VFX Supervisor Takes the Lid Off of CGI Usage in the Oppenheimer Movie
Christopher Nolan's Oppenheimer has sparked a lot of buzz in the film industry for its stunning portrayal of the brilliant Trinity test. Reportedly, Nolan did not rely on CGI to create the iconic mushroom cloud but instead opted for a realistic explosion captured on camera. 
From crashing full-sized commercial planes to manufacturing real-life revolving corridors, Christopher Nolan has built a brand for himself for not using CGI to architect even the most complex scenes. 
However, Oppenheimer's VFX supervisor, Andrew Jackson, sets the record straight by spilling the beans about these shots. He tells The Hollywood Reporter that about 200 shots in the movie have VFX, some of which are CGI. 
He also says that some people have "taken it to mean that there are no visual effects, which is clearly not true." Read his complete statement here:
Some people have picked that up and taken it to mean that there are no visual effects, which is clearly not true. Visual effects can encompass a whole lot of things.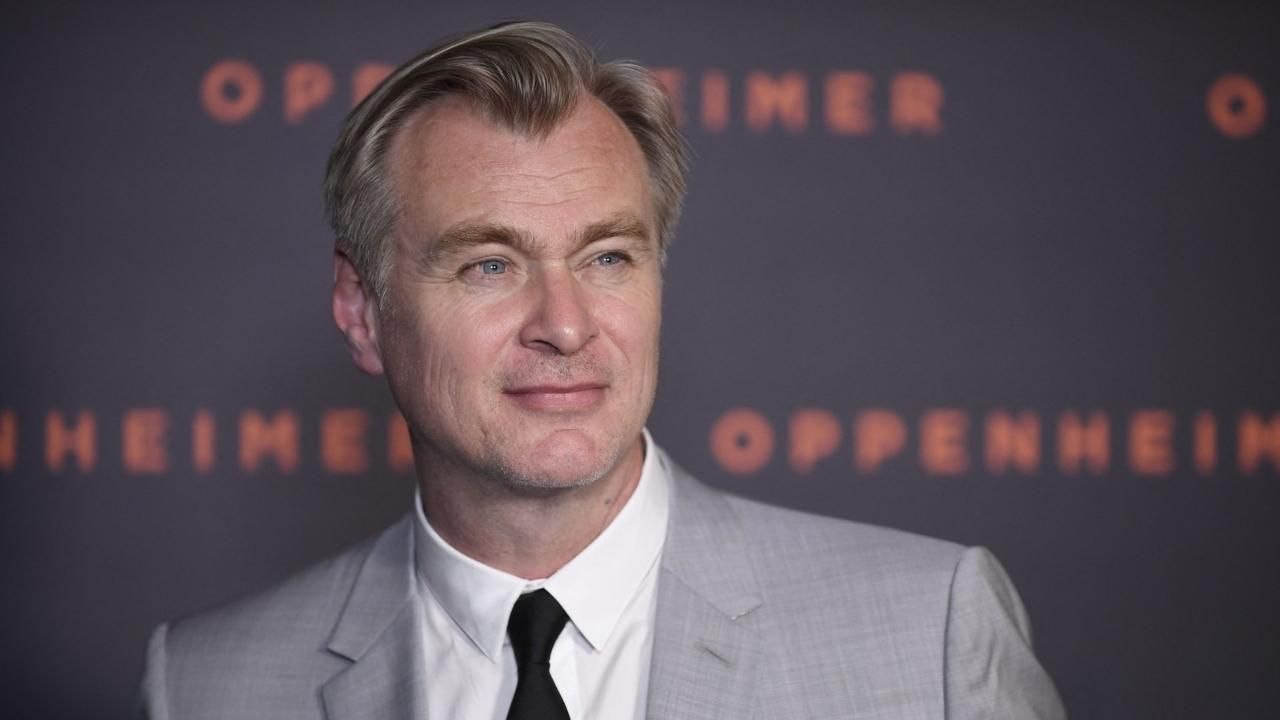 Jackson reveals how he used VFX to erase any signs of the modern world from his films. After all, VFX is not just about creating spectacular climactic scenes but also about making subtle changes to ensure that the big picture stays true to the setting. 
He further says that VFX can digitally alter a wide range of elements to guarantee every shot is flawless and faithful to the historical setting. 
Jackson's statement also explains why CGI is not a sign of laziness but a tool for enhancing the realism and spectacle of any film. 
The judicious use of CGI and practical effects is what helped Oppenheimer achieve a level of perfection that wouldn't have been possible otherwise. 
The VFX supervisor sights examples of how he used CGI to add details, textures, and lighting that made the film more immersive and authentic. This proves that even manipulating a scene using CGI takes an enormous amount of skill that has the potential to make or break a project.
However, the overuse of CGI is a problem many modern films suffer from, creating an element of artificiality that somewhat ruins the visual experience of even high-budget films. However, Oppenheimer strikes a perfect balance, ensuring that the viewers enjoy the fruits of cutting-edge CGI without being aware of its existence.
READ:
Oppenheimer's Confession to Einstein & What it Means in the Film
About Oppenheimer
Oppenheimer is a movie written and directed by Christopher Nolan. It's based on the Pulitzer-winning book 'American Prometheus: The Triumph and Tragedy of J. Robert Oppenheimer' by the late Martin J. Sherwin and Kai Bird. The movie is produced by Nolan, his wife Emma Thomas and Atlas Entertainment's Charles Roven.
J. Robert Oppenheimer was a theoretical physicist who is now considered the Father of the Atomic Bomb. He was responsible for the research and development of the first nuclear bombs, later called the Manhattan Project.
The biographical movie by Nolan sees Peaky Blinders' star Cillian Murphy essaying the lead role of J. Robert Oppenheimer. The movie released in theaters on July 21, 2023.
Sometimes we include links to online retail stores and/or online campaigns. If you click on one and make a purchase we may receive a small commission. For more information, go here.