Here is everything you need to know about the first episode of the second season of Vinland Saga.
Vinland Saga
The anime series Vinland Saga is based on the manga of the same name by Makoto Yukimura. Thorfinn, the protagonist, embarks on a mission of vengeance to track down the man who murdered his father.
Vinland Saga Season 1: A Quick Summary
Thorfinn's journey to find the man who killed his father, Askeladd, was chronicled in the first season of Vinland Saga.
Moreover, when Thorfinn was only five years old, he saw Askeladd kill his father. But Canute finally manages to put an end to Askeladd. But Thorfinn turns the tables on Canute and ends up a slave himself.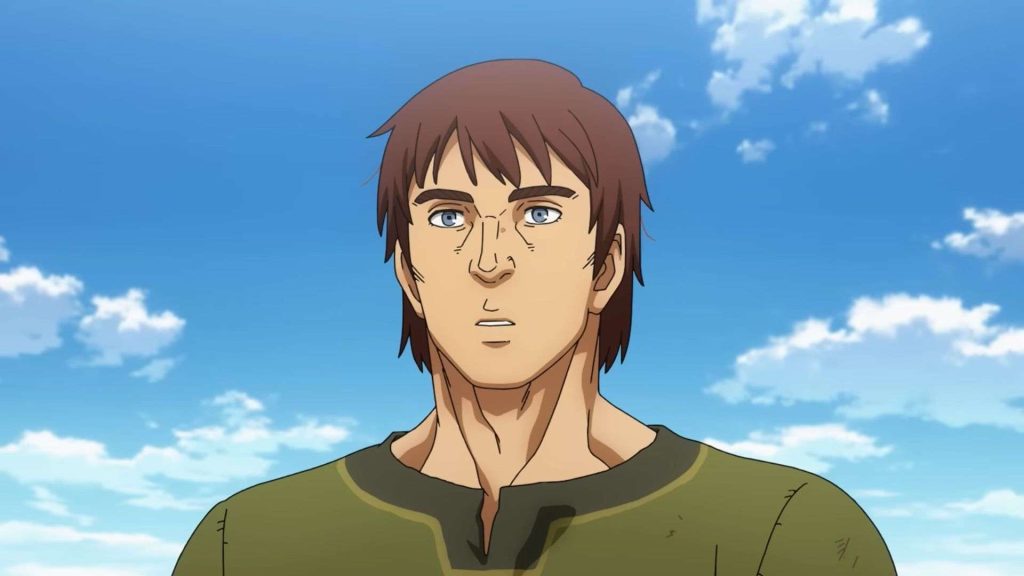 Vinland Saga Season 2 Chapter 1: What Will Happen Next?
Episode 1 of the new season will likely continue with Thorfinn's new life after being enslaved and sold to the landowner Ketil.
Furthermore, the season will be based on the Slave arc of the manga. After Askeladd's death at Canute's hands, Thorfinn's story will focus on how he adjusts to life in Jutland, Denmark, having lost his life's purpose.
Read: Here are 5 Horror Manhwa That Will Make You Scared!
Vinland Saga Season 2 Chapter 1: Date of Publication
Season two of Vinland Saga will premiere on television on January 10, 2023. Furthermore, it will air at 2:30 in the morning JST.
Additionally, the following times and dates are set for its worldwide release:
Pacific Standard Time: 7.30 am
Central Standard Time: 9.30 am
Eastern Standard Time: 10.30 am
British Standard Time: 3.30 pm
Central European Time: 4.30 pm
Indian Standard Time: 9 pm
Philippine Standard Time: 11.30 pm
Australia Central Standard Time: 1 am
Read: Tokyo Revengers Season 2 Episode 1 Release Date, Spoilers, and Other Details
Vinland Saga Season 2: Where To Watch?
The most recent episode of the anime will premiere on TOKYO MX, BS11, and Gifu Broadcasting in Japan. At the same time, viewers outside of the United States can watch the new season on Crunchyroll and Netflix.