Will There Be Further Episodes Of Hunter x Hunter?
The Hunter x Hunter series is a staple of the Shonen genre, and its impact can be felt throughout the industry.
Characters and their goals appear to conform to the Shonen archetype at first glance, but the show's darker undercurrents become apparent as we watch further.
After the release of season 6 in 2014, the anime went on an extremely long hiatus, leaving many fans discouraged.
Hunter x Hunter season 7 will premiere soon now that the Togashi are somewhat well and have begun redrawing the rest of the HxH manga. Togashi's own recent tweets confirm this as well.
1. Was Hunter x Hunter anime canceled?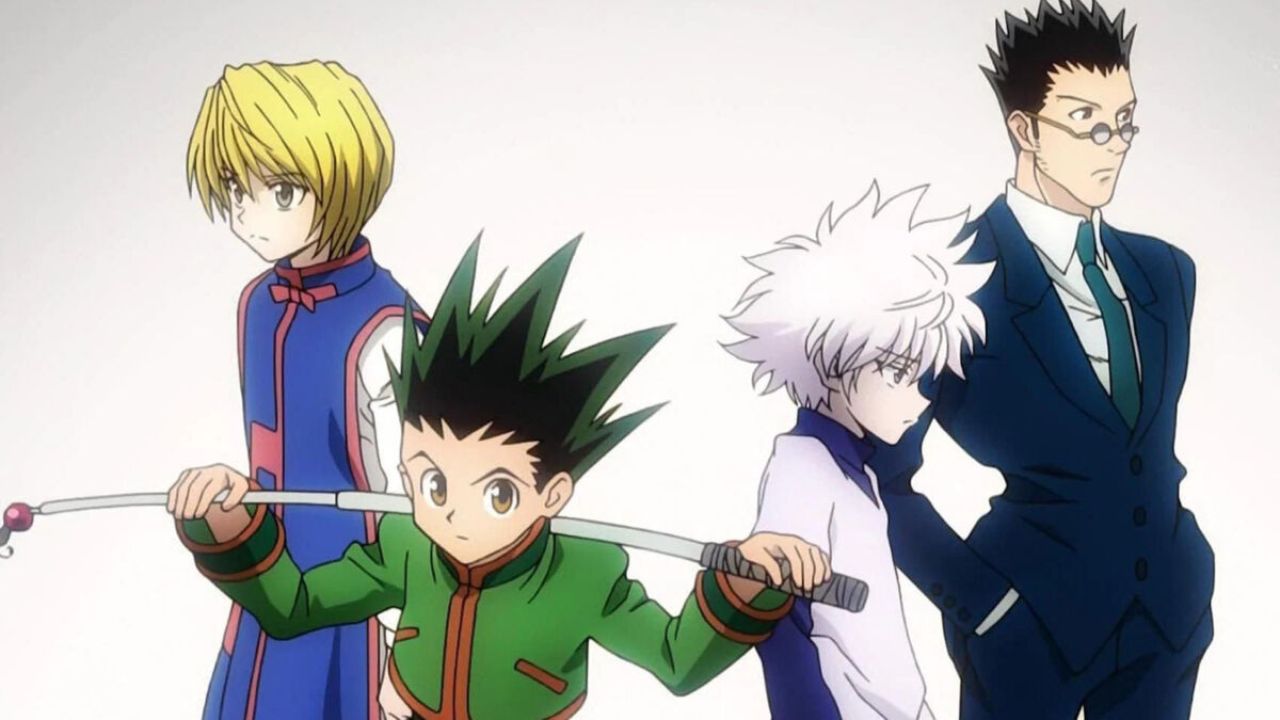 The Hunter x Hunter manga was released in the Shueisha's shōnen manga magazine Weekly Shōnen Jump on March 3, 1998, and was originally turned into a series of 4 seasons in 1999.
The Hunter x Hunter series never ended. The property was taken up in 2011 by Madhouse and continued for 6 seasons (148 episodes) until 2014. Chapter 339 of the manga was included. However, the anime went on indefinite hiatus after that.
2. Why was Hunter x Hunter anime on hiatus?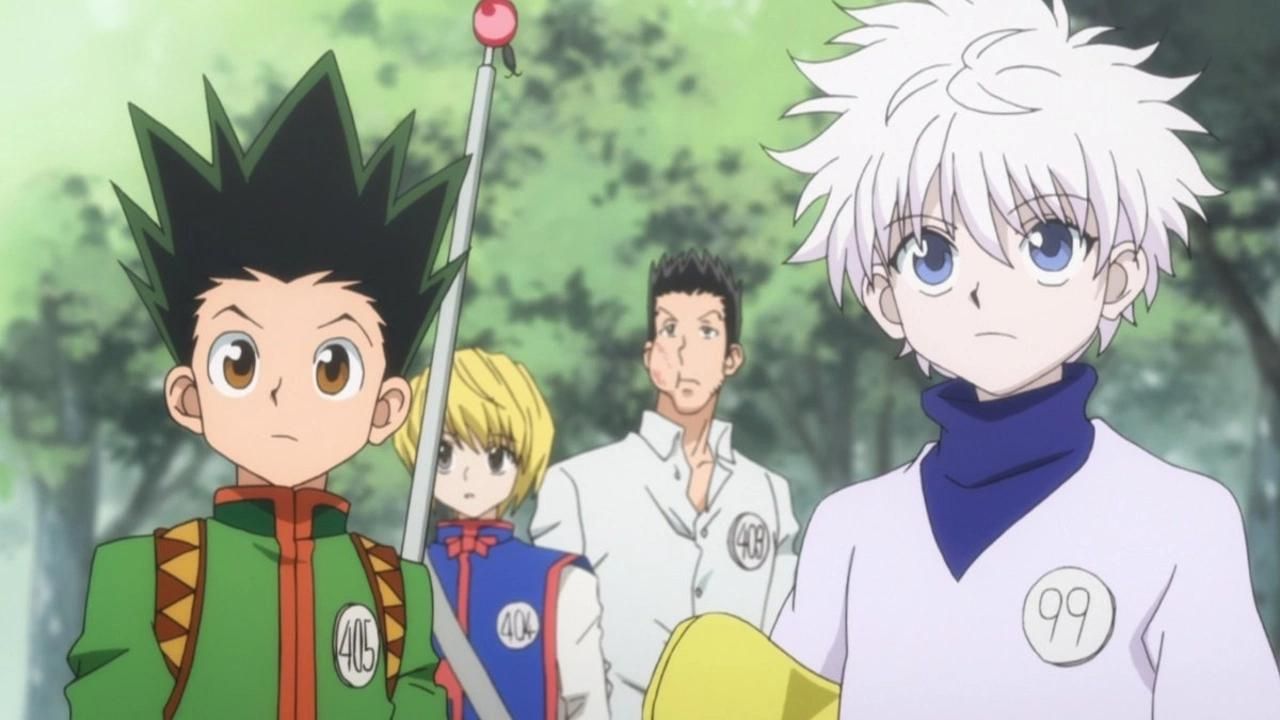 Since there wasn't enough to work with, the animation had to go on pause.
Togashi Yoshihiro, the manga's author, has a chronic illness that has forced several gaps in the series' production. During the most recent break, which lasted from 2018 through 2022, the anime came close to catching up to the manga.
Unlike most other popular Shonen series, Hunter x Hunter doesn't have a ton of filler episodes. Each installment contributes to the overall plot.
The studio can keep animating the series despite the manga's disapproval by incorporating non-canon content, but this will be an ineffective attempt to capture the attention of the audience.
3. When will Hunter x Hunter return?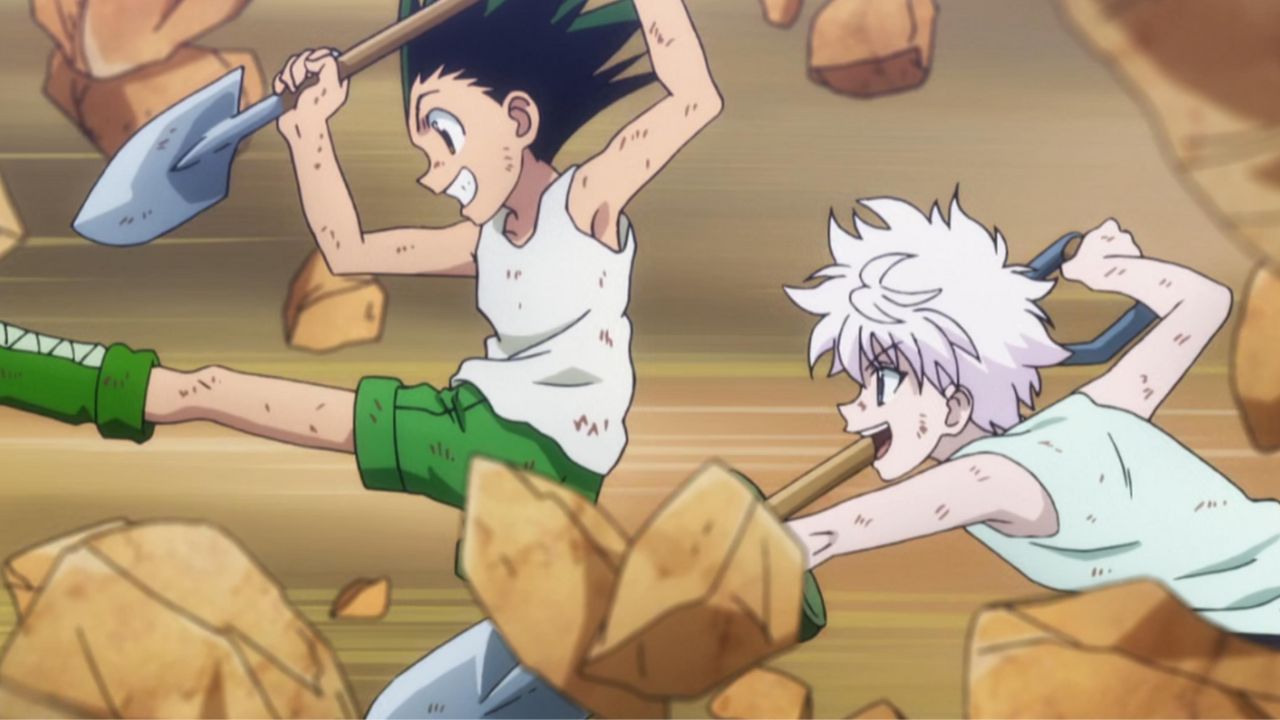 The first tweet from the creator in the year 2023 generated excitement and gave hope to his ardent followers.
Says he'll be back with Chapter 401, which might mean a seventh season of the anime is in the works.
4. When will it be released, and how Long Would Season 7 Be?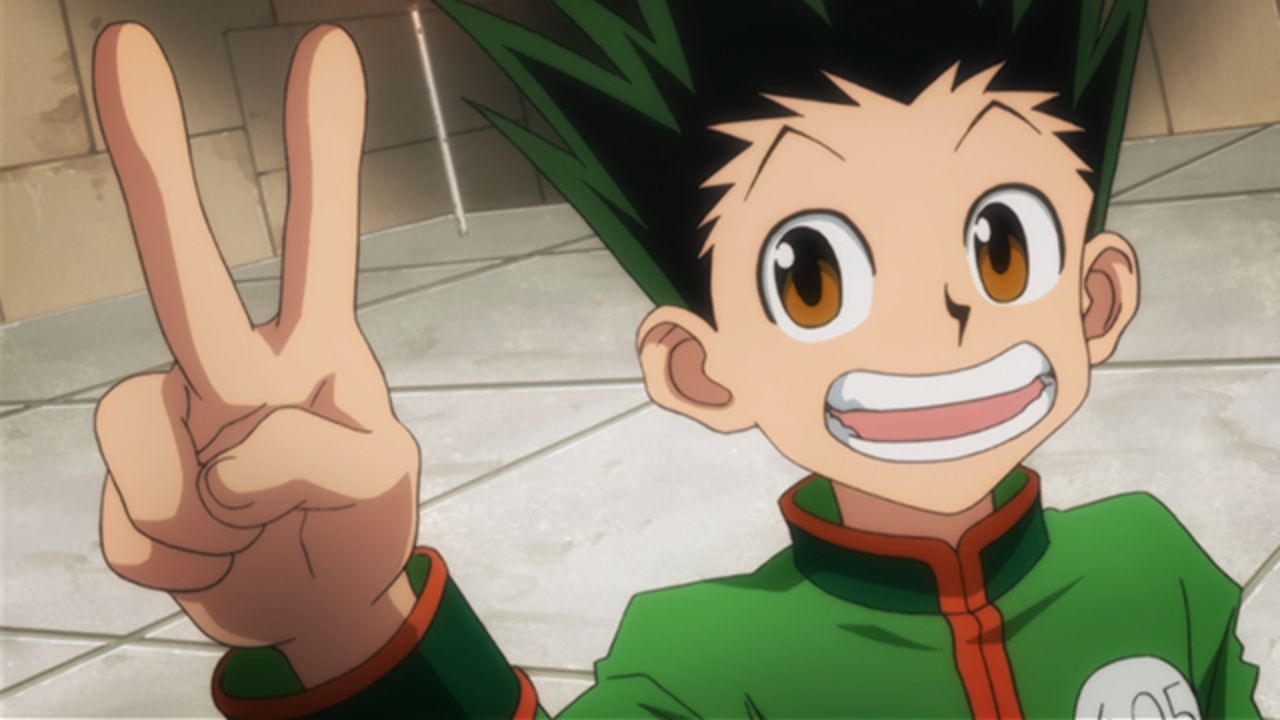 The premiere date for Season 7 has not been set. Togashi's tweet and the mangaka's unflinching resolve to finish the manga despite his challenges give supporters confidence in the imminent release.
With the latest tweet announcing the completion of chapter 401, it's safe to assume that Madhouse has begun production and that a new season will soon be available.
Since seasons 2 and 6 of Hunter x Hunter only had 12 episodes each and season 5 had 61, it's difficult to guess how lengthy season 7 would be.
With any luck, Mangaka's health will improve so that more chapters may be posted, and we'll receive a season full of exciting episodes to satisfy our hunger.
5. What to expect from Season 7?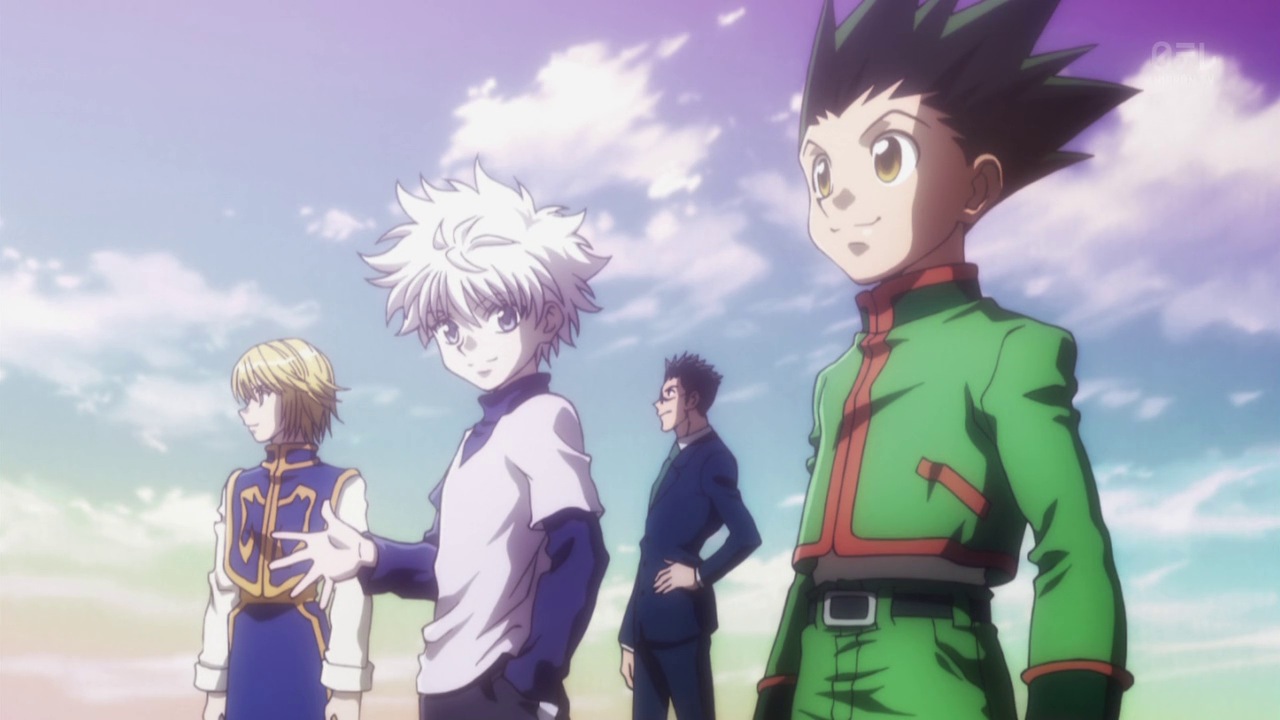 The next season will focus on the "Dark Continent Expedition," in which Netero's son puts together a team to explore the foreboding Dark Continent. Ging Freecs has decided to join the group in order to learn more about the objective.
Gon, Killua, and Alluka had separated since we last saw them and only hinted at a possible reunion; the "Dark Continent Expedition" chapter in the manga does not contain their reunion.
Gon left to have a formal introduction to his father, Ging Freecs, before joining Kite and the other Amateur Hunters. After some thought, Killua decided to tag along on his sister Alluka's travels for a bit.
6. Where to watch Season 7?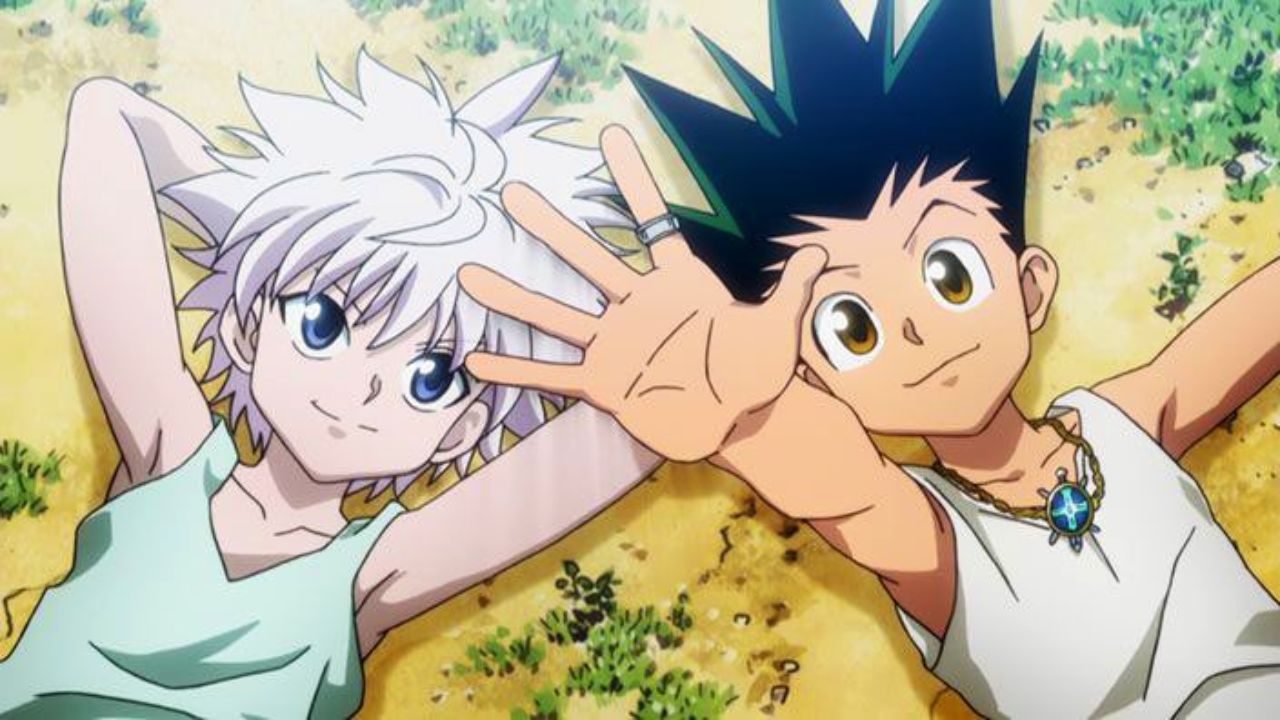 Hunter x Hunter is available in its entirety across both Crunchyroll and Netflix. The new season will thereafter air on the same services.
I. Crunchyroll
The Fan bundle on Crunchyroll costs $7.99 per month, while the Ultimate Fan package, which includes offline viewing, costs $14.99 per month.
II. Netflix
The cheapest Netflix plan is the standard one, which includes commercials and costs $6.99 per month, and the most costly, which includes offline streaming and costs $19.99 per month.
7. Conclusion
The official release date for Season 7 has not been announced, but Togashi's tweets suggest that Madhouse is already adapting the series.
In 2024, fans may look forward to a fresh new season.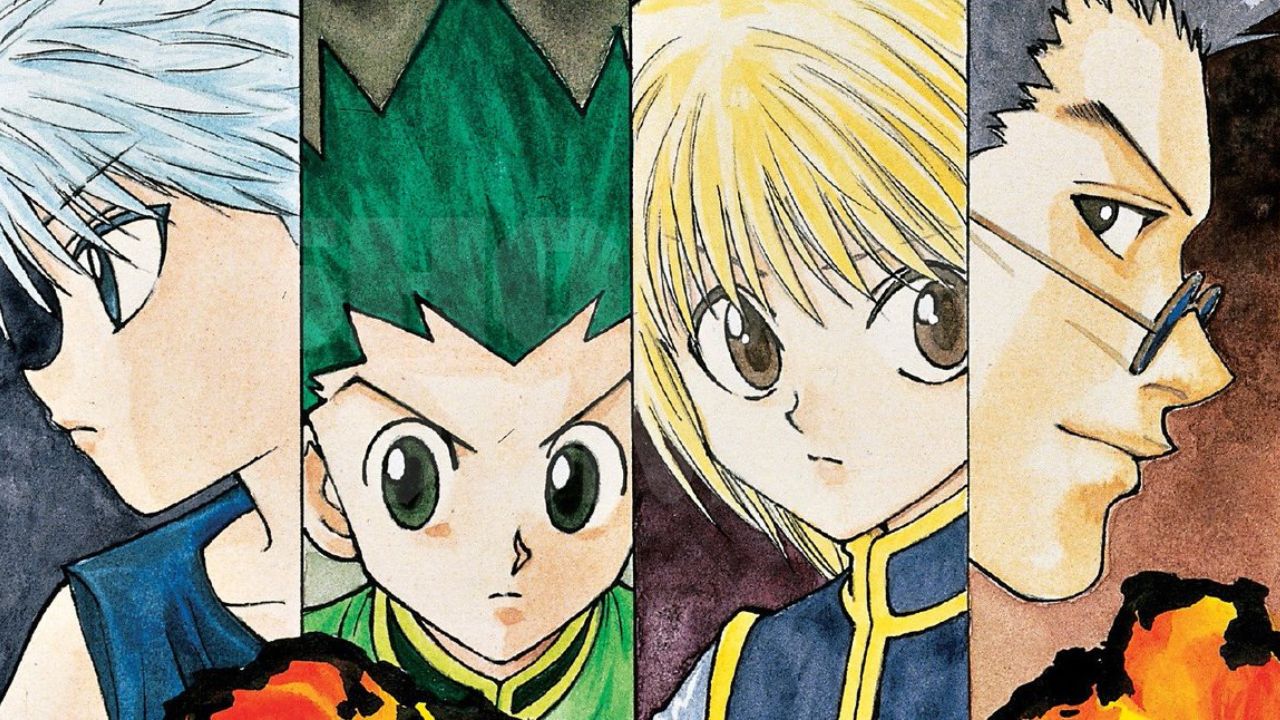 The Hunter x Hunter anime is based on the same-named manga.
Gon, a young child, embarks on a series of adventures after learning that his long-thought-dead father was, in fact, a legendary Hunter. Gon, instead of being disheartened, resolves to become a great Hunter like his father.
Gon must demonstrate his proficiency in hunting in order to earn his Hunter's badge. Along the way, he meets new pals who must band together to help him succeed.