10 Most Surprisingly Evil Turns in Anime
When done well, twist villains can increase the story's suspense and surprise the audience. It's a surprising turn of events that adds a lot of excitement to the plot.
However, it's not enough to simply declare a random guy the antagonist and act like it makes sense. The unexpected turns in an anime shouldn't be jarring.
The following is a list of anime villains whose reveal was both stunning and handled well.
If done well, twist villains can refocus the story's focus and surprise the audience. Some of these surprises, like Aizen's disclosure, are quite well done, but most of them are too sudden.
10. William Vangeance – Black Clover
William Vangeance was not a criminal per such, but his deeds did bring about many disasters for the country. It was once assumed that the captain of Golden Dawn was the most levelheaded individual in Black Clover, however this turned out to be untrue.
Even though he didn't consider Patolli to be evil, he did let him run his life via his body. It was a shocking betrayal that nobody saw coming.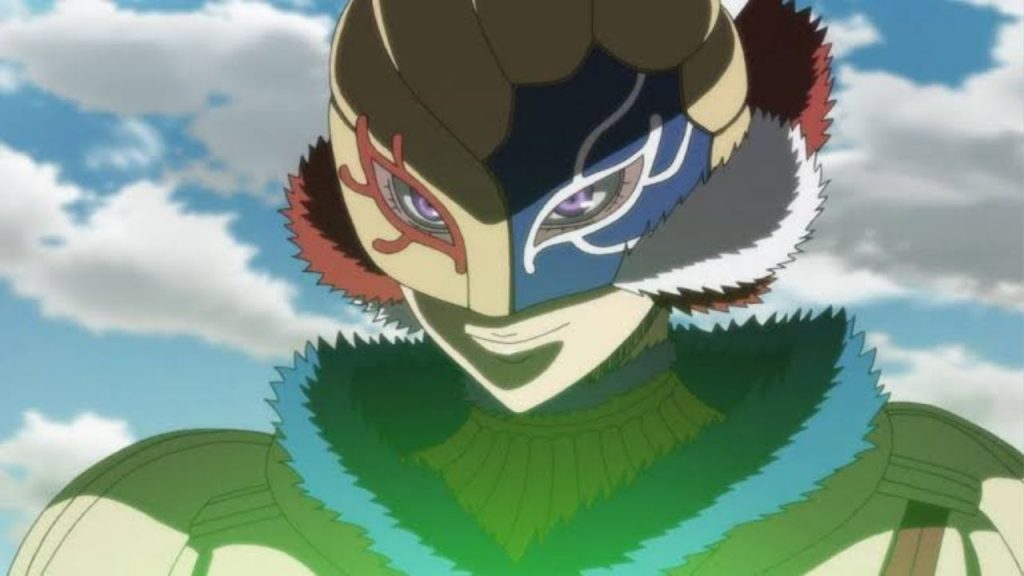 9. 

Nana Hiiragi – Talentless Nana
The story of "Enemies of Humanity" appearing in the near future is told by Talentless Nana. Isolated schools provide children with superpowers the education they need to fight against these threats.
A new kid by the name of Nana shows up at school one day. She's nice, upbeat, and appears genuinely concerned for Nanao. If the first episode is any indication, this may be the story of the talentless Nanao.
In a twist of fate, however, it is Nana who lacks skill; she is an assassin hired by the government to eliminate the children who have been gifted with superpowers since the government views them as the actual enemies of humanity.
Nana starts off by making friends with the students before brutally murdering them. No one could have predicted such a dramatic turn of events.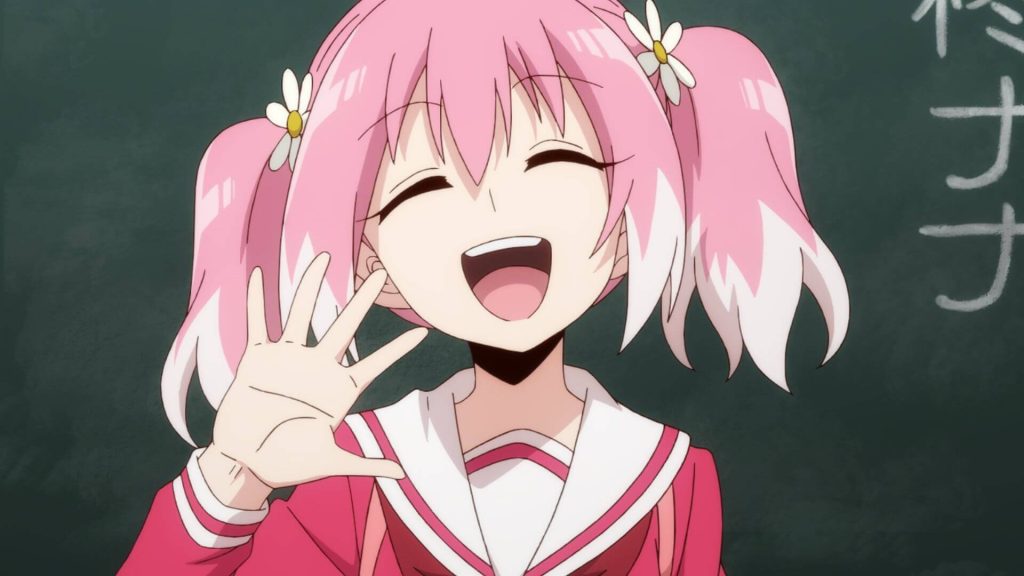 8. Griffith – Berserk
One of the most shocking plot turns in all of anime is Griffith's betrayal. We all knew he was ambitious, but we didn't anticipate him giving up the Band of the Hawk to join God Hand.
He afterwards went and radically altered the lives of Casca and Guts by betraying them. Guts was unable to trust anyone again while Casca was severely shaken. When it came to forsaking his buddies, Griffith didn't feel even an ounce of regret. And it's all because Guts' victory bruised Griffith's ego.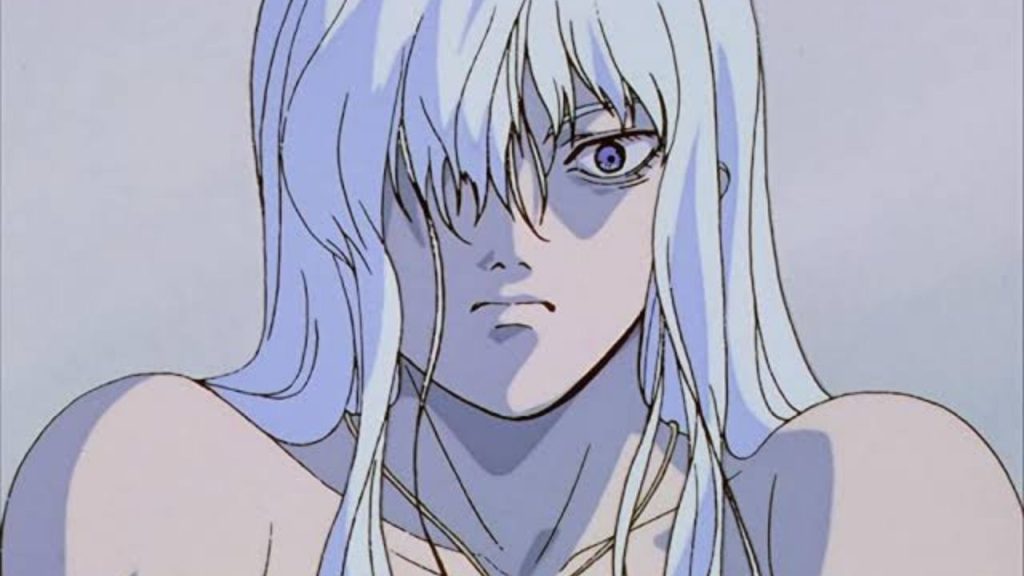 7. Straizo – Jojo's Bizarre Adventure
Jonathan relied on Straizo's assistance throughout the Jojo's Bizarre Adventure: Phantom Blood books. After Jonathan's death, Erina gave birth to a daughter, and he raised her as his own. Later, he fell victim to his own curiosity in vampires.
Straizo begins his career as a villain in Jojo's Bizarre Adventure: Battle Tendency when he makes the decision to become into a vampire. By attacking Joseph Joestar's loved ones, he immediately becomes the adversary.
He may have had good justification for his actions, but it doesn't make them right. He preferred to die while still strong and powerful in his prime than when he was old and frail.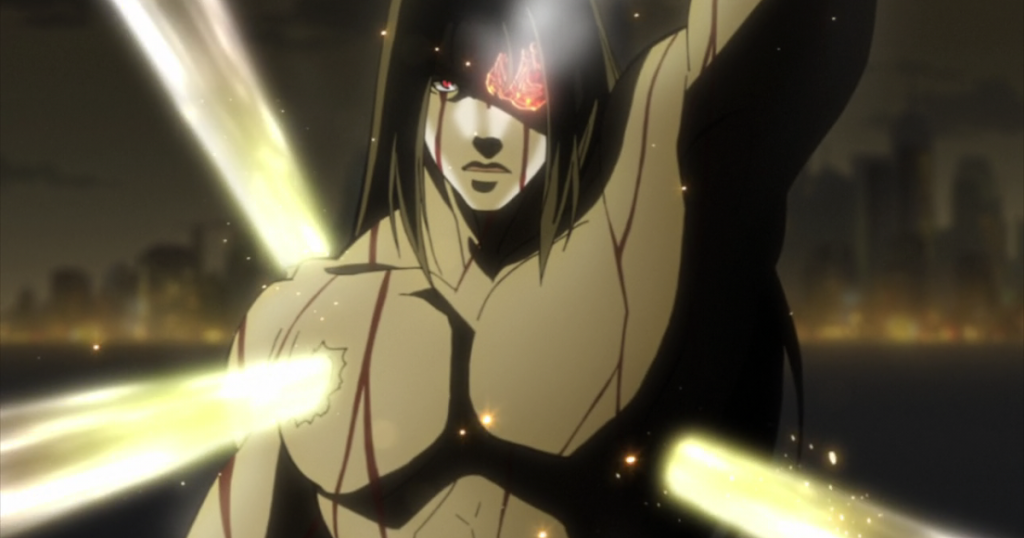 6. Annie, Reiner, and Bertholdt – Attack on Titan
The discovery was shocking because Annie, Reiner, and Bertholdt weren't typical "villains". When we learned that the three of them were actually warrior candidates sent by Marley, it came as quite a shock.
Eren's mother was among the countless innocent people who perished as a result of their attack. They were programmed to view Eldians as monstrosities and to reject their own culture. But that doesn't change the fact that they did a lot of damage while pretending to be something else.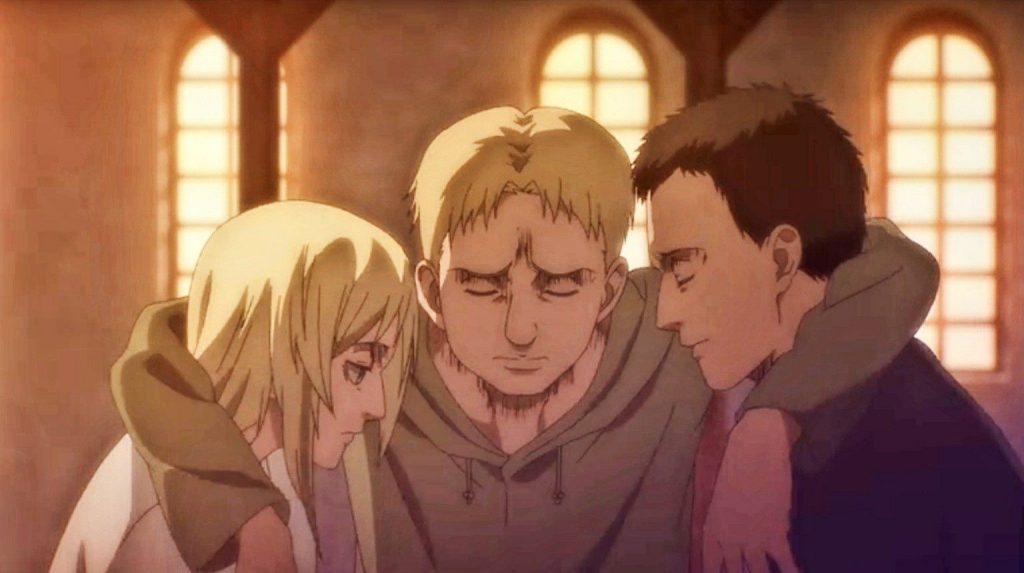 5. Gaku Yasahiro – Erased
Erased is an intriguing mystery anime that left us guessing until the very end. Satoru became stuck in an endless loop of trying to save Hinazuki. Even when he was cornered in his car and poised to become the next victim, he didn't suspect Gaku.
Satoru and I were both taken aback by the identity of the serial killer revealed in the end. Gaku simply became a teacher so that he could more easily capture his victims. Hinazuki, a particularly vulnerable student, was one of his targets.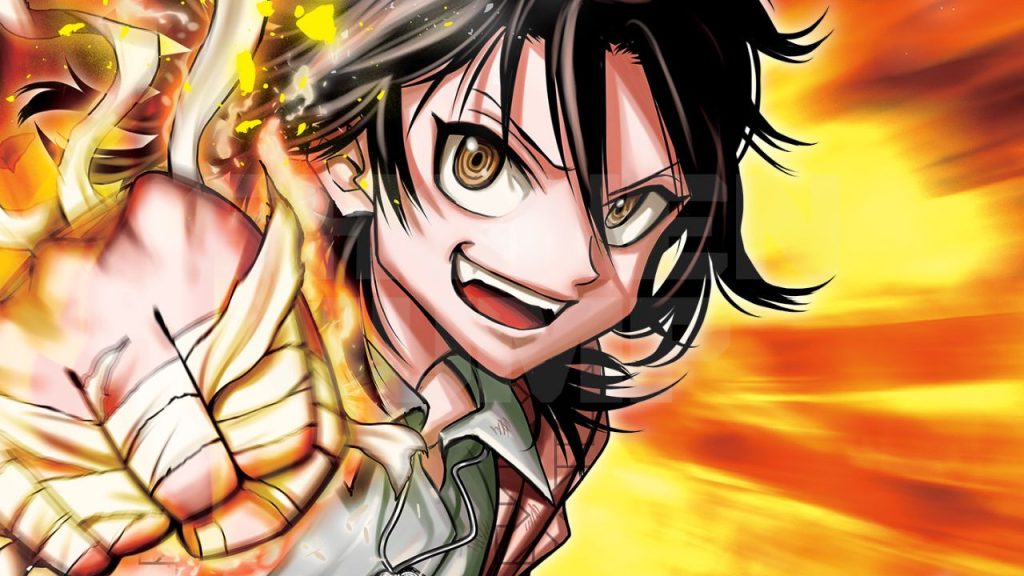 4. Obito Uchiha – Naruto
Tobi was presented to us as this bumbling and zany Akatsuki member. Despite his hilarity, however, something about him seemed odd. We were unable to determine the source of the problem, but we also failed to foresee his role as a pivotal antagonist in the Fourth Shinobi War.
When his history was disclosed, his audience was at a complete loss for words. His atonement and the fact that he was heavily controlled by Madara mitigate the damage he did to the shinobi community, but they don't undo it.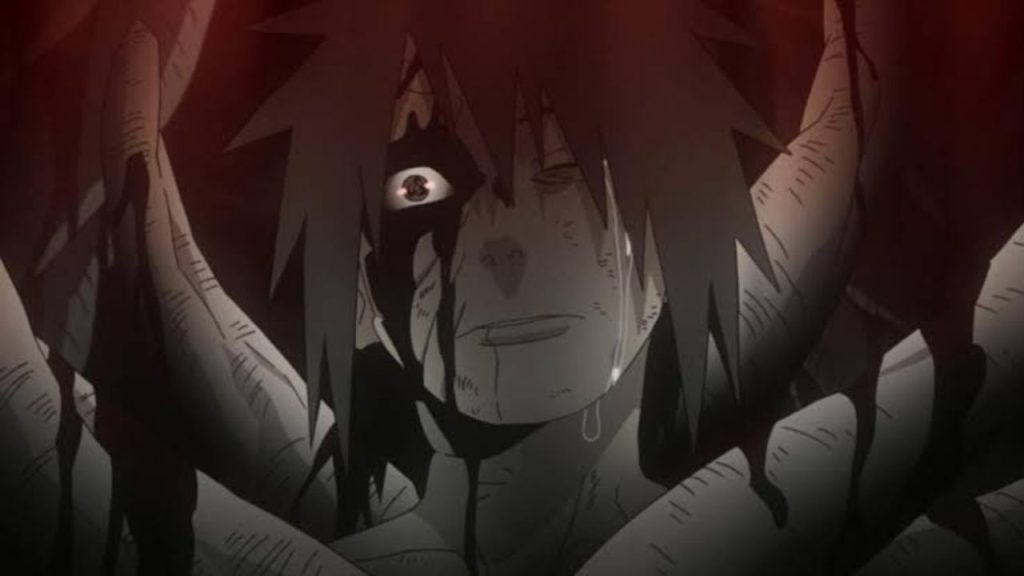 3. 

Kyubey – Puella Magi Madoka Magica
The general public dove headfirst into Puella Magi Madoka Magica assuming it would be yet another fluffy magic girl anime. It was quite disturbing, even by the standards of anime.
What had begun as a fantastical journey guided by a lovely magic pet mentor quickly took a sinister turn. Kyubey, who at first glance seems like a nice guy because he offers magical guidance, is actually the main antagonist.
Kyubey and his friends were attempting to prevent the heat death of the universe by using the feelings of magic girls as a weapon against the spread of entropy.
They weren't doing it for kicks, but turning toddlers into witches is still quite brutal.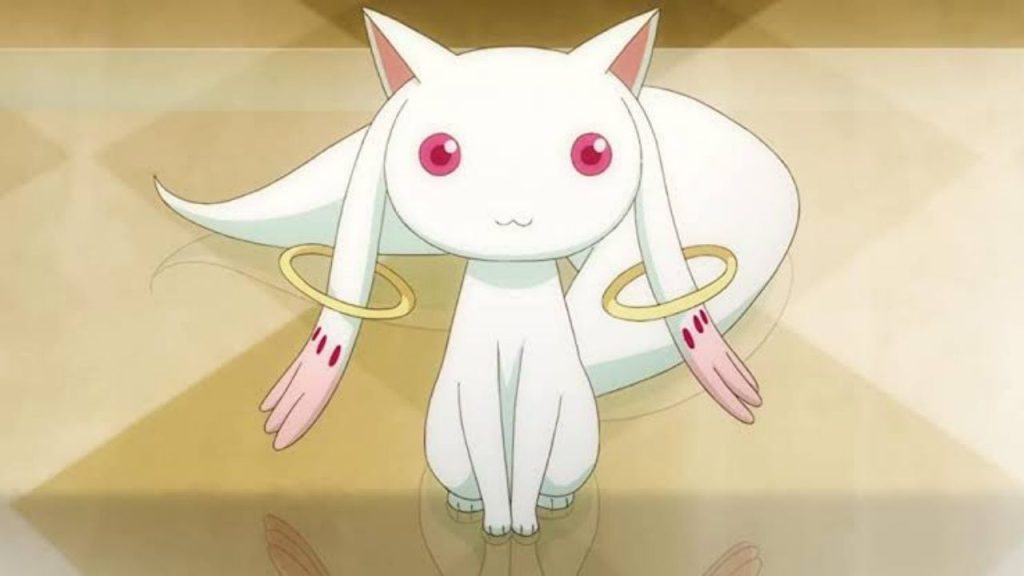 2. Ryo Asuka – Devilman Crybaby
There are few anime as outlandish as Devilman Crybaby. It was interesting and varied in its depiction of human nature. Akira's childhood best friend Ryo Asuka was the story's secondary protagonist.
At the story's conclusion, we learn that Ryo is actually "Psycho Jenny", the fallen angel who was resurrected as a human.
Many spectators found this turn of events completely unexpected, while others claimed to have seen it coming. In any case, it was a shocking reveal.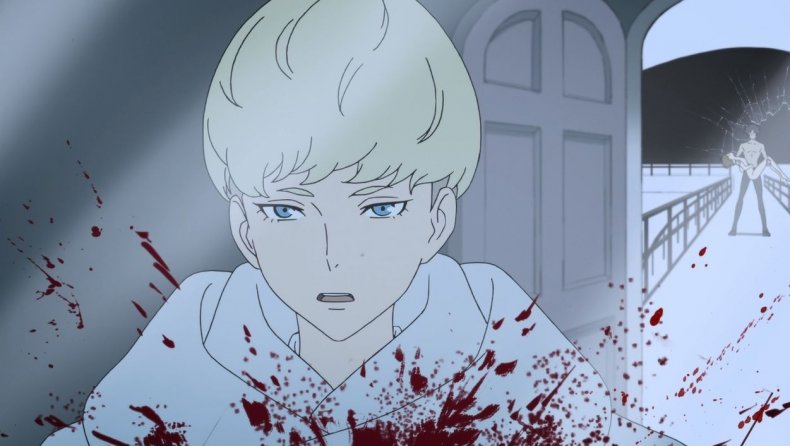 1. Sosuke Aizen – Bleach
One of the most unexpectedly evil antagonists in the Bleach series was Aizen. He once led the 5th division of Soul Society and won everyone's admiration. Everyone thought he was the kind-hearted captain who never raised his voice.
His murder and subsequent hanging at the Soul Society barracks came as a shock to viewers. But then, at Rukia's execution, he showed up alive, with his hair slicked back and an entirely new demeanor.
He was the most powerful person in Soul Society, yet he was also the most evil. Soon after, his wit and charisma made him an immensely popular bad guy.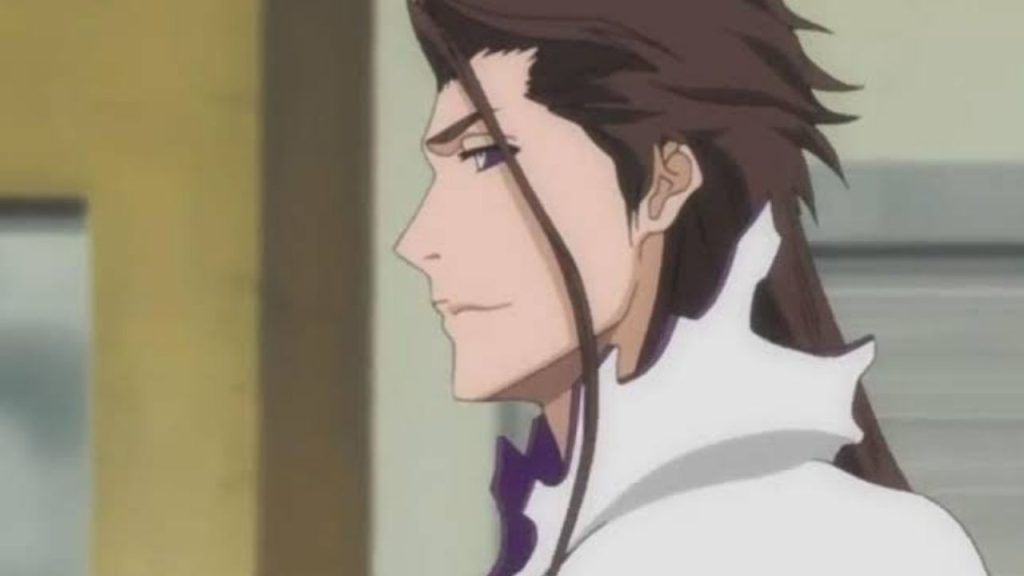 This concludes our countdown of the top ten villains whose plot twists caught us by surprise. What do you make of this? Is there someone you'd want to see added here? Leave a comment and let us know.