My Hero Academia Chapter 407 takes us back to the time when All for one was not even born and then we witness his birth how things formed around him and how he turned out to be like he is today. Read about it all in the below sections.
In the previous chapter. we got an update from all fronts of the battlefield. The battle at the hospital was over and the wounded were being treated. Nomu on Okuto Island had been defeated, and Toru and Aoyama were freeing everyone who was trapped. Skeptic was captured by Hound Dog and the Shiketsu folks. Kamakiri and Kuroiro were helping with the evacuation of people.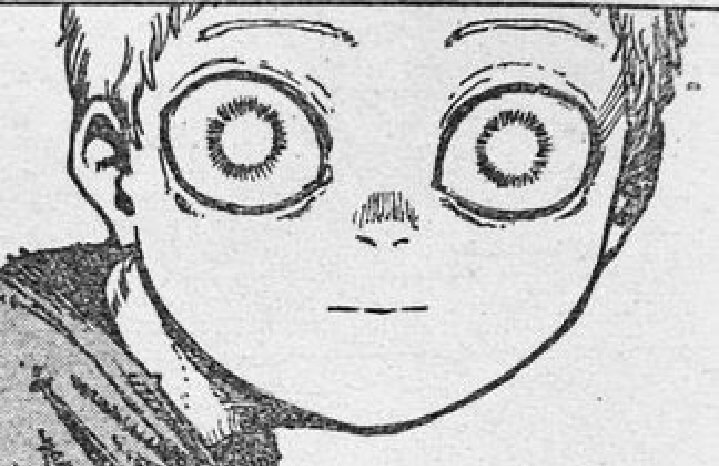 The situation of Eraser Head, Present Mic, and Kurogiri was still not known. Nagant was lying on the top of a building. Back to the fight, All for One was impressed by Bakugou's speed. We then had a little explanation by Edgeshot about what happened to his quirk and how all this works. AFO fell inside a building and that made him angry but he said he would deal with Bakugou later. Shigaraki says that he will break Bakugou one more time.
Deku was confused about the quirks to use and then decided to use Gearshift as he could only use it one more time. On the other side, Bakugou also understood how his quirk works now and he was feeling that he could even surpass Deku now with all this power. All for one was very angry looking at all this as Bakugou looked at him like the second One for all users. The chapter ended with Bakugou trying to provoke All for One by shouting.
My Hero Academia 407 Release Date
My Hero Academia Chapter 407 is scheduled to be released this upcoming Sunday 19th November 2023. The chapter will be in this week's Weekly Shonen Jump issue along with other Weekly Shonen Jump titles. You can visit our homepage if you read other WSJ mangas too.
Also Read
Boku no My Hero Academia Chapter 324 Raw Scans, Spoilers, Release Date
| | |
| --- | --- |
| My Hero Academia Chapter 407 Release Date | 19th November 2023 |
| My Hero Academia Chapter 407 Raw Scans Release | 15th November 2023 |
My Hero Academia Chapter 407 Raw Scans
My Hero Academia Chapter 407 Raw Scans have been released and the chapter shows the birth of All for One and his brother Yoichi and how he became like he is now.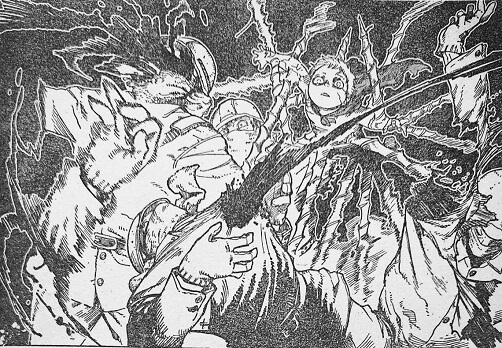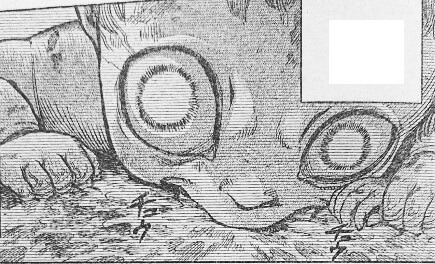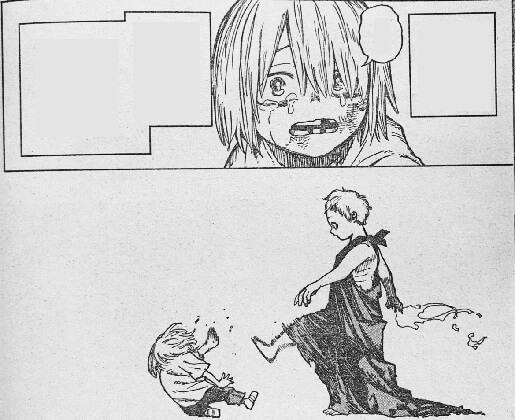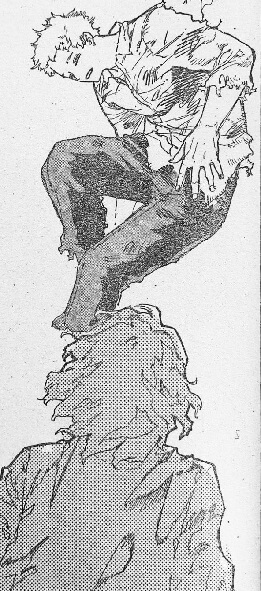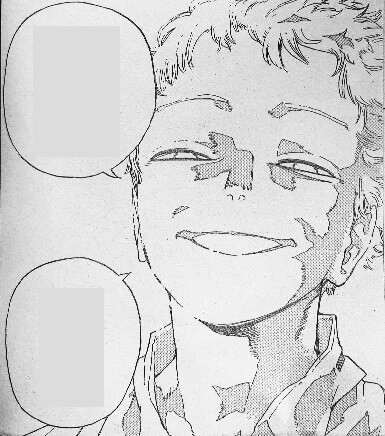 My Hero Academia Chapter 407 Spoilers
Chapter Title – Paranormal Orphan
The chapter begins with a lady who contracted a disease.
This disease causes a small spike-shaped tumor on her left arm.
The lady is pregnant with twins.
She gave birth to the twins at riverside and she died after that.
A panel focuses on the hole in baby All for one hand.
The babies were carried by the river's current after they were about to get eaten by rats.
After a year, the glowing baby was born in China.
The news about these powers caused chaos.
It created the idea that those with powers were not human beings.
After a few years, an anti-meta extremist group shows up.
They discover All for one and think he is infected.
Also Read
My Hero Academia 361 Spoilers, Raw Scans, Release Date
All for one takes a look at them and then kills all of them.
He used the quirk he stole from her mother.
All for one from the moment he was born, he already thought the entire world belonged to him.
One panel shows All for One biting her dead mother.
All for one attacks some more people, Yoichi throws a can at him.
AFO stole all his mother's nutrients, resulting in his brother being small and weak.
AFO kicks Yoichi and he keeps his brother as one of his things.
A few years later, the radio announces that the "glowing baby" is now fighting for peace.
Yoichi is reading comics and All For One asks what he's reading.
Yoichi explains he is reading a comic and tells AFO that one day he wants to be like Captain Hero.
Deep down he still believes in AFO's goodness.
Three years later, the glowing baby has gathered more than 10 million supporters and AFO is angry.
50 people with quirks were born in India before the glowing baby so he is not the one to command this many people.
AFO then killed the glowing baby and stole his power.
Upon being asked by Yoichi why he did that, AFO replied that he was doing it like comics.
In the comics, they said One For All and All For One.
While the hero fights alone with a secret identity, the villain reigns through fear.
Yoichi is the hero while he is the villain of the story.
The chapter ends with a panel showing Yoichi's hand cut off and surrounded by blood.
Also Read
[Sudden Break!!!] My Hero Academia 390 Spoilers, Raw Scans, Release Date
Where to read Boku no My Hero Academia Chapter 407?
There are two official ways to read manga for free. You can read it on Viz Media's official website or Shueisha Japan's official Manga Plus mobile website and app. These sources provide the latest chapters of your favorite manga available for free. For reading the complete manga you will have to pay.
These are the available details for Boku no My Hero Academia 407 now and if we receive any more information then we will update this article as soon as possible. You can also follow us on Facebook and Twitter for more updates about MHA 407 spoilers.