In most anime, the main character grows and changes over the course of the story. When a protagonist dies in an anime, it is typically near the end. However, there are other anime in which the main character dies right at the beginning of the story. Find out more about the Anime That Starts With the Death of the Protagonist right here.
Dragon Ball Z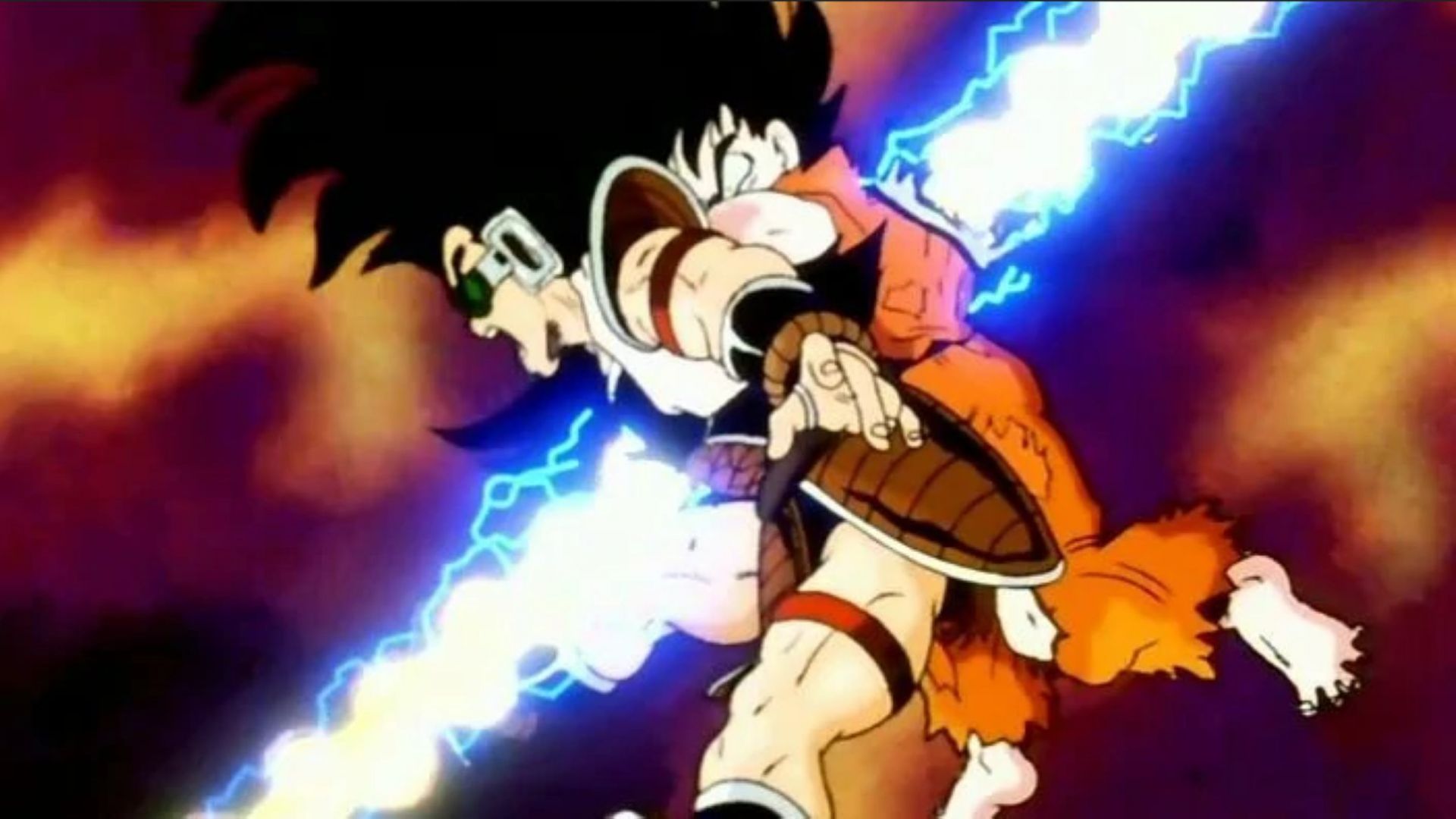 From the beginning of Dragon Ball Z, Goku was willing to sacrifice his life to defeat Raditz. Dragon Ball Z would become recognized as an anime where the death of a main character is temporary at best. Goku was killed by Raditz at the start of the Saiyan Saga when he and Piccolo teamed up to save Gohan.
Although they were successful, Raditz was too powerful for either man to handle on his own. If he wanted to find King Kai and recover his strength after Goku's death, he would have to make his way along Snake Way. From then on, Gohan was the anime's secondary protagonist.
Konosuba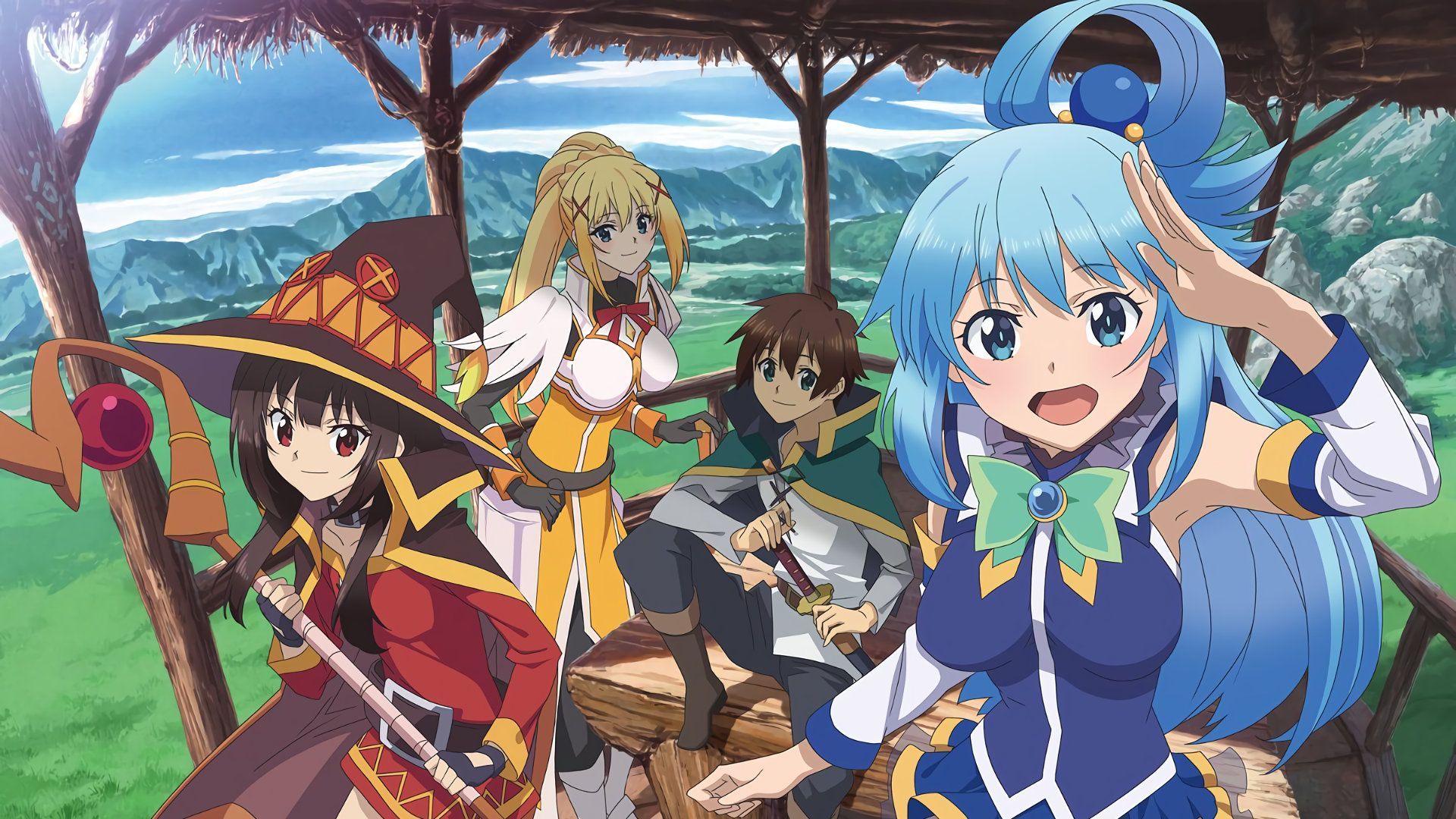 Konosuba, the first known Isekai, features the tragic death of its protagonist, Satou Kazuma. Stopped a slow-moving tractor from hitting someone, but afterwards died of shock. Kazuma was whisked away by the haughty Aqua to a fantastical realm. From early on in the anime, it's evident that none of Kazuma's traveling companions are functioning members of society.
 Re: Zero

The theme of dying and rising again is explored in fascinating detail in Re: Zero. Subaru Natsuki, our protagonist, is called to a fantastical realm. Then they were slaughtered when they tried to save a young half-eld girl named Emilia. Then, a few hours in the past, he comes back to life, only to keep on dying.
He will be able to remember all that occurred prior to his resuscitation in the event of his death. Being a living memory card with an archived file is like that. Every time Subaru dies, he returns from the future to help others. Time travel is used as a plot device in this Isekai.
Shakugan no Shana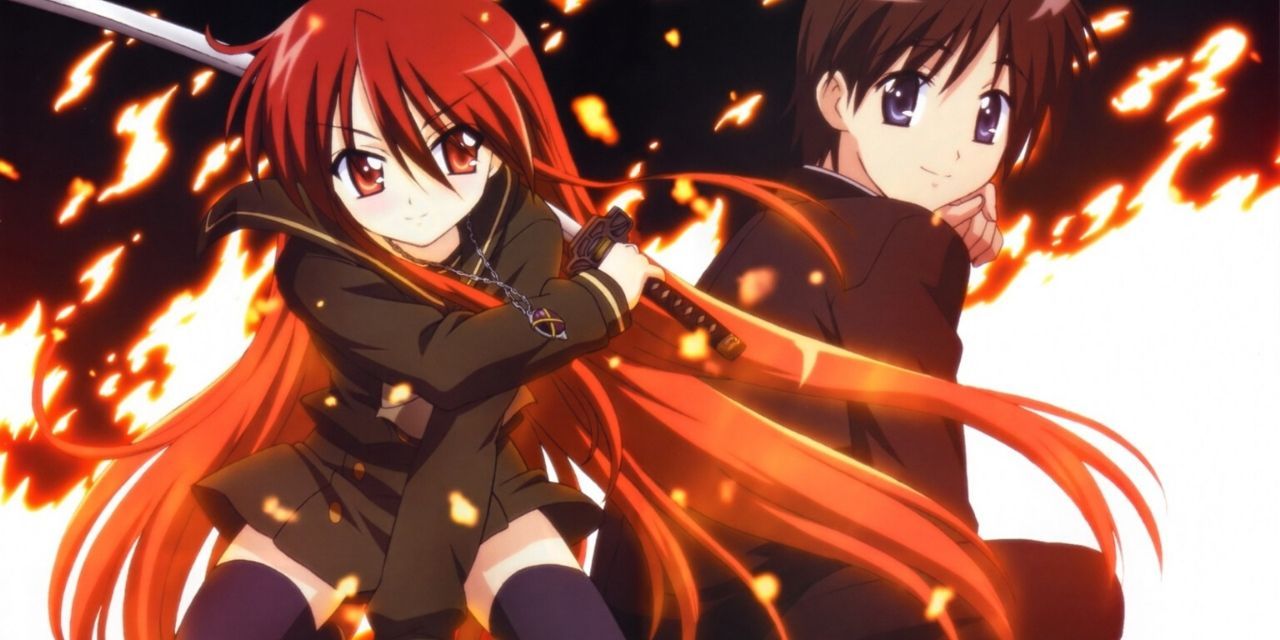 Sakai Yuji discovers that he has been dead for some time and that his entire life has been a lie. Reality is shattered for him when a female with fiery red eyes and hair reveals the existence of another realm called The Crimson Realm and its inhabitants.
These entities have the ability to shape reality itself. Some of them represent a danger to the coexistence of worlds since they seek out and consume human life for their own ends. Yuji had already been eaten, so what was left was merely a stand-in.
Yuyu Hakusho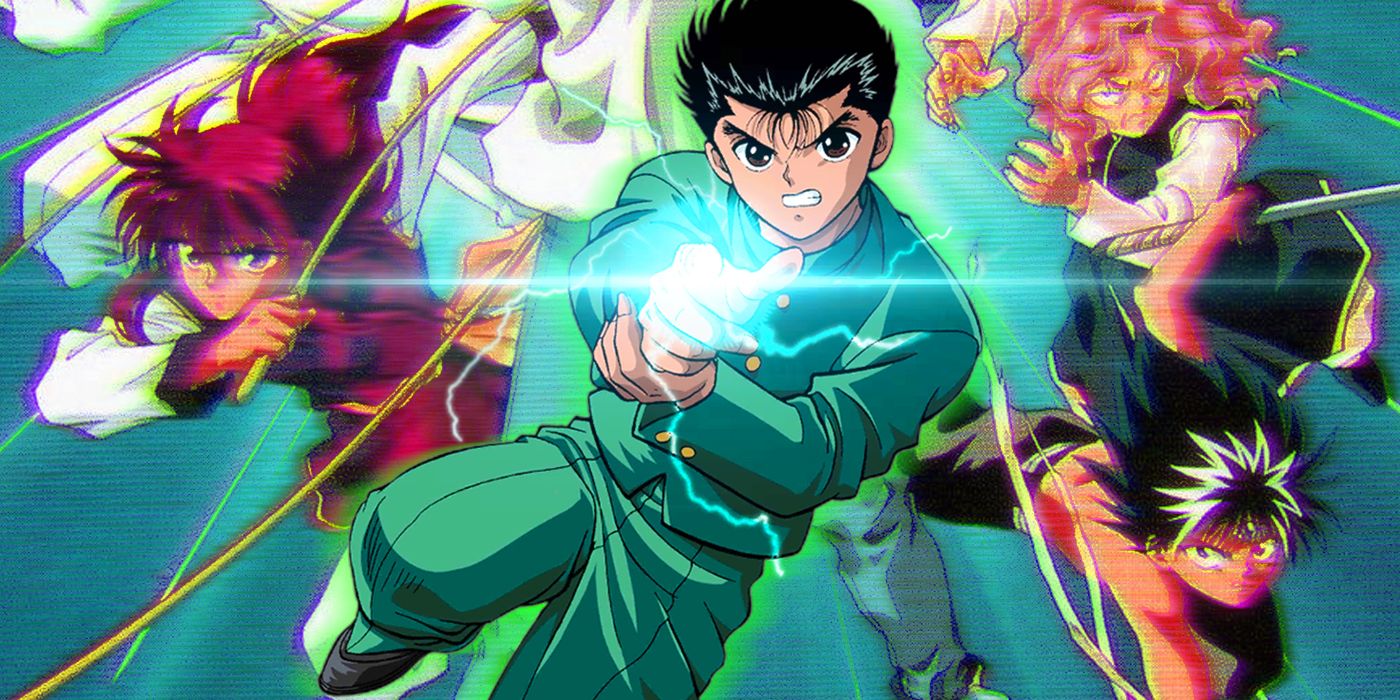 Urameshi, a notorious criminal, is killed while attempting to pull a child away from a speeding vehicle. His spirit remains, and Botan, the spirit guide, pays him a visit. Because neither heaven nor hell has claimed Yusuke, she must wait there.
Without his help, she assures him, the child would have made it. Therefore, he must undergo a test to determine his future course of action. If he can pass the exams, he will be able to go back to his body and potentially resurrect himself.