Recently, more and more anime have included shy characters who can nevertheless crack jokes. Characters that tend to keep to themselves are more accessible to introverted viewers. Five hilariously shy anime main characters are listed below.
Read: Top 5 Comedy Anime That Will Make Your Day
Shino Aburame Interacts With Himself: Naruto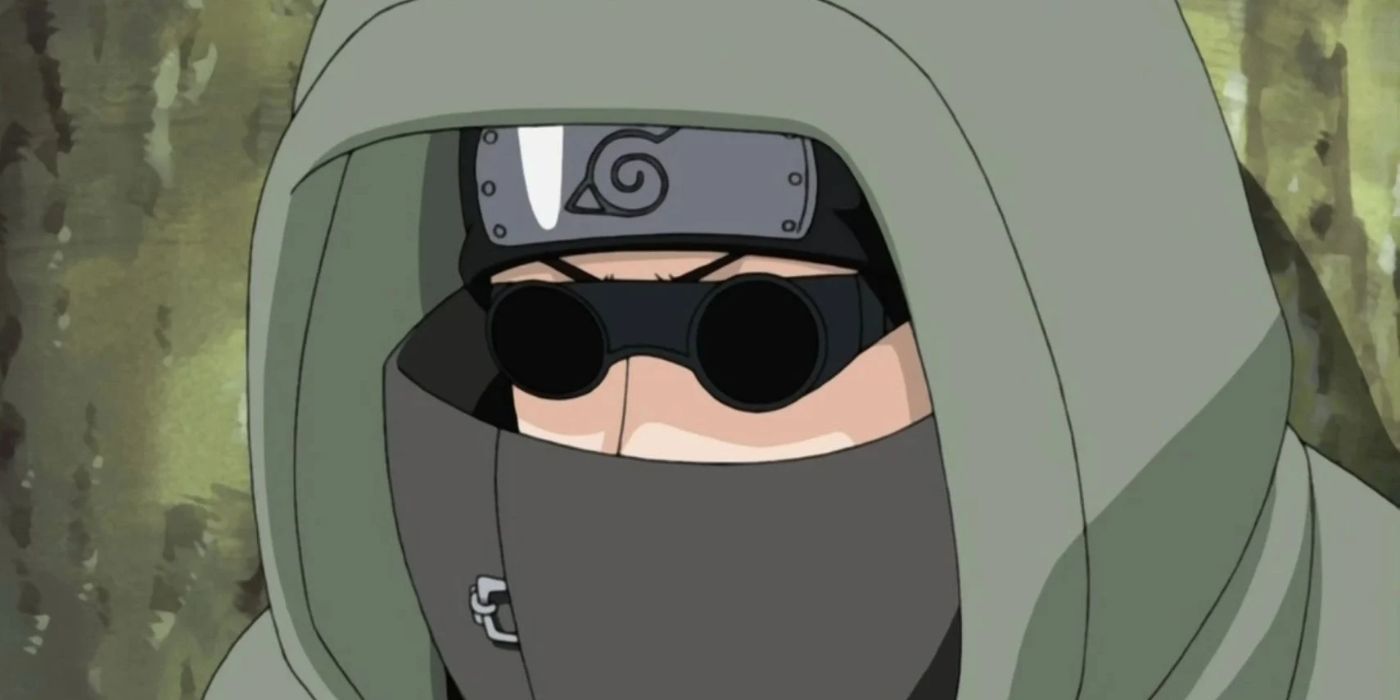 In Naruto, Shino's reclusive personality prevents anyone from getting close to him besides Hinata and Kiba. When Naruto got back from training, even he didn't recognize him. Shino requested that Naruto introduce him to Sai during their operation together. After realizing that Naruto didn't know anything about him, Shino began babbling about himself.