In the universe of My Hero Academia, society relies largely on masked crusaders who will stop at nothing to protect and enforce the rule of law. This is a complete guide to the most dependable professional heroes in My Hero Academia.
Thirteen
Thirteen, a hero with a space theme, had an early appearance in My Hero Academia. When the League of Villains attacked the USJ compound in Season 1, she fought with class 1-A defenders. Using only her formidable Black Hole Quirk, Thirteen heroically fought against the entire League by herself.
Thirteen is a good pro hero with average strength, a pleasant demeanor, and a neat space aesthetic. In Season 6, she made another appearance to battle the PLF.
Edgeshot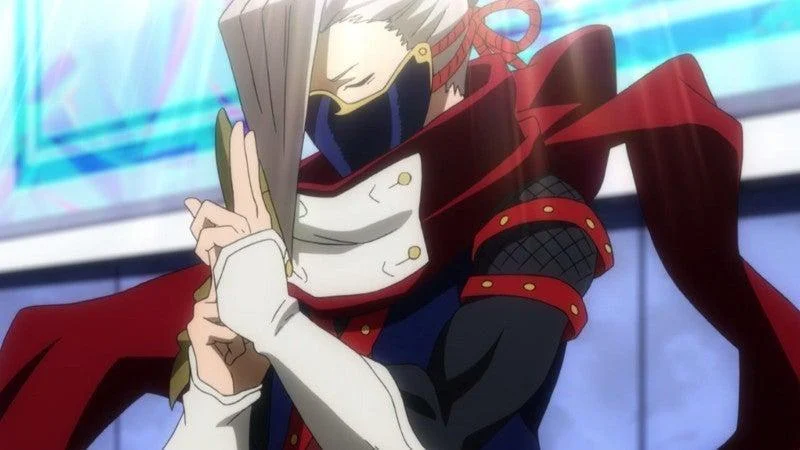 Edgeshot has the most ninja-like hero clothing and combat technique of any professional hero. He's the most stealthy of the Lurkers, and he does the team's name justice.
Both Kamui Woods and Edge Shot are dedicated professionals who always provide the goods. He can also fold his body into a thin line, using his Quirk as a living spear, allowing him to sneak up on his foes or attack them from behind.
The Wild, Wild Pussycats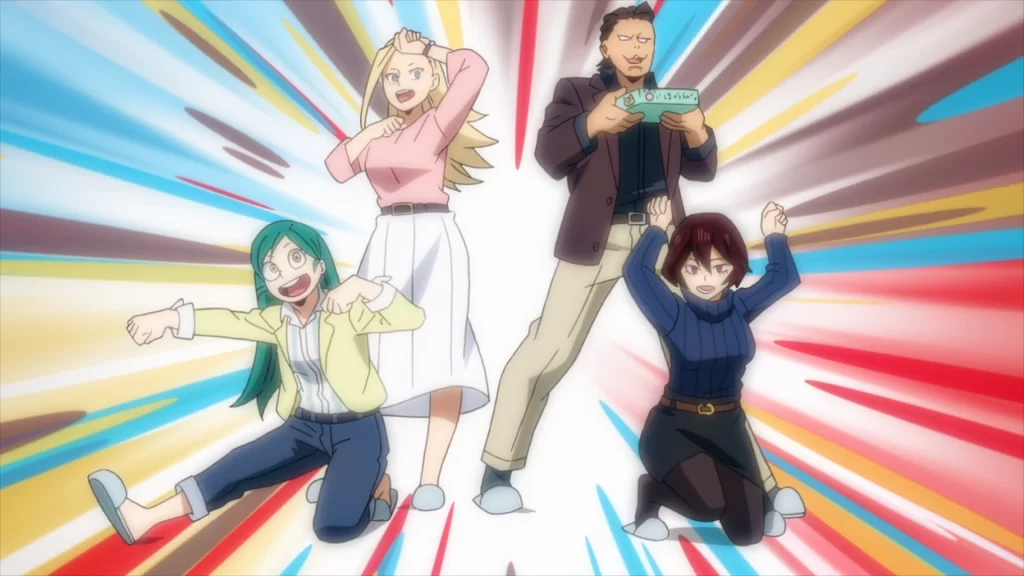 All four members of Wild, Wild Pussycats might be considered an ally. When conducting rescue operations in the mountains, they work together as a team at all times. The Quirks of these four heroes make them ideal candidates for the search for missing persons and the organization of mass evacuations.
The Pussycats aren't just good at saving people; they're also formidable warriors, led by Tiger's brute strength. When the advance squad from the League of Villains attacked the woodland training camp, the four Pussycats gave it their all.
Best Jeanist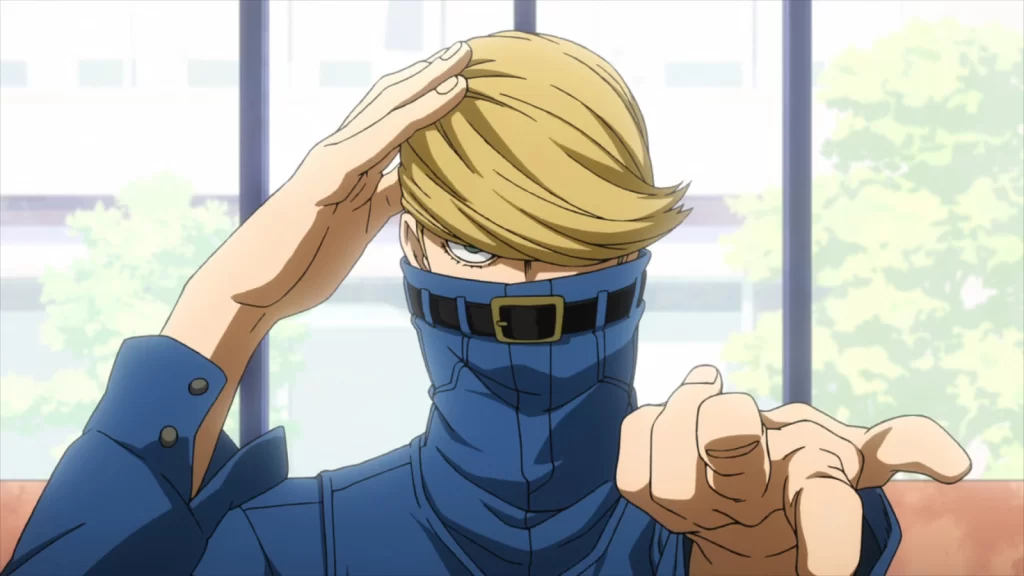 Best Jeanist is a professional hero who is disciplined and trustworthy and may even like the spotlight. But he fights because it is his responsibility, not for his own ego. Even after All For One dealt him a fatal blow, Best Jeanist still fighting.
Even though Best Jeanist has lost a lot of blood and sweat fighting bad guys, he refuses to give up or make excuses. It didn't take long for him to return to the fray. Dropping some fresh wires and cables from above to give Tomura Shigaraki a run for his money.
Principal Nezu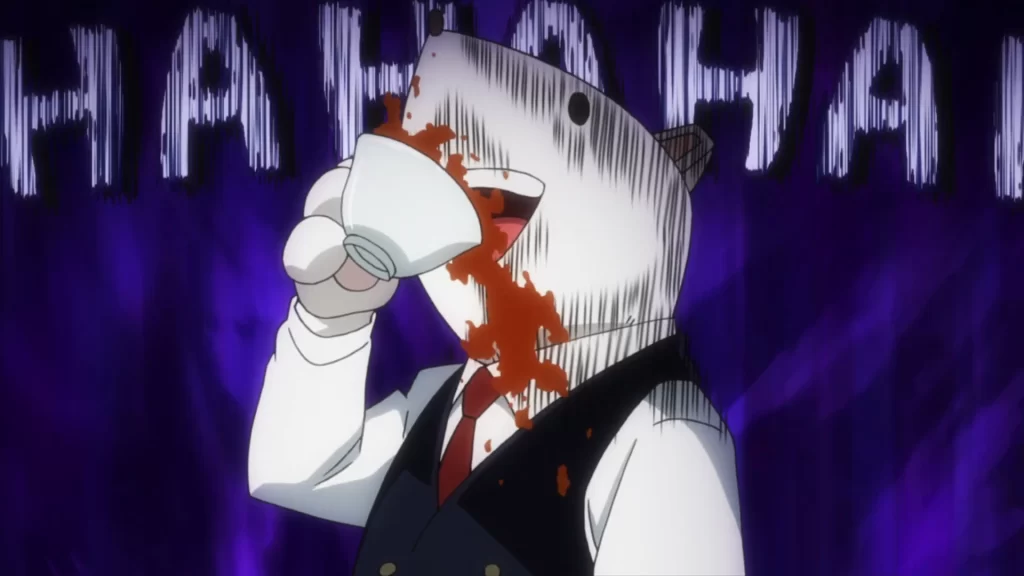 Nezu, as principal of UA, is dedicated to his role as head administrator. If it means saying or doing something to protect the school's reputation as Japan's top hero school, he won't think twice about saying or doing it. Nezu doesn't need to show his mettle in battle to be recognized as a pro hero; he just needs to take charge.
Nezu is a well-mannered and shrewd animal that can put anyone at ease with just a few carefully selected words. The defense of UA can be handled by the school's other educators in person. Nezu's steady guidance keeps everything running smoothly.