If you enjoyed One Piece, you might also enjoy these other fantastic anime.
Bleach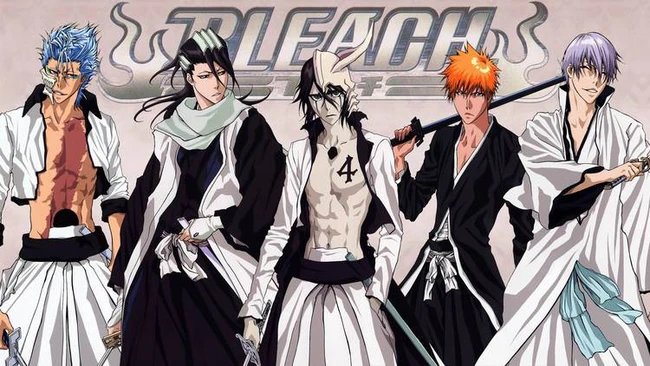 Bleach has been one of the most profitable anime series ever. Ichigo Kurosaki, the main character, has always had the ability to communicate with the ghosts of the dead. But everything changes when he meets a Soul Reaper named Rukia Kuchiki.
After Rukia is hurt, Ichigo takes on her abilities, but he soon discovers that he has much greater latent abilities. With his newfound strength, Ichigo looks out for his companions in both the physical world and the Soul Society. caused the world's strongest people to hate him.
Naruto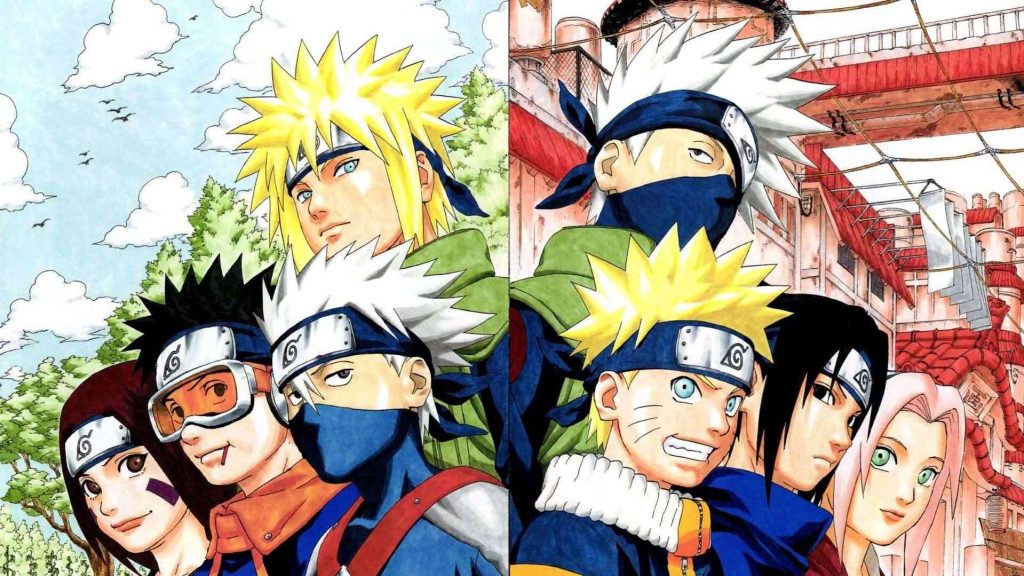 The Naruto series centers on Naruto Uzumaki, a teenage ninja who is bullied and treated as an outcast during his formative years. Many of Naruto's classmates avoid him since he hosts the demonic Nine-Tailed Fox.
Naruto's innate goodness and powerful spirit begin to win over others around him despite the beast locked inside of him. The people of Hidden Leaf Village hold his name in the highest reverence. There's a reason why people talk about Naruto and One Piece together.
Black Lagoon
When compared to One Piece, Black Lagoon is much more sinister and bloody. However, it has one striking similarity to Eiichiro Oda's classic series: pirates! The protagonist of Black Lagoon gets kidnapped by the pirate mercenary group Lagoon Company, and he eventually joins their ragged crew and helps them on their money-making missions.
They have to deal with the worst and most influential criminals in the world. The Lagoon Company is frequently in hot water due to its smuggling activities. In this way, Black Lagoon shows the darker side of anime-pirate life with its high-octane action and fast-paced boat chases.