This is a complete summary of Boruto Episode 285.
Boruto
The manga series Naruto has gained worldwide popularity, and Boruto: Naruto Next Generations is a continuation of that story.
Ukyō Kodachi and Masashi Kishimoto wrote it, while Mikio Ikemoto did the artwork.
Further, Boruto, Naruto's son, and his companions are the focus of the story.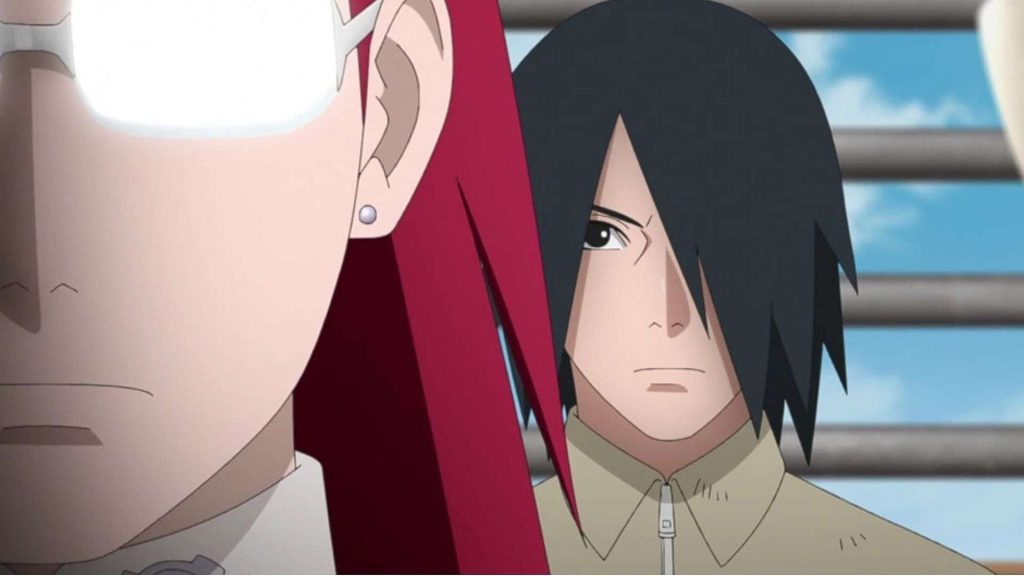 Boruto Episode 284: A Quick Summary
"The Secret in the Cellar" is the title of Boruto episode 284.
Sasuke and Sakura were seen breaking into Zansul's office in the previous episode. Plus, Sakura thwarted the Redaku prime minister's emissary. She continued her covert mission and eventually discovered that Zansul could be in possession of information that the Prime Minister is seeking.
Zansul has teamed up with an anonymous person to create an army of dragon creatures, as was further revealed in the episode.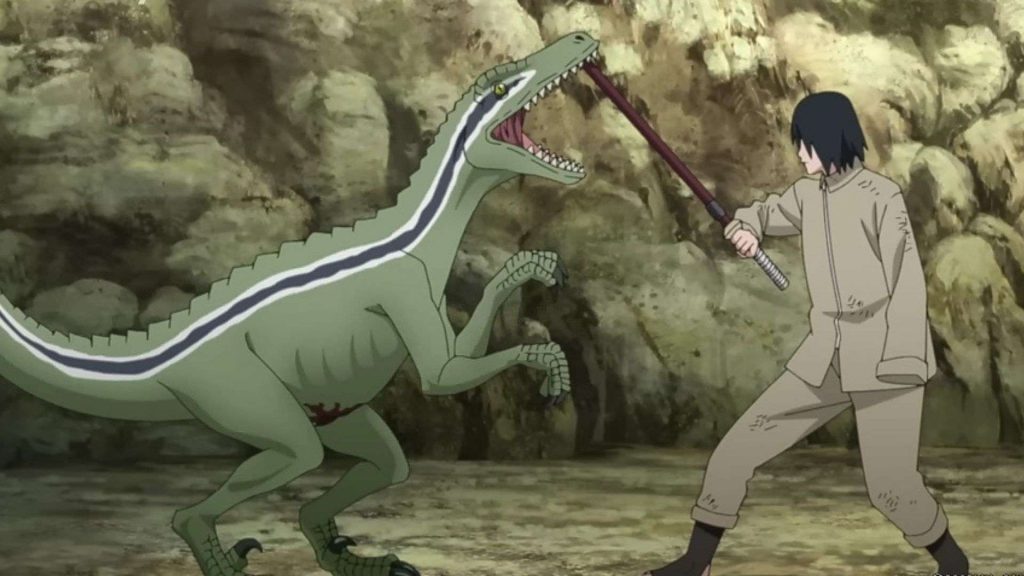 Boruto Episode 285: What Can We Expect?
The 285th episode of Boruto is called "The Sky That Fell to Earth."
After the revelation in the previous episode, the next episode will most likely see Zansul fighting Sasuke.
The title also hints that Sasuke and Sakura may find the spot where the meteor containing the Ultra Particles landed.
Boruto Episode 285: Publication Date
The anime will continue airing on the regular weeknight slot. Therefore, the next Boruto episode should air on January 29. The first screening is scheduled at 5:30 pm in Japan.
In addition, the following times and dates are set for its worldwide release:
Pacific Standard Time: 12:30 am
Central Standard Time: 2:30 am
Eastern Standard Time: 3:30 am
British Standard Time: 8:30 am
Central European Time: 9:30 am
Indian Standard Time: 2 pm
Philippine Standard Time: 4:30 pm
Australia Central Standard Time: 6 pm
Boruto Episode 285: Where Can You Watch And How?
The next episode of Boruto: Naruto Next Generations will be available on Crunchyroll, Apple TV, and Hulu, among other online streaming services.