Cells at Work Gets a New Manga Spinoff! To Begin This Thursday
Cells at Work!, the anime adaptation of "Osmosis Jones," is all set to continue the series' narrative. This one delves even deeper into human biology by chronicling the evolution of a different set of cells.
A new manga series, "Cells at Work! Muscle," will debut on February 16, according to the fifth edition of Kodansha's Evening magazine, which was released on Tuesday. Kodansha's Morning Two website will publish it online in serial form. Yu Maeda will create the manga and draw the pictures.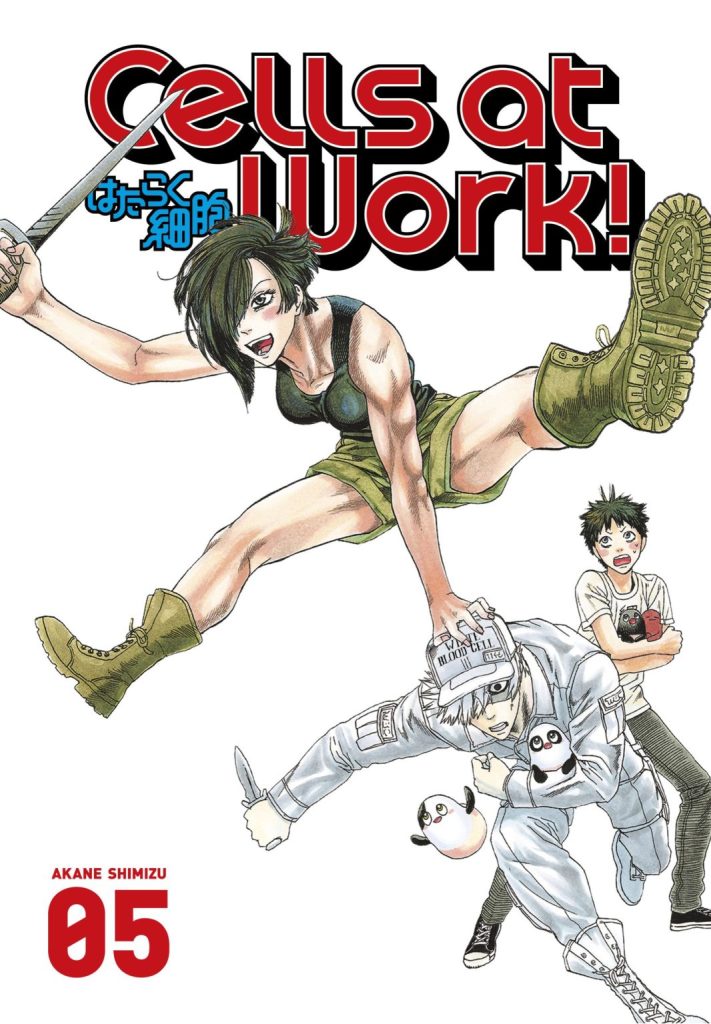 The skeletal muscle cells of the body will be the subject of a new manga series.
Even the first chapter of Cells at Work will be released by Kodansha. Published on February 28th, muscle may be found in Evening's sixth edition. It is also the last issue of Evening.
There have been a plethora of preexisting offshoot Cells at Work! manga, the most majority of which have also seen English publication. The serialization of Cells at Work! Lady, a spin-off created by Akari Otokawa and Shigemitsu Harada, concluded in September 2022.
Cells at Work!
Akane Shimizu's The Cells at Work! (Hataraku Saibo) manga ran in Monthly Shonen Sirius from January 2015 to January 2021. The anime television series premiered in 2018. Several offshoots have been created by different creators; one of these even inspired an anime series.
It provides an in-depth look into cellular level processes within the human body. A red blood cell and a white blood cell are the protagonists since they are always trying to keep the body healthy.
Threats to the body, such as viruses, are depicted as villains, while many other cells and their everyday tasks are introduced.