It may be difficult for a newcomer to anime to go in headfirst. While the eye-popping hues, stunning visuals, and tempting array of options may tempt the uninformed, they may be overwhelmed by it all. Even so, we should all make an effort. Also, there are some series that are easier to get into and more accessible to newbies to the medium of anime.
I've selected many of the most well-liked anime among both Japanese and non-Japanese audiences for newcomers.
 Attack on Titan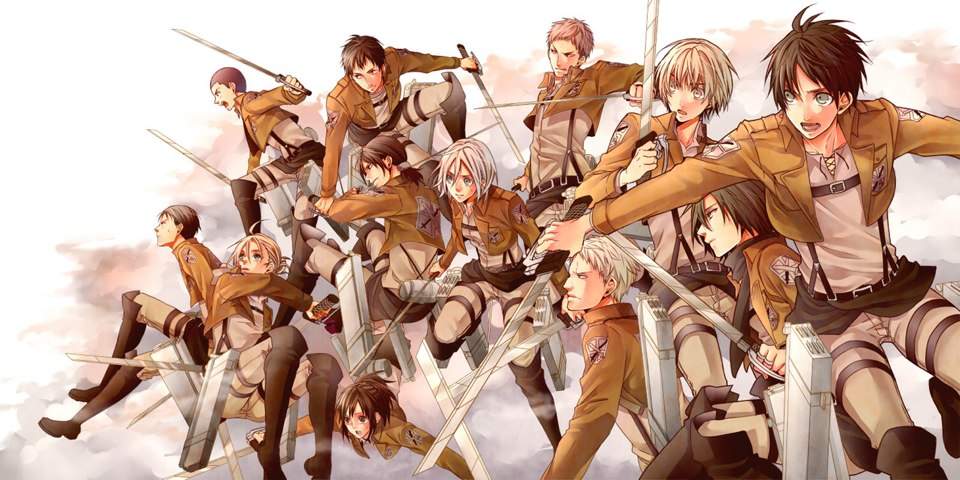 Attack on Titan (進撃の巨人) is a great introduction to the genres of action and dark fantasy. Since the initial season's 2013 premiere with 25 main episodes, it has been warmly received by anime lovers all around the world. At the end of 2020, the series' last season premiered.
Both the unconventional storyline (titans assaulting people) and the disturbing artwork shocked anime viewers. The novel is dark and mysterious, leaving the reader wanting to know more about the Titans and their motivation for attacking humanity.
Characters like Eren Yeager, Mikasa Ackerman, and the rest of the Survey Corps that fight against the mysterious giant beasts in Attack on Titan help make the show a global phenomenon.
 Sword Art Online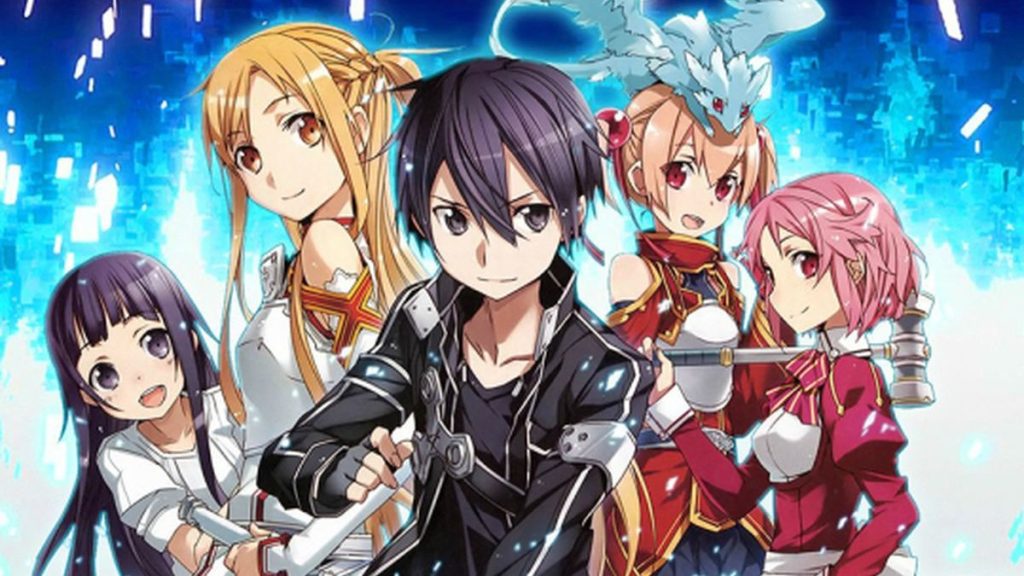 Sword Art Online (ソードアート・オンライン), which is sometimes shortened to SAO, represents a cornerstone of current Japanese animation. The exciting anime adaptation of Reki Kawahara's best-selling light book features elements of both science fiction and adventure.
There have been three major seasons of the Sword Art Online anime so far, and you should begin with the first segment, which consists of 14 episodes.
In 2022, when the virtual reality online game Sword Art Online is created, ten thousand people, including protagonist Kirito, log in to play. Unfortunately, the players soon realize that there is no way to exit the game and return to reality. In the event of a player's demise within an MMORPG, that person's life will end in the real world as well.
 Kaguya-sama: Love Is War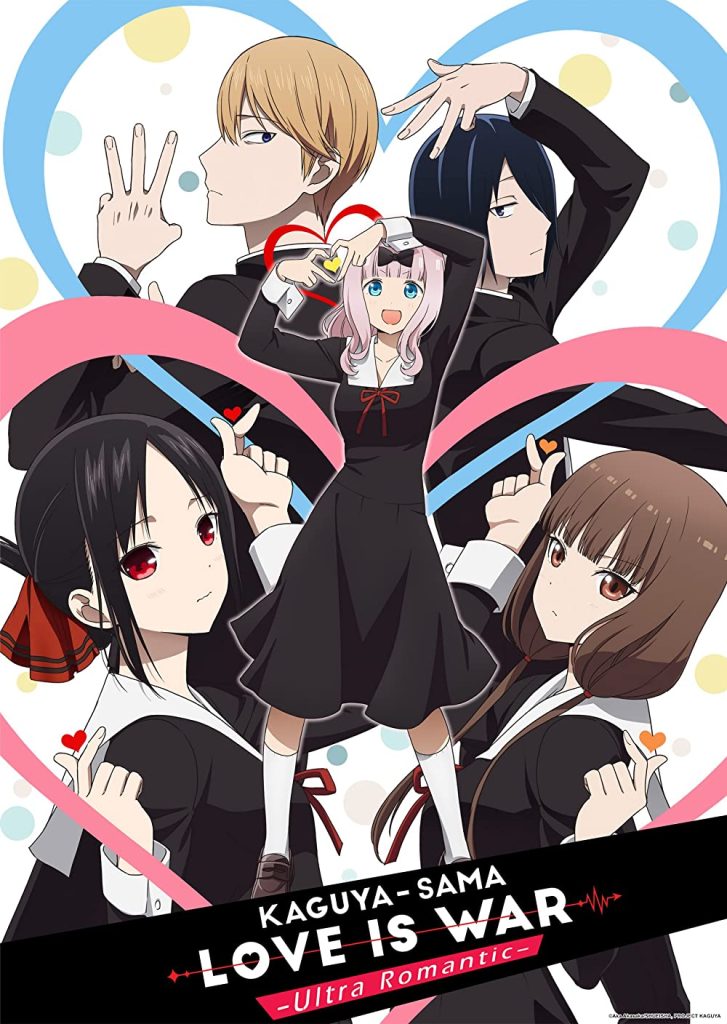 One of the biggest trends in anime, not just in Japan but all across the world, is romantic comedies, and Kaguya-Sama: Love Is War (かぐや様は告らせたい〜天才たちの恋愛頭脳戦〜) is an ideal starting point for those new to romantic comedy anime. Kaguya-Sama: Love Is War – The First Kiss That Never Ends is the second part of a three-part anime series that will premiere at the end of 2022. The first two seasons will run in 2019 and 2020, and together they will include 37 episodes.
The student council of Shuchiin Academy is featured in Kaguya-Sama: Love Is War, a film that tells their narrative while maintaining a calm and humorous tone. Miyuki Shirogane, the president, and Kaguya Shinomiya, the vice president, have feelings for each other but are too proud to admit it publicly. They engage in a series of mental cat-and-mouse games in an effort to coax a "I love you" confession from the other.
 Spy x Family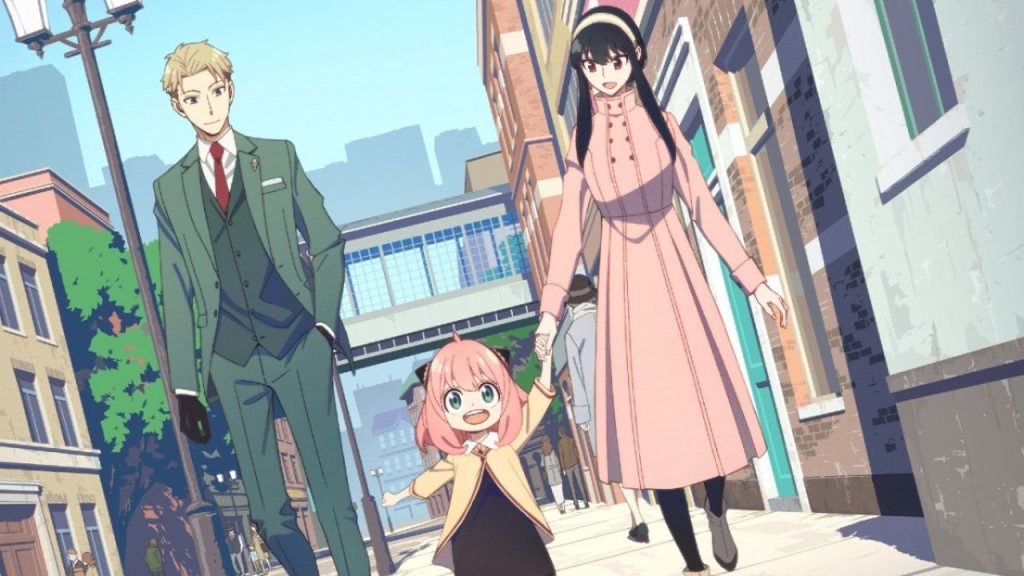 Popular on Shonen Jump+ since its serialization began in 2019 and its anime adaptation debuted in 2022 is the action, comedy manga and anime series Spy x Family. The show's popularity hasn't been limited to the anime community; even those who normally wouldn't care about what's trending in the pop culture world have been drawn in by the show and its adorable main heroine, Anya. The release date of season two has been set for 2023.
The espionage anime has both dramatic and comedic episodes, all of which take place in the fictitious country of Ostania and its rival, Westalis. The plot revolves around the Westalis spy Loid Forger. He marries Yor, a competent assassin, and Anna, a clairvoyant, to create a phony family and maintain peace.
Parasyte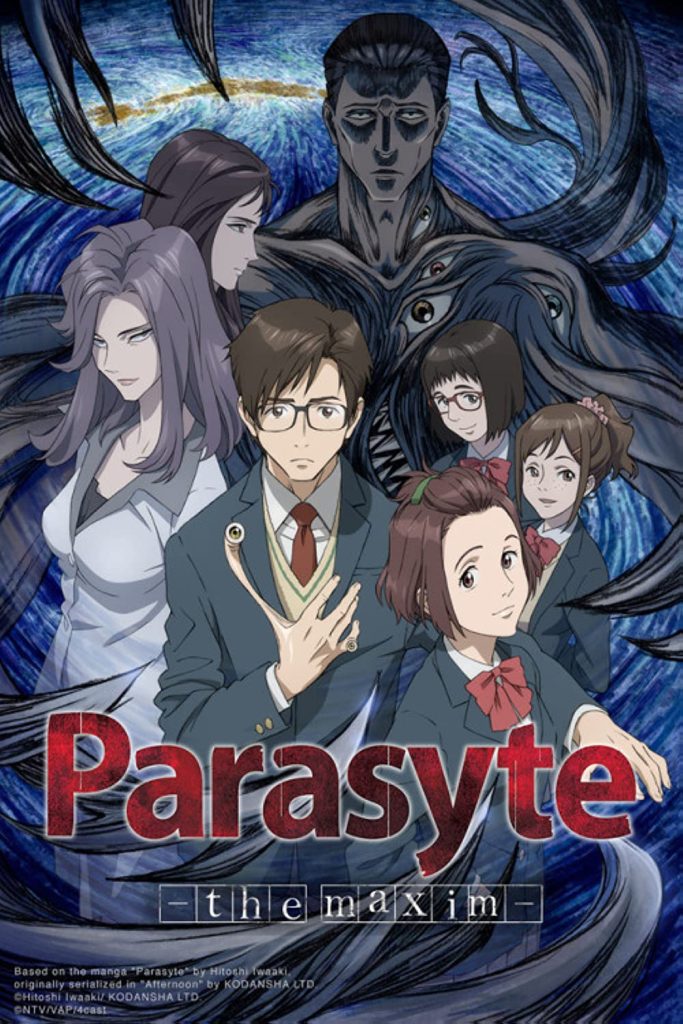 Parasyte (寄生獣) is suggested for anyone looking for an outlandish or peculiar animation. The original legendary manga ran from 1988 to 1995, and in 2014-2015, a 24-episode anime adaptation called- (寄生獣 セイの格率) premiered.
Worm-like monsters called Parasites invade Earth and feast on human brains in this sci-fi thriller anime. Parasitized humans act irrationally and may even turn lethal. The main character, a high school senior named Shinichi Izumi, is assaulted by a Parasite but manages to keep it from settling into his brain. The parasite really moves to his right hand. The rationality of the Parasites is contrasted with the emotionality of humans in this anime.
Where Can You watch?
Both Hulu and Crunchyroll host episodes of these anime series.