Date Of Tonikawa Anime's Premiere Revealed Via Event Listing On AnimeJapan!
One romantic drama that goes beyond the typical focus on romance is Tonikawa. It was revealed in November of 2017 that the show will return for a second season, so the tale could continue to develop Nasa and Tsukasa.
Tonikawa: Over the Moon for You stars Junya Enoki and Akari Kito are scheduled to make an appearance at the AnimeJapan 2023 conference. There's a tease for the April premiere of Season 2 there.
On March 25 at 11 a.m. JST, Green Stage will host the event.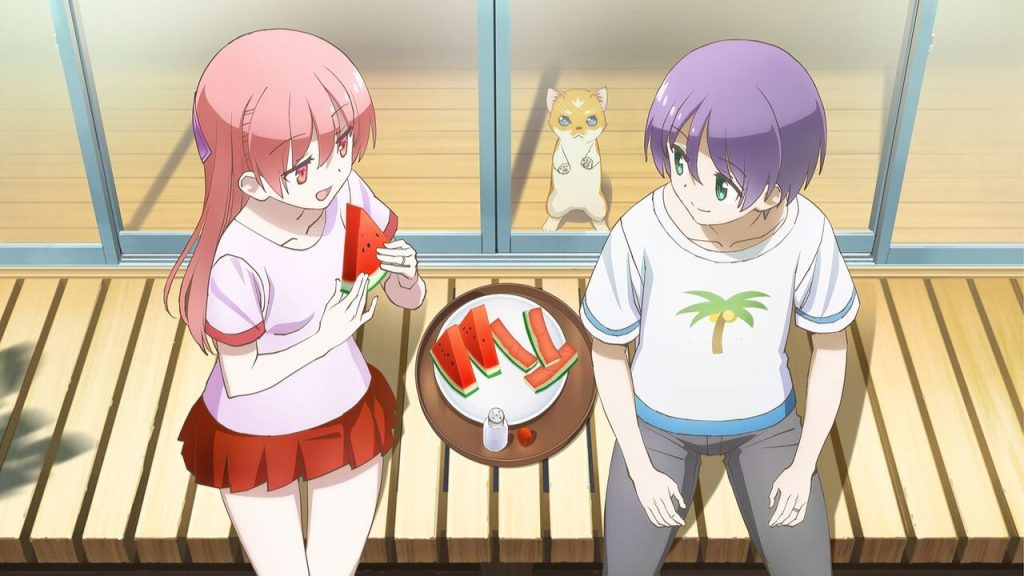 Starting on March 25 and running through March 28, AnimeJapan is a convention dedicated to Japanese animation.
Kenjiro Hata, who also created Hayate the Combat Butler, adapted his manga Tonikawa into an anime. After the second season was announced in November 2022, a new OVA dubbed "Uniform" debuted the same month.
Season 2 will likewise be produced by Seven Arches. Hiroshi Ikehata is back in his capacity as director, while Kazuyo Hyodo is again at the helm as screenplay. The character designs are by Masakatsu Sasaki, while the soundtrack is by Endo.
TONIKAWA: Over The Moon For You
The Fly Me To The Moon manga by Kenjiro Hata has been adapted into an anime titled TONIKAWA. It premiered on October 3, 2020, and there are 12 episodes in all. In 2023, viewers may expect to see season two.
Story follows Nasa, who on the day of his high school admission examinations, encounters a lovely young lady named Tsukasa. Nasa falls hopelessly in love with her and confesses his feelings to her, but Tsukasa rejects him and says they can't go out till they're married.
Nasa marries her on his 18th birthday, and the happy couple begins their life together.