Sukuna seizes control of Megumi as part of a deal Yuji made with her in the past, and the shocking development occurs in Chapter 212 of Jujutsu Kaisen. Check out the spoilers section for more information.
In the previous chapter, we witnessed a historical event in which a massive beam of light radiated from each of Japan's ten colonies. Then we learned that Choso had managed to escape Kenjaku's final assault and had eventually met Maki. Maki then met up with Yuji and Megumi to break the news that Yuki had been defeated and that it was unknown whether or not she was still alive, and that Kenjaku had captured Tengen.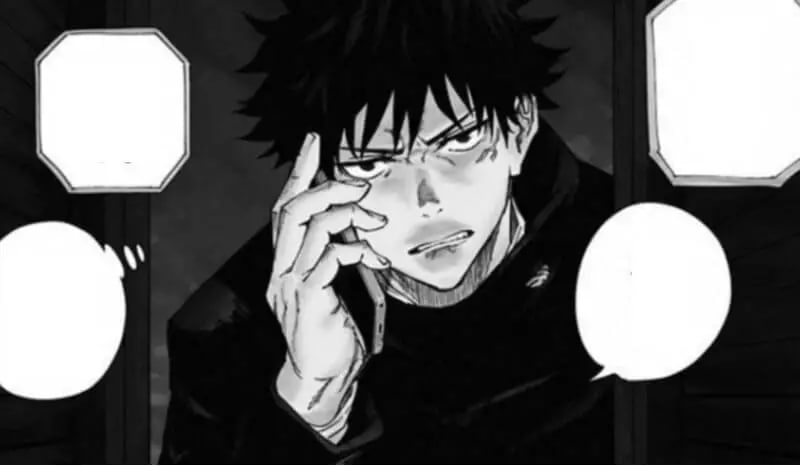 She continues by mentioning Gojo and letting them know that the back gate to the box where Gojo is being held has been locked. To make them more effective, they debated at length which additional rules should be included and in what order. Adding the ability to trade players between colonies was the first new regulation.
The following rule stated that in order to cross the barrier, a player must first pay 100 points and then invite a new player from outside the colonies as a subsite. Megumi then instructed Maki to take his sister away from the colony, with the agreement that Ijichi would replace her.
Read: Jujutsu Kaisen Chapter 176 Spoilers, Raw Scans, Release Date
Ijichi told them about how Gojo saved him in the past, but Gojo just told him he wasn't a good jujutsu sorcerer. Tsumiki got to where Yuji and Megumi were, and Megumi gave her 100 points so she could leave. However, she made a new rule for herself that she can go in and out of the barriers whenever she wants.
Jujutsu Kaisen Chapter 212: Release Date
This Sunday, February 5, 2023, Jujutsu Kaisen 212 will be released to the public. If you also read other Weekly Shonen Jump manga, we talk about their spoilers every week. If you read them, you can check them out from our home page.
| | |
| --- | --- |
| Jujutsu Kaisen Chapter 212 Release Date | 5th February 2023 |
| Jujutsu Kaisen Chapter 212 Raw Scans | 1st February 2023 |
Jujutsu Kaisen Chapter 212: Raw Scans
The raw scans for Jujutsu Kaisen Chapter 212 are out, and it shows that the story took a new turn when Sukuna showed up and took over Megumi's body.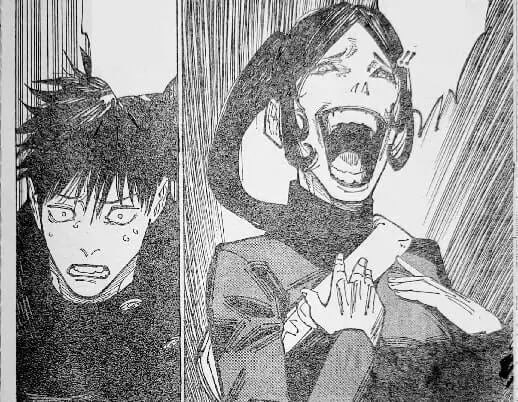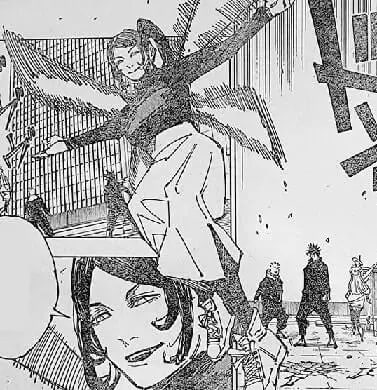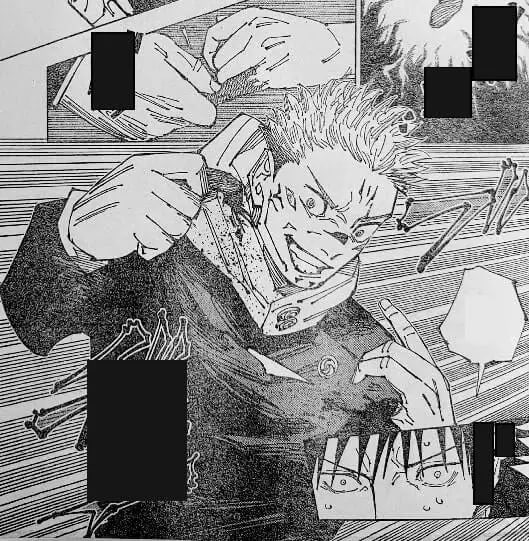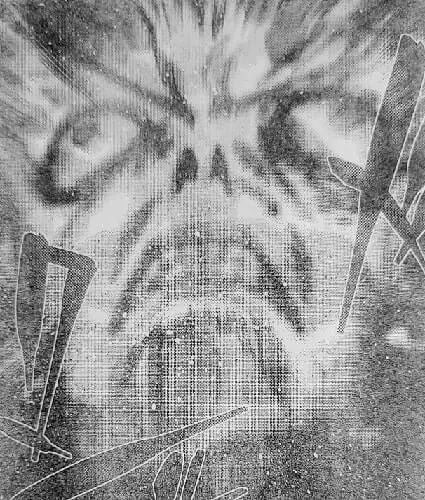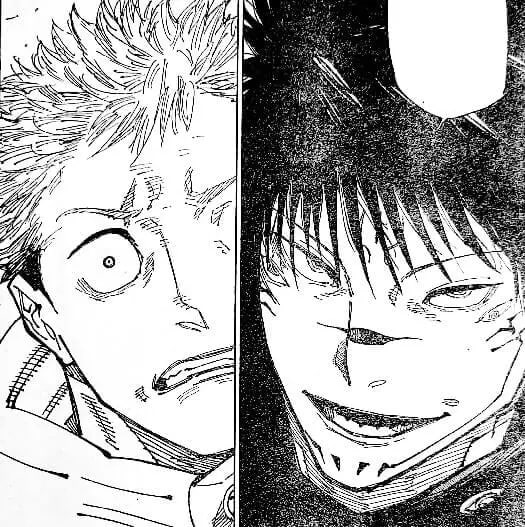 Jujutsu Kaisen Chapter 212: Spoilers
At the beginning of the chapter, we see Megumi and Tsumiki from the past.
Megumi went to see her after Tsumiki brought her out of her coma.
She told him she was having trouble walking, and Megumi told her it would get better soon.
Yuji is watching from a little ways away. He thinks that once Gojo is free, everything will be fine.
Kogane adds the rule Tsumiki asked. She is not the real Tsumiki. Instead, she is a fake.
When Megumi asks who she is, the fake says, "It's your sister, Megumi Fushiguro."
She says that the Incarnate can learn about modern things from the vessel's brain by reading their memories, and that the Incarnate can also act as the vessel.
The fake says they haven't fought in 1000 years, so she wants to fight Sukuna.
After that, the fake got wings and flew away.
Yuji and Angel Hana start to chase after the imposter right away, but Sukuna opens his mouth.
Sukuna says the word that reminds him of his promise to Yuji.
Then, Sukuna knocks Hana out and puts her down slowly on the ground.
Then he tells Megumi about his promise, which is that when Yuji says the keyword, he will switch over for one minute.
In that one minute, he won't kill anyone, but Yuji has to forget about the vow.
Sukuna says this is a risk, but then he puts some kind of cursed energy in his finger and pulls it out.
Then he laughs because Yuji never told him that during that minute he can't hurt himself or Yuji.
Megumi tries to quickly use Mahoraga, Sukuna, but Sukuna stops him and cancels the summon.
Then, Sukuna gives Megumi that finger.
Yuji is back to normal but Sukuna has taken over Megumi.
Chapter ends.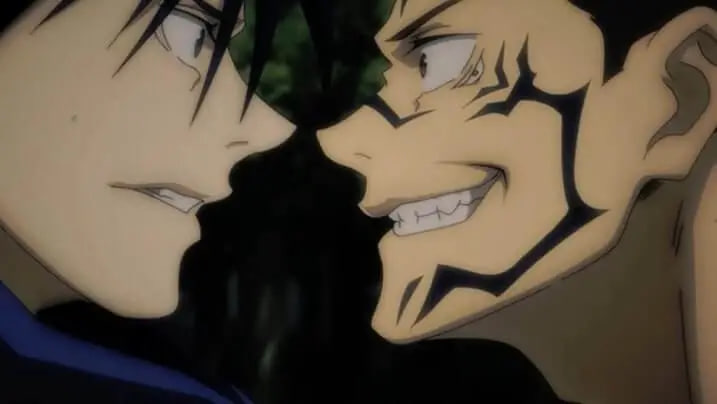 Where to read Jujutsu KaisenChapter 212?
There are currently two places online where you can read the most recent Jujutsu Kaisen chapter, but if you really want to show your support for the artists, you should only use the official sites. The latest chapter of Jujutsu Kaisen can be read in English for free on the official Viz Media website in the MangaPlus and Shonen Jump sections.
If you want to stay up-to-date on Jujutsu Kaisen and other manga series, you can follow us on Facebook and Twitter.