Designer Of A Silent Voice's Kyocera Sports Characters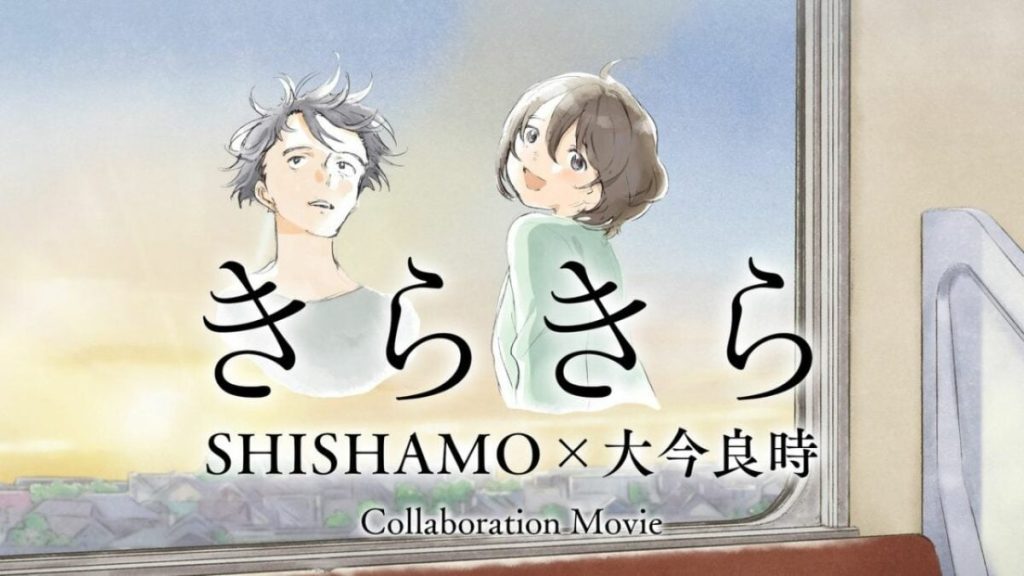 One of the most financially successful anime films of all time, "A Silent Voice" was Yoshitoki Oima's global showcase of his enormous skill. The success was due to everyone's hard work, but Oima's plot and characters were vital.
Kyocera saw Oima's flair and hired him to make a series of promotional movies for the firm. These videos, especially the most recent one, have been following a similar subject to that of A Silent Voice.
Character designs by Yoshitoki Oima, the man behind A Silent Voice, have been included in a new promotional film by Kyocera. This is the promotional clip for the recently released Kyocera anime short titled "Watashi no Hashtag ga Haenakute" (My Hashtag Does Not Shine).
The video opens with SHISHAMO singing "Kirakira," a catchy tune that serves as the short's theme song. There are two main characters, Yume and Minoru, and their tale is depicted in one of the train's windows as the train travels.
The protagonists are initially shown as manga drawings before transitioning to an anime style. Yume and Minoru are strikingly similar to A Silent Voice's main characters, Shouko Nishimiya and Shoya Ishida.
Though Yume and Minoru start out the video looking down and out, the tone quickly shifts to a more upbeat and positive one. Everything boils down to a music video, with Oima's unique artwork serving as the stars.
Kyocera is hard at work on more short anime films like this one, which are sure to make your heart swell with love and happiness.
With A Silent Voice's author at the helm, expect a roller coaster of feelings (both sad and happy).
A Silent Voice
This Japanese animated feature was adapted from Yoshitoki Immanga a's of the same name, A Silent Voice (Koe no Katachi).
Disabled elementary student Nishimiya is tormented to the point where she moves to a new school. Some years later, the bully decides to make amends by befriending her.