Digimon Adventure 02 The Beginning Film Reveals Visuals, Teasers and More
Digimon Adventure 02 was a groundbreaking series, serving as the first direct television anime sequel to the original Digimon Adventure, bringing back nostalgia.
Well, I have good news for you: Digimon Adventure 02 The Beginning film is scheduled to hit screens in Japan on October 27. Although dates for the US release haven't been revealed yet, It's safe to say that fans are counting down the days!
The good news for fans is that Discotek has announced plans to release the anime in English and then in Japanese.
The creative minds behind the upcoming Digimon Adventure 02 The Beginning film unveiled four character poster visuals.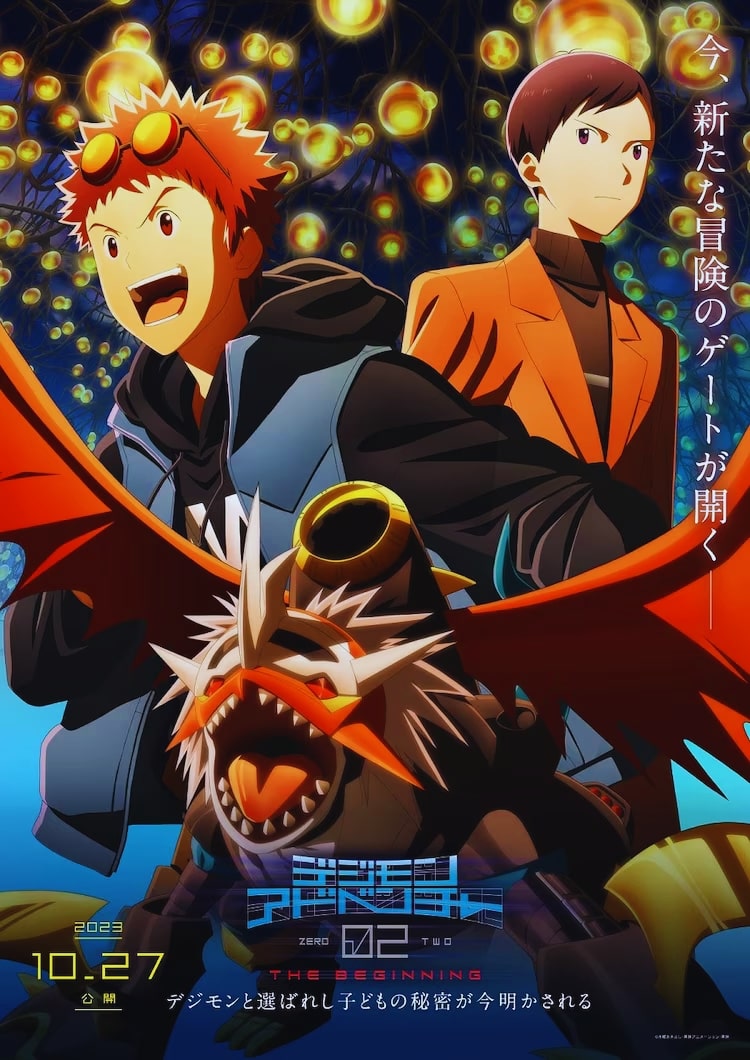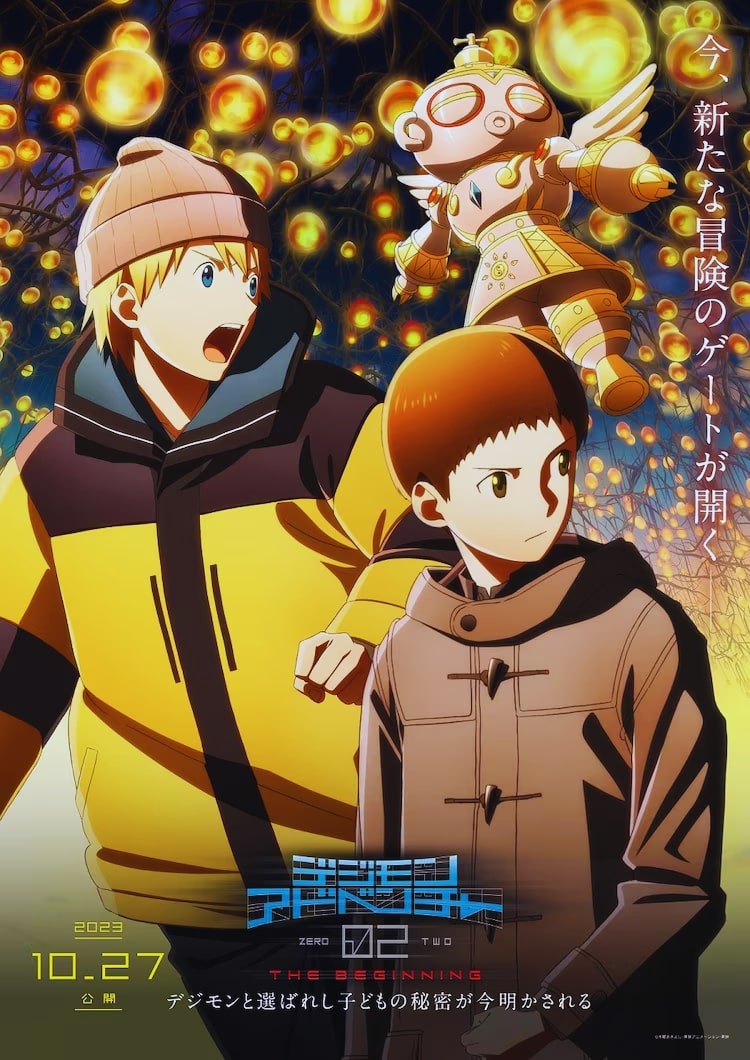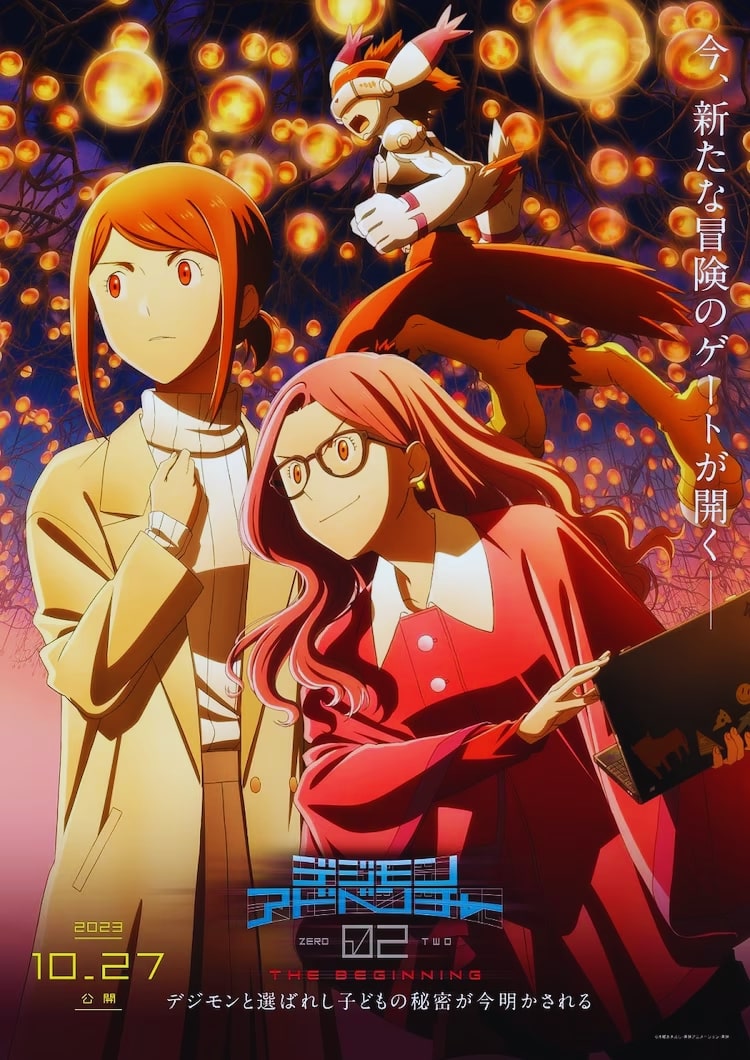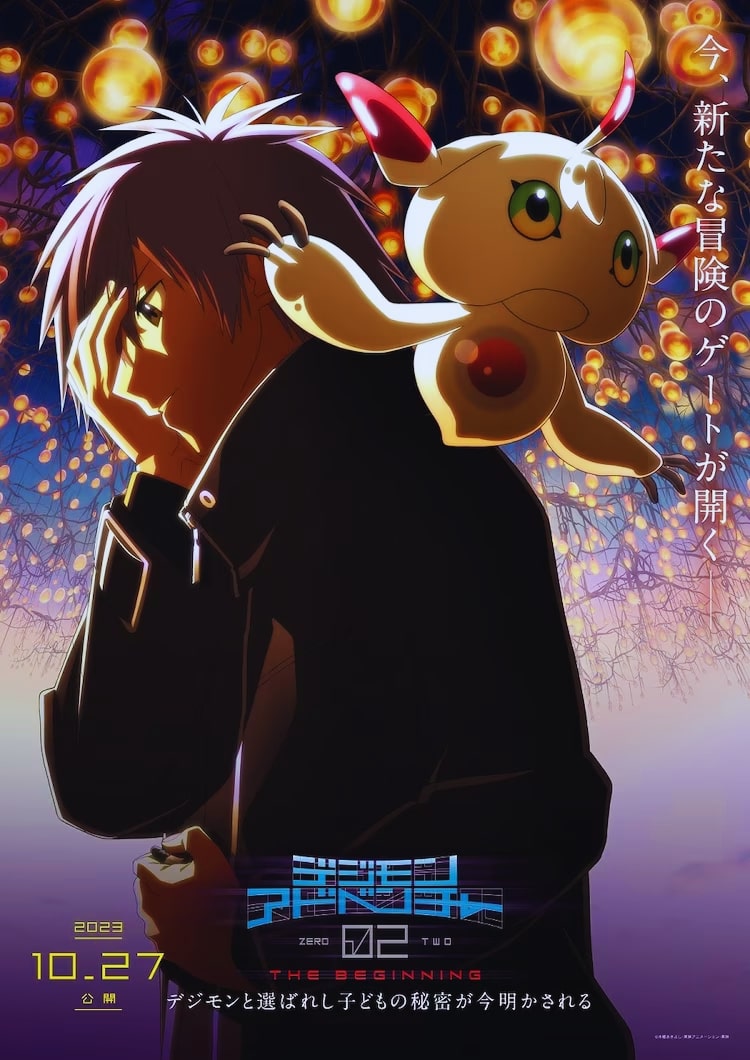 Yet that's not all! Alongside the character visuals, a new video surfaced.
This video treats fans to a clean ending sequence featuring the first ending theme song from the original Digimon Adventure 02 anime, "Ashita wa Atashi no Kaze ga Fuku" by Ai Maeda.
Music has always been a crucial part of the Digimon experience, and this is a sweet reminder of that.
Along with the reveal, some new characters and cast members have also been revealed!
| | | |
| --- | --- | --- |
| Character | Cast | Other Works |
|  Rui Ōwada | Megumi Ogata | Jujutsu Kaisen 0, KamiKatsu |
| Ukkomon (Digimon) | Rie Kugimiya | BeyBlade: Metal Fury |
For those wondering where this film fits into the Digimon universe, the story takes place in February 2012. It follows the events of Digimon Adventure tri. and the Digimon Adventure: Last Evolution Kizuna anime.
So, if you've been following the adventures of Tai and Agumon, this film promises to be an exciting continuation.
As a quick reminder, Digimon Adventure: Last Evolution Kizuna, which depicted "the last adventure of Tai and Agumon," premiered in Japan in February 2020 and later saw international releases in 2020-2021.
Get ready to dive back into the digital world as Digimon Adventure 02 The Beginning promises to deliver another thrilling chapter in this beloved franchise.
About Digimon
Digimon, short for "Digital Monsters," is a Japanese media franchise offering toy pets, manga, anime, games, films, and even a trading card game. The franchise was created back in 1997 as a series of virtual pets, influenced by Tamagotchi/nano Giga Pet toys.
The franchise gained momentum with its first anime, Digimon Adventure, and an early video game, Digimon World, both of which were released in 1999.
Digimon, the series focuses on monsters like creatures, who inhabit a "Digital World," a parallel universe that originated from Earth's various communication networks. Digimon hatch from eggs called Digi-Eggs, and they go through Digivolution, which changes their appearance and increases their powers over time.
The effect of Digivolution, however, is not permanent. Digimon who have digivolved will find most of the time revert back to their previous form after a battle or if they are too weak to continue. Most of them can even speak.
Source: Comic Natalie
Sometimes we include links to online retail stores and/or online campaigns. If you click on one and make a purchase we may receive a small commission. For more information, go here.