Dragon Ball Super Chapter 90: Saiyamen vs. Dr. Hedo! Launch Date and Plot
One man's quest to learn the truth about a stolen disc took place in a world populated by both mundane and fantastic beings. Dr. Hedo's plan involved sending Beta No. 1 to Trunks' school posing as Baytah. He had no idea that Trunks and Goten were keeping an eye on the school. They were able to detect Dr. Hedo's plot and stop him in his tracks, proving once again that their keen senses are what saved the day. But what other perils await our young heroes and their rapidly expanding world? Learn about the storyline and when you can expect to read Dragon Ball Super Chapter 90 right here!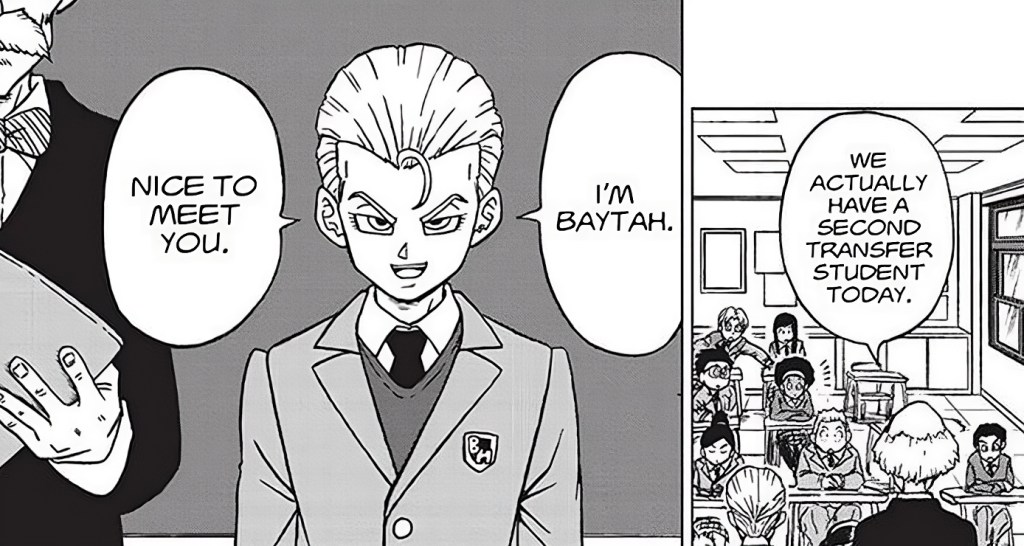 When Dragon Ball Super returns, Dr. Hedo will once again do his best to keep up with Trunks and Goten. However, the Super Saiyans won't give in to his demands without a fight. Keep reading to learn more.
Dragon Ball Super Chapter 90: What'll Happen Next?
In Dragon Ball Super Chapter 90, police officer Krillin looks into a suspicious incident. On his way to investigate, he stumbles upon a convenience store where some of Dr. Hedo's monsters are employed. The monsters make a break for it as Mai diverts Krillin's attention. Even so, Krillin quickly captures them with his weapon. Goten uses the Nimbus cloud to get to school faster and make it seem like he lives closer than he does. At the same time, his pal has enlisted his aid in convincing Trunks to ask her to the dance.
The bus they were riding in is attacked by Dr. Hedo's Beta No. 7. Beta No. 7 could challenge Goten, and Dr. Hedo could go after either of the Saiyyi men. When the next chapter comes out, Krillin and Goten will be taking on Dr. Hedo's army. While their success in battle remains to be seen, returning fans of the series will surely welcome the chance to see their favorite characters once again.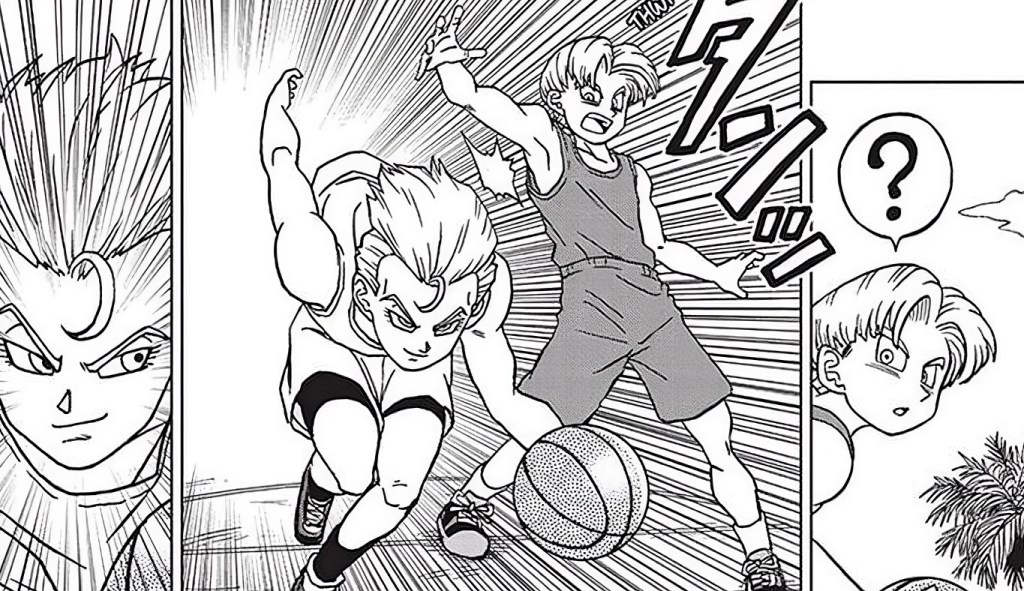 A Quick Summary!
Dragon Ball Super Chapter 89: A Rival Appears picks up after Trunks and Goten have recovered from their battle against the Alpha Series. Unfortunately for Trunks, he was unable to crack the security on Dr. Gero's missing disk. Subsequently, he attempted to get into Bulma's computer and retrieve the data there. It was revealed on the disk that Cell's creation was built with DNA from the universe's greatest warriors.
However, Bulma thought the computer was broken because of the virus. Her daughter Bulla easily took care of it. Meanwhile, Trunks took Mai, a girl who looked very young for her age, to the school where Bulma had enrolled her to keep her under the radar. The new student, Beta, who was transferring from another school, was welcomed by Mai, who introduced herself to the group. Fans theorized that he was an android dispatched by Dr. Hedo to recover the disk. After school, Trunks and Mai played a rousing game of basketball that left everyone in awe.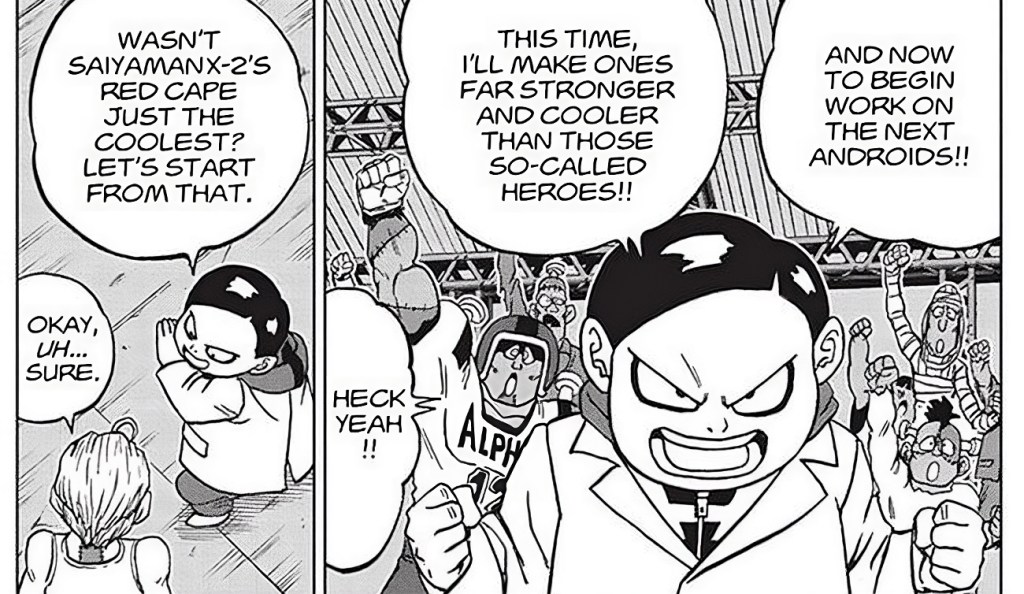 Dragon Ball Super Chapter 90: Launch Date
The next chapter of Dragon Ball Super will be out soon. On February 21, 2023, the next chapter will come out. You can find out what's going on with Viz Media and Manga Plus. In the meantime, keep coming back to this page to see what's new! Keep reading.