Ending to Hajime no Ippo, Claims Author George Morikawa
Hajime no Ippo is a timeless masterpiece that constantly comes to mind when discussing the best storylines or the best manga/anime series out there, especially in the sports field. Since its inception in 1989, the boxing manga series has been providing nonstop inspiration and entertainment for its many fans.
With a running time of over 30 years, it's only reasonable to wonder how the series will wrap up. At last, the mangaka has shed some light on the subject.
Hajime no Ippo creator George Morikawa tweeted a message on Friday. The mangaka discusses his career thus far in the medium and reveals that he has finally settled on a conclusion for the groundbreaking series.
In a second series of tweets, Morikawa clarified that the serialization's future uncertainty did not diminish his resolve to wrap out the series as soon as possible while his health allowed.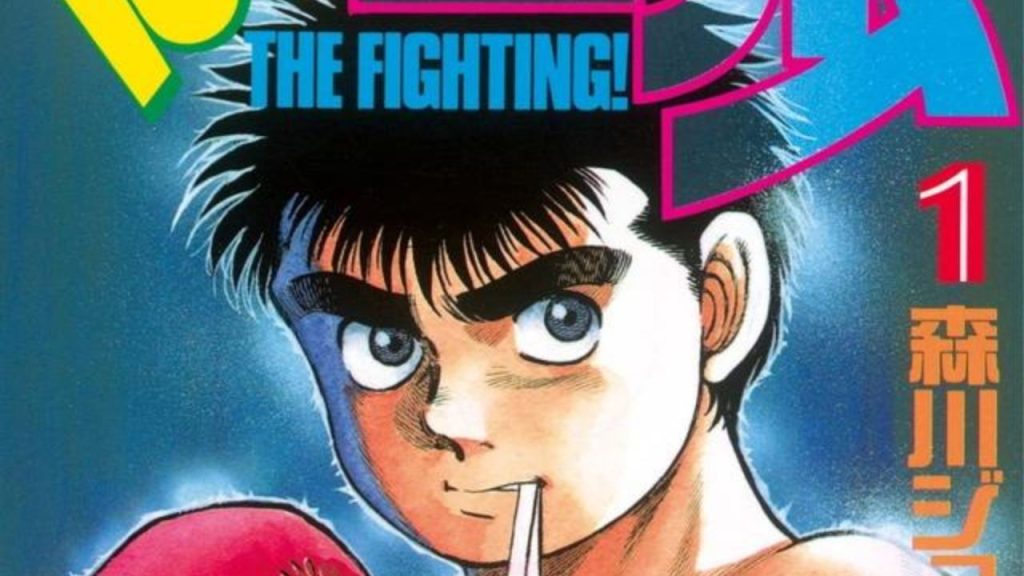 He claims he still has doubts about whether or not he can truly call himself a manga creator once the final episode airs.
Several animated adaptations of Hajime no Ippo have been produced, the most recent being 2013's Hajime no Ippo: Rising. Positive critical reception has followed both the manga and the anime. We're eager to learn how the story concludes, which we anticipate will be gratifying.
Hajime no Ippo: An Overview
An insecure Ippo Makunouchi, who has been bullied, is the protagonist of this anime. Ippo has a fragile sense of identity because he can't stand up to his bullies. He meets professional boxer Takamura during one of the episodes and is taken to the gym to recover. Ippo, after much thought and setbacks, decides to pursue boxing as a job and means of self-improvement.
The anime's central theme is determination, which is useful not just in sports but in many aspects of life. It doesn't solely focus on Ippo's viewpoint, but presenting a wide range of people (including antagonists) with their own unique backstories, goals, and drives. This planet is just too vast for that.