Final Fantasy VII: Ever Crisis's Trailer Shows More Gameplay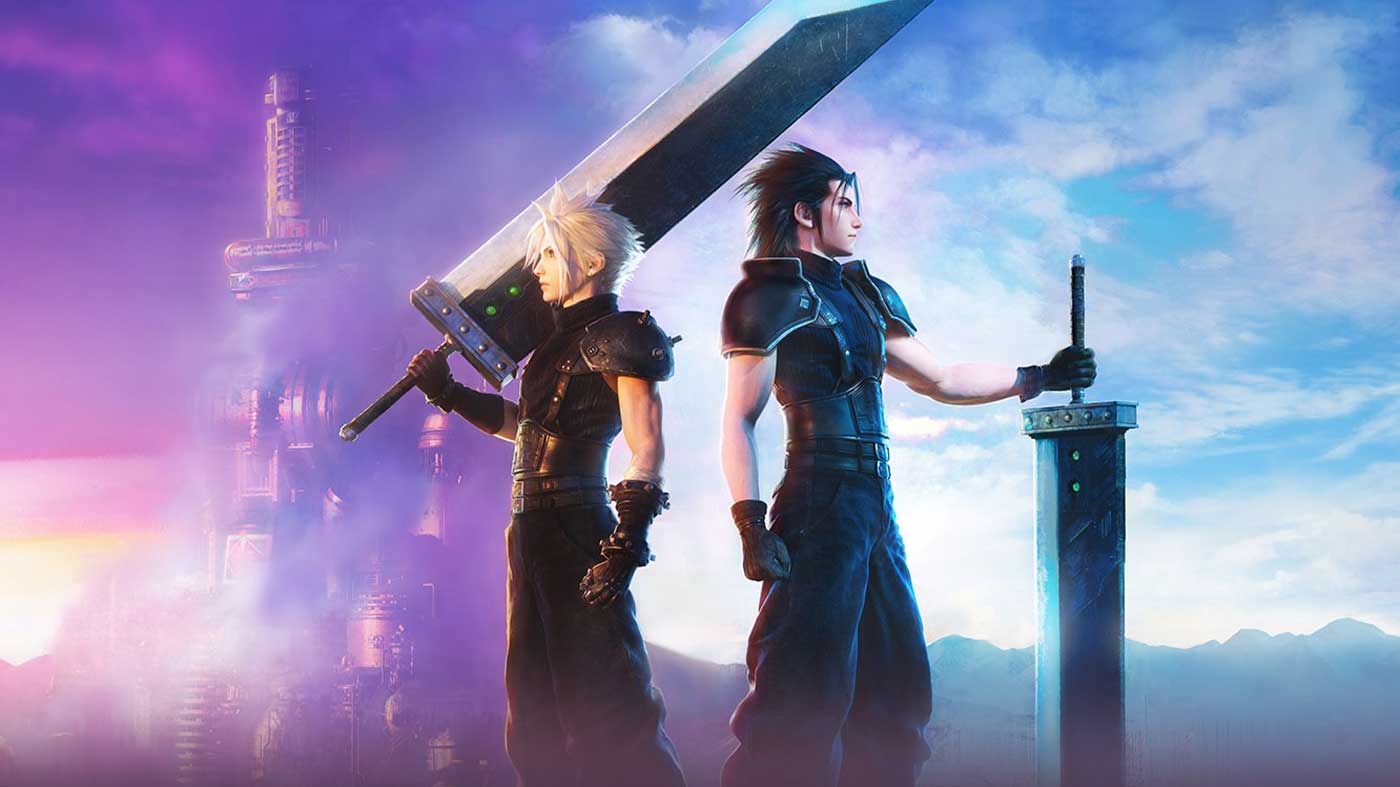 Characters like Cloud and Sephiroth have become so beloved that "Final Fantasy VII" has become something of its own franchise. The first installment, "Remake", was a huge success, and the sequel, "Rebirth", is on the way.
Meanwhile, a mobile game is also in the works for a 2019 release. Even though it's designed for mobile devices, "Final Fantasy VII: Ever Crisis" includes the whole canon of stories from the main series.
At this year's Summer Game Fest, Final Fantasy producer Square Enix debuted a brand new trailer for "Final Fantasy VII: Ever Crisis" on Thursday. New gameplay video and the availability of pre-registration on iOS and Android can be seen in the clip.
The new video begins with Sephiroth making a phone conversation to Genesis Rhapsodos, and ends with the words "We still don't know Sephiroth". Cloud, Barret, and several others go out into the world sometime later. Moreover, more elaborate battle sequences featuring creatures like the Behemoth and the Baloir King are depicted.
The game's user interface is demonstrated, showing us the various options for developing our characters' skills and forming our teams.
As a last note, the trailer stated that closed beta test registration is now open. From June 8-28, we'll be conducting the beta test. The following games' storylines will be included in 'Final Fantasy VII: Ever Crisis'
Final Fantasy VII main game
Final Fantasy VII: Advent Children film
Before Crisis: Final Fantasy VII
Crisis Core: Final Fantasy VII
Dirge of Cerberus: Final Fantasy VII
Square Enix's effort to reach a wider audience with the game and its narrative is commendable. If the entire series could be included in a single game, newcomers could get caught up quickly. The fact that it's a mobile game raises the possibility that they'll give the 'Remake' a shot despite any differences in gameplay.
Final Fantasy
Final Fantasy was developed and is owned by Square Enix; it is a Japanese anthology scientific fantasy media brand established by Hironobu Sakaguchi.
Princess Garnet has been kidnapped by Zidane and the Tantalus Theater Troupe. Surprisingly, the princess shared their desire to flee the castle.
She and her bodyguard, Steiner, meet Zidane through a sequence of bizarre events and embark on an extraordinary adventure together.
Along the voyage, they encounter memorable people like Vivi and Quina and get insight into who they are, what the Crystal is, and the evil that threatens to destroy their world.