First Teaser for Netflix's 'One Piece' Live-Action Adaptation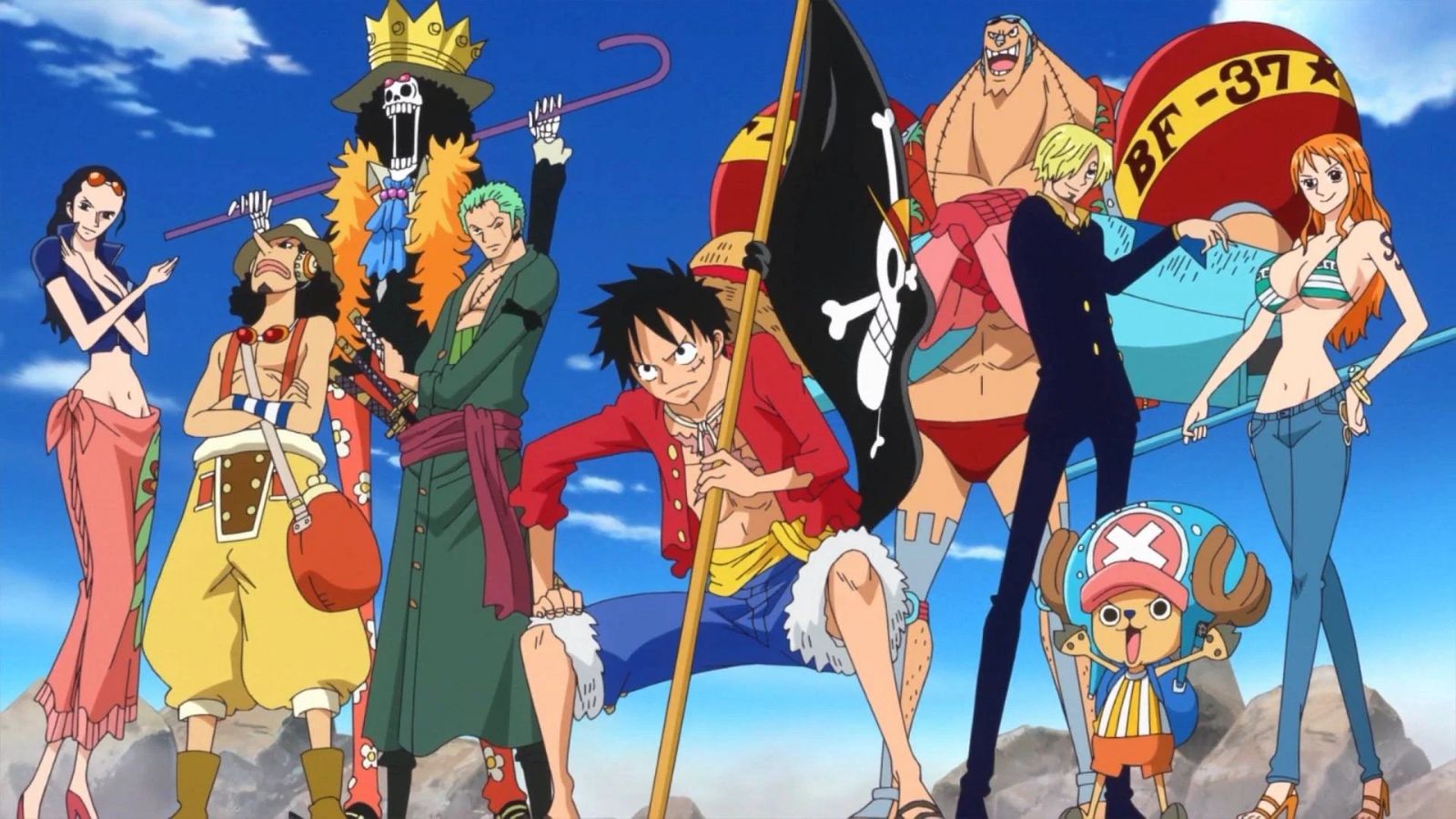 Finally, it has here! We finally got our first glimpse at the live-action 'One Piece' series after months of teases and rumors. Images of the planet and even the actor playing Luffy, Inaki Godoy, were shown, but that was not nearly enough to pass judgment on the movie's pacing or action.
Death Note and Cowboy Bebop are just two of Netflix's forays into live-action adaptations. Not everyone was enthusiastic about them, but One Piece has a chance to change that.
On Saturday, during Netflix's TUDUM 2023 event, the first teaser trailer for the live-action 'One Piece' series was unveiled. The teaser trailer also revealed that August 31 is the premiere date for the series.
The movie provides us with a summary of the information we required. Luffy, the protagonist, makes the key decision to join the pirate crew. Besides the main cast, we also see Zoro, Nami, Usopp, and Buggy. Zoro's swordplay and Luffy's 'Gomu Gomu no Pistol' are just two examples of the action we see.
Finally, there was a slight fourth-wall breaking moment when Luffy said, "All great fighters call out their finishing moves".
In May, Netflix published a message from One Piece creator Eiichiro Oda, in which he stated his opinion that this was likely his last chance to introduce the anime to an international audience. The number of episodes in the series, eight, was also confirmed.
The majority of the cast is making their first appearances in anime with this series. The following is a list of the principal actors who will play the Straw Hats.
| | | |
| --- | --- | --- |
| Character | Actor | Other Works |
| Monkey D. Luffy | Inaki Godoy | – |
| Roronoa Zoro | Mackenyu | Seiya (Knights of the Zodiac live-action movie) |
| Nami | Emily Rudd | – |
| Usopp | Jacob Romero Gibson | – |
| Sanji | Taz Skylar | – |
Marty Adelstein, the show's producer, stated at the 2017 Jump Festa event that the show would adapt the 'East Blue' storyline before expanding. He also mentioned that he had talked to Oda about the project and that he hoped it would be an accurate adaptation.
The following individuals make up the core team working on the series:
| | | |
| --- | --- | --- |
| Position | Staff | Other Works |
| Producing Studio | Tomorrow Studios | Cowboy Bebop (Live-Action Series) |
| Script | Matt Owens | Luke Cage, Agents of S.H.I.E.L.D. |
| Executive Producer | Steven Maeda | – |
| Executive Producer | Becky Clements | Cowboy Bebop (Live-Action Series) |
The preview seems like a fantastic place to start for newcomers to One Piece. I have doubts if eight episodes will be enough to adequately cover the first arc, therefore the pacing is a major issue of mine. The gloomy atmosphere works well during the action scenes but becomes oppressive at other times. It's not terrible, so I think it's worth a go.
One Piece
Japanese mangaka Eiichiro Oda created and draws One Piece. Since the 22nd of July, 1997, it has been serialized in Shueisha's Weekly Shōnen Jump.
Gol D. Roger is the Pirate King since he owns everything in this universe. His last words before being taken to the tower of death were, "My treasures?" If you really want it, you can have it. Have a look around; I dropped everything off there. The words "follow your dreams" inspired many to set sail for the Grand Line in quest of One Piece. A new era had begun!
Young Monkey D. Luffy, who aspires to equal Blackbeard as the world's greatest pirate, also sails toward the Grand Line in quest of One Piece. With a crew that includes a swordsman, marksman, navigator, chef, doctor, archaeologist, and cyborg shipwright, he is sure to have an adventure to remember.