First Trailer For "Attack On Titan: The Final Season Part 4"
When MAPPA kept breaking up the final season, people were furious! Discussing these "final" seasons was perplexing.
Final Chapters' one-hour premiere aired in March 2023. The finale airs this fall. The series is ending. MAPPA recently released the final trailer.
Attack on Titan's staff released the official trailer at Anime Expo's "MAPPA x Crunchyroll" event. Attack on Titan Final Season THE FINAL CHAPTERS Special 2 will be the anime.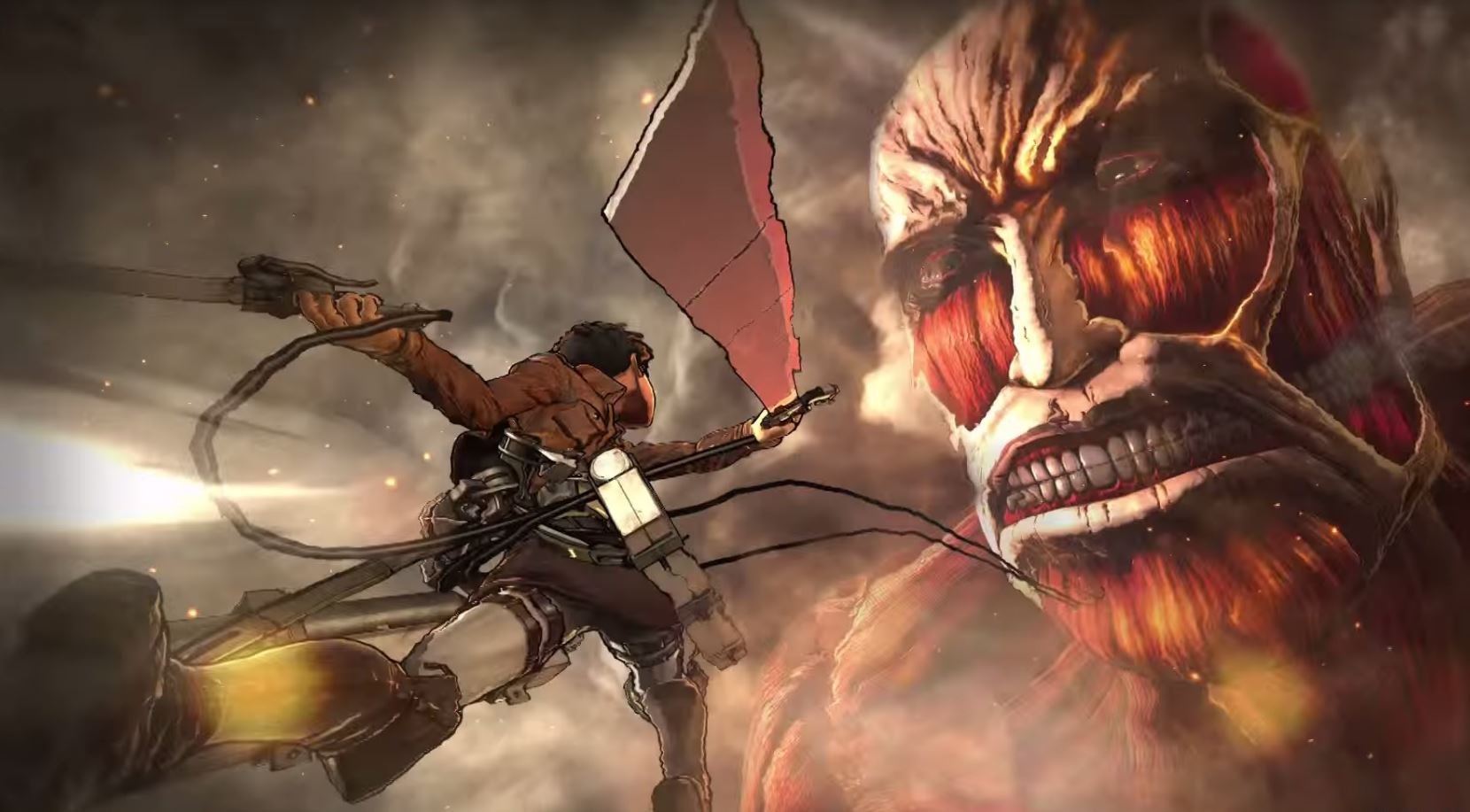 The forthcoming battle with Eren is seen in stills in the Attack on Titan, Part Four trailer. There are pictures of everyone working together to defeat the Founding Titan and the army of Colossal Titans, including Jean, Reiner, and Falco.
A number of astonished faces and tearful eyes are also shown to us. It demonstrates how fierce the conflict with Eren will be. Additionally, Armin's voice-over in the teaser describes how he was destined to compete against Mikasa and Eren.
The anime's conclusion is rapidly approaching. After airing for ten years, the anime is finally coming to an end. Many admirers have been saddened by this because they are not prepared to say goodbye.
The last conflict between Eren and those attempting to halt the Rumbling will be the main focus of the anime. This season will be quite unpredictable. Prepare yourself for the conclusion of one of the greatest anime ever!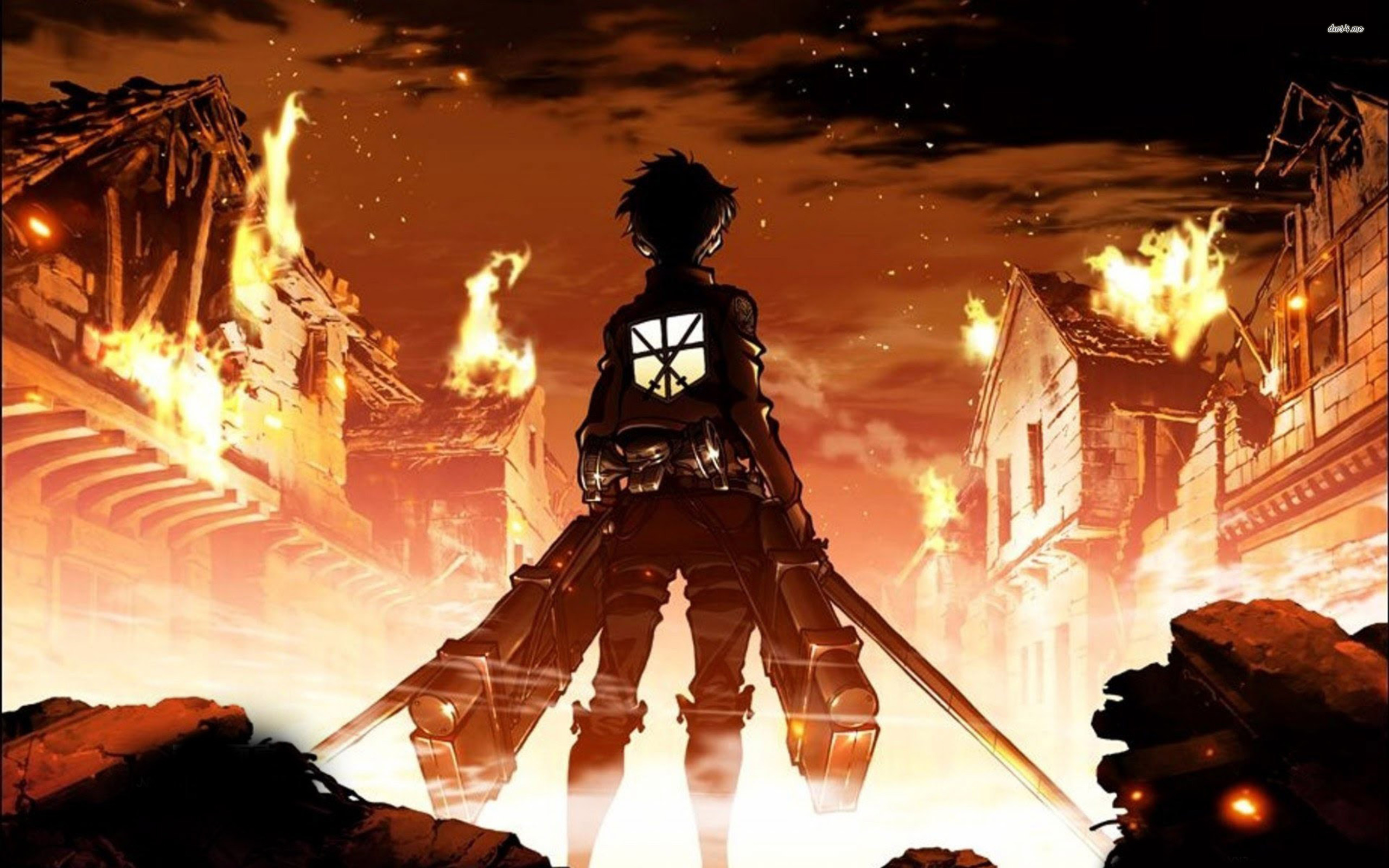 About Attack On Titan
Hajime Isayama is the creator of the Japanese comic series Attack on Titan. It is printed by Kodansha in the Bessatsu Shonen Magazine.
The manga's serialization lasted from September 9th, 2009, through April 9th, 2021. The collection is divided into 34 books.
In Attack on Titan, humanity builds three overlapping barriers around itself to ward off the frightening titans who attack on it. Eren Yeager is a young child who desires to leave the walls one day like his heroes, the Survey Corps, and who compares living in a cage to that of a cow. Chaos breaks out as a terrifying Titan emerges.