Grand Blue Chapter 83: Back To Hiatus! Beach Bliss or Drama Ahead? Plot & Publication
To the dismay of fans, the well-liked comedic manga Grand Blue Dreaming will be taking yet another break. The March issue of Kodansha's Good! Afternoon magazine reports that one of the authors has developed a serious sickness. Is this a lengthy break? Here is everything you need to know about the announcement and release of Grand Blue Chapter 83!
The manga Grand Blue Dreaming was written by Kenji Inoue, a Japanese writer. In 2018, an anime version was also broadcast. In 2014, the manga series debuted. However, there are now just 82 chapters. It is true that the release of new chapters is slow. Learn more by continuing to read!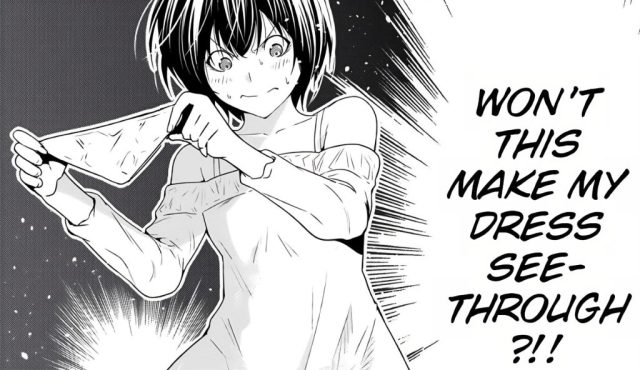 Grand Blue Chapter 83: Intermission Announcement
Grand Blue Dreaming fans were disappointed to find that their beloved manga would once again be taking a break. It is as a result of one of the authors becoming ill. The March issue of Kodansha's Good! Afternoon magazine broke the news, although it didn't say which of the creators was ill or what it was. Fans are now concerned for both the authors' and the manga's future due to this.
Unfortunately, this is not the first time the show has taken a break. Inoue was forced to take a hiatus from January to March 2021 owing to back discomfort brought on by excessive effort. Additionally, the manga took a one-month break in May 2021 as one of the creators was admitted to the hospital for an unexpected emergency. The producers' well-being has been a source of concern for fans during this most recent break. They are praying for the writers' quick recovery.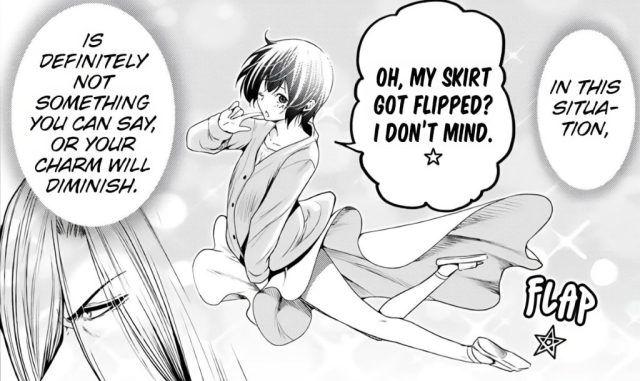 What Has Taken Place in the Manga So Far?
Grand Blue Chapter 82's subtitle read "A True Striker." Aina had intended to woo Iori in Grand Blue Chapter 82. She chose to dress in a transparent skirt. But she encountered a challenge. She hadn't packed a spare set of undergarments! Aina considered donning her bathing suit, but she was concerned that Iori and Kouhei would tease her. She therefore made the risky decision to forego wearing any underpants. Kouhei interpreted Aina's choice as an indication that she intended to woo Iori.
He even suggested that they take a walk in a windy region in an effort to assist her become more visible. However, Aina became irate with Kouhei for ignoring her cues. So she made every effort to disappear. Kouhei continued to try to expose Aina in the restaurant, but happily Chisa assisted her in hiding. Kouhei and Iori eventually became so inebriated that they lost interest in Aina. She felt relieved and questioned whether things with Chisa were getting better.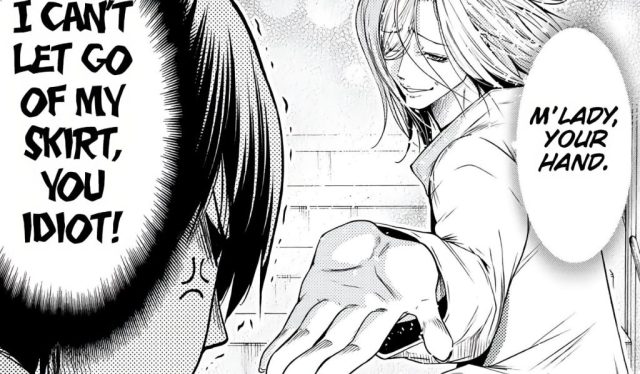 What will Occur After That?
Aina, Iori, Kouhei, and Chisa are all present in the following chapter at the beach home. After the last encounter, Aina is still drenched in sweat. She is attempting to remain anonymous. However, they all ultimately decide to visit the beach and have a good time. In this chapter, Chisa's sentiments towards Iori will be discussed. She may eventually reveal her feelings to him on the shark scrambling expedition, despite the fact that she is still ignorant of her growing affection to him. Aina keeps working on her strategy to win Iori over in the meantime.
Aina and Kouhei have so far been suggested as the ideal couple by the manga. Aina might be gradually falling in love with Kouhei. When Kouhei was mesmerized by Tokita and Kotobuki in a previous episode, he confessed that Aina is his second-most-valuable possession after Rarako. But the scene where Kaya Mizuki, Rarako's voice actress, marries is a metaphor for Kouhei letting go of Rarako. So in his mind, Aina is the one person he should be with.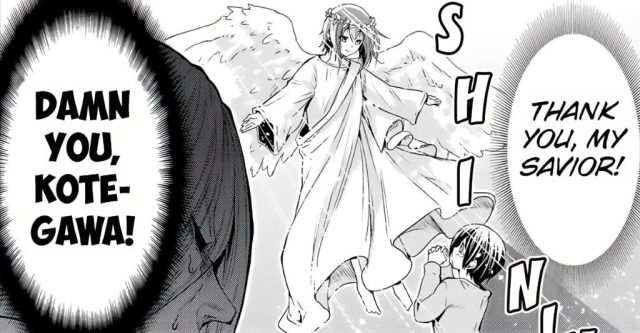 Grand Blue Chapter 83: Publication Date
Regrettably, the creators haven't said when Grand Blue Chapter 83 would be released again. Their primary concern right now is getting better. Manga readers can still enjoy the series thanks to Kodansha USA Publishing's English-language digital versions. However, keep coming back to this page for additional updates.
READ MORE: Grand Blue