Half Of The Final Episode Of Attack On Titan Is A Special! Date Of Publication Revealed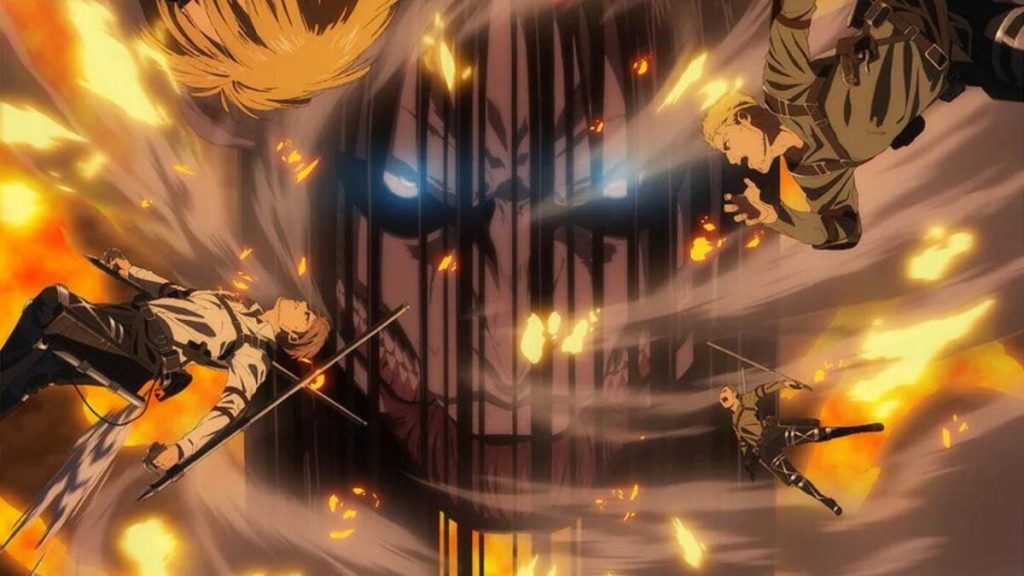 The last episode of Hajime Isayama's Attack on Titan is set to air. It hurts a little to hear that the last portion would be split in two even more than they already had said. However, we look forward to seeing how the Alliance and Eren finish their struggle.
It was reported on Thursday that the 'first half' of the last section of the Attack on Titan anime would be a one-hour special, which will air on Friday. First shown on NHK General on March 3.
Attack on Titan: The Complete Final Season Anime Special Edition (Part 1)

Premiering on Friday, March 3rd, on NHK General

A one-hour special airing beginning at midnight!

A month or less till the airing!

Please tune in for this one-hour special!

https://shingeki.tv/final/onair/

#shingeki
From February 25-28, NHK General will air a special series omnibus that compiles all 87 episodes of Attack on Titan into seven-part episodes.
The first section of the last season, consisting of 16 episodes, premiered in December 2020. The anime was available for streaming on both Funimation and Crunchyroll, with the English dub premiered by Funimation in January 2021. The second season premiered on January 9 and has a total of 12 episodes.
The manga by Isayama first appeared in Kodansha's Bessatsu Shonen Magazine in 2009, and the serialization finished in April 2021. Kodansha USA has released the series in both Japanese and English, collecting the individual episodes into 34 tankobon volumes.
Attack on Titan
Hajime Isayama created the manga series Attack on Titan, which is set in Japan. Kodansha's Bessatsu Shonen Magazine is where you may find it.
The first issue of the manga was released on September 9, 2009, and the last one was published on April 9, 2021. There are 34 books totaling this collection.
Humanity in Attack on Titan has taken refuge behind a ring of three walls from the fearsome predatory titans. Eren Yeager, a young child, compares his current situation to that of livestock and hopes to one day join the Survey Corps, his heroes, and travel outside the gates. The appearance of a lethal Titan causes anarchy to break out.