Homelander & Ron DeSantis Show a Scary Similarity in a New Interview
People on social media suggest that Florida Governor and presidential candidate, Ron DeSantis, resembled Homelander, the main villain of The Boys, in a recent interview about the upcoming GOP debate.
The Boys is a popular Prime Video show that parodies the current state of American politics and pop culture. The series, which debuted in 2019, features Homelander as a powerful but ruthless superhero who resembles Superman in his abilities but not in his morals. Homelander's violent and manipulative behavior has often been compared to that of some controversial real-life figures.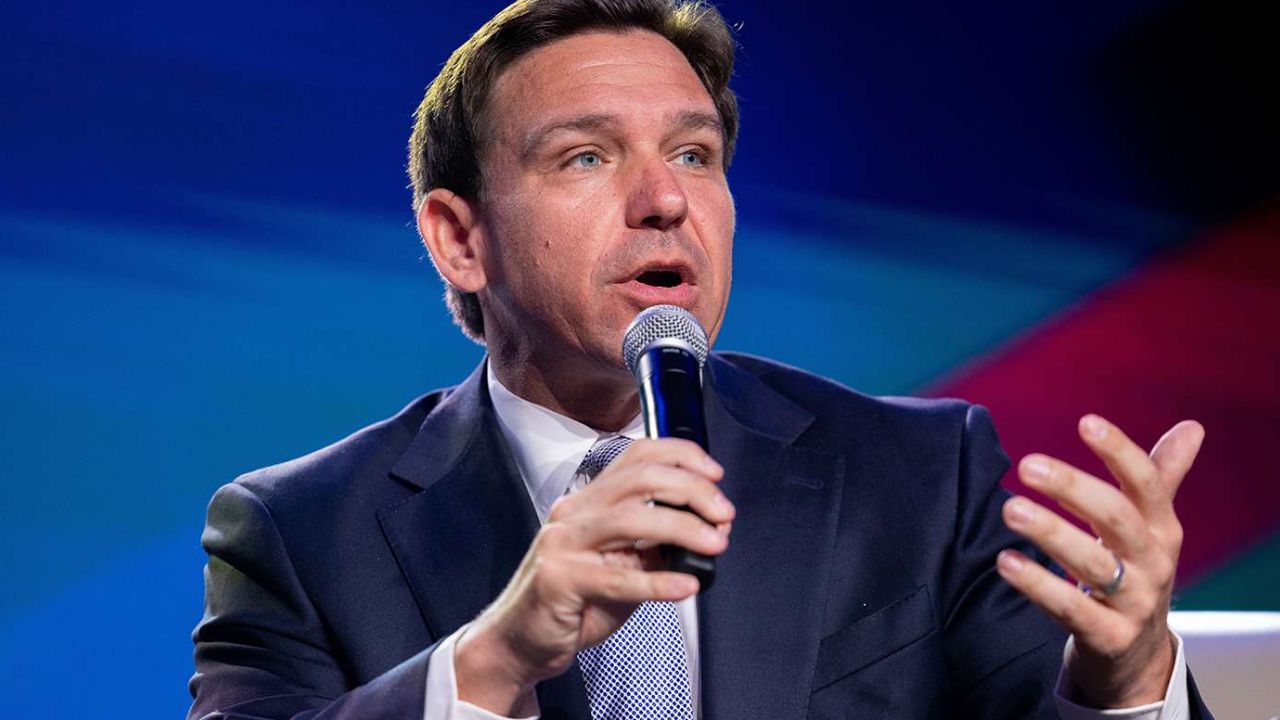 Social media users have drawn parallels between the facial expressions of Ron DeSantis and Homelander during a recent interview about the upcoming GOP debate. Journalist Matt Binder shared a tweet that juxtaposed DeSantis and the fictional character played by Antony Starr, which has gone viral. Check out the video here:
The tweet by Binder shows a close-up of DeSantis' face that reveals a striking resemblance to Homelander. The video captures the subtle facial movements that evoke the image of The Boys' villain.
Many scenes from The Boys featuring Homelander have become viral memes on social media, thanks to Starr's emotive face and captivating performance. However, the association of DeSantis with Homelander goes beyond their facial similarities.
The comparison also implies a critique of DeSantis' political views. The Boys' creator Eric Kripke has said before that he envisioned Homelander as a parallel to former U.S. President Donald Trump, so the character has been a symbol of the country's current right-wing party.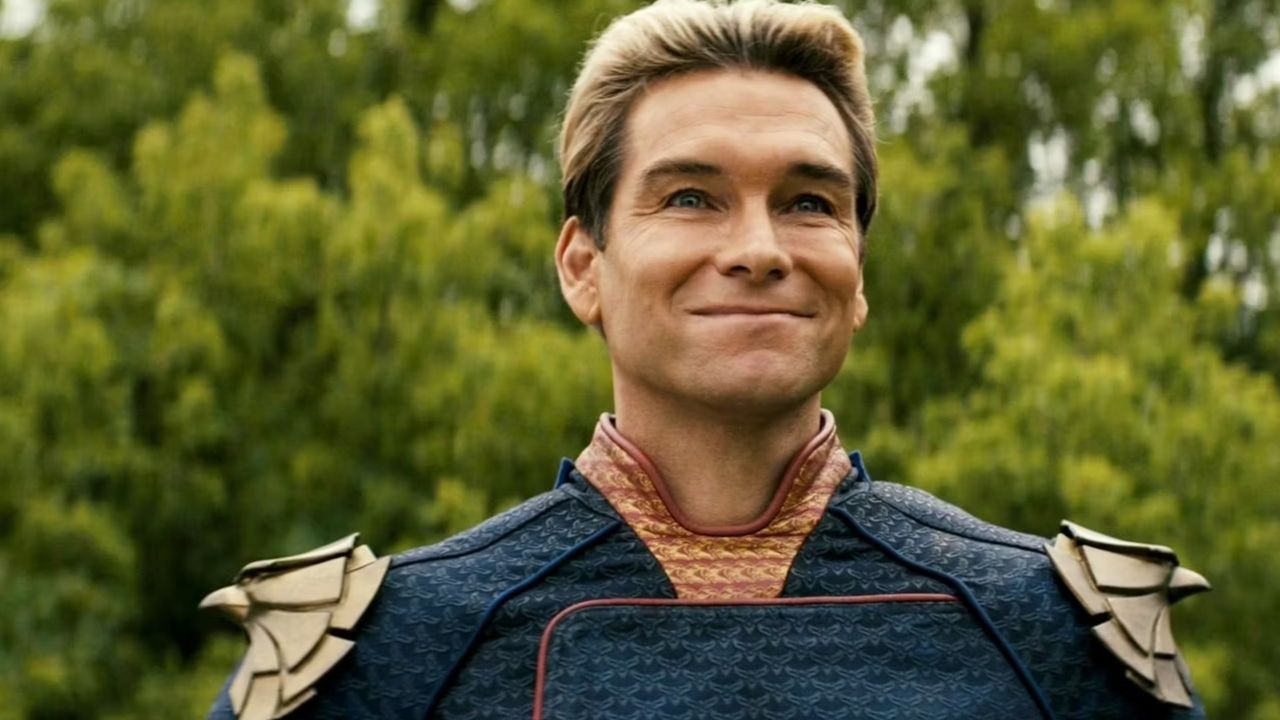 DeSantis has faced several controversies lately, such as his campaign promoting a video that opposes LGBTQ+ rights and one of his former staff members sharing another video that supports DeSantis but contains neo-Nazi symbols.
Under his administration, the state of Florida also approved the use of videos by an unverified group in public schools that minimize the atrocities of slavery in American history. The governor's belief in American superiority and his connections to the extreme right are disturbingly similar to Homelander.
A notable scene from The Boys season 3 shows Homelander killing a protestor and, unexpectedly, receiving applause from his fans. This scene was lauded for its critique of the growing hostility towards protestors displayed by many right-wing leaders.
DeSantis was one of the leaders who enacted anti-protest legislation, giving civil immunity to those who drive their vehicles into crowds of protestors. The Boys has earned much praise for bringing sharp and relevant political satire to the superhero genre, and this comparison between DeSantis and Homelander is another illustration of that.
About The Boys
The Boys is an American satirical superhero streaming television series developed by Eric Kripke for Prime Video. Based on the comic book of the same name by Garth Ennis and Darick Robertson, which was originally published by DC Comics under their Wildstorm imprint before moving to Dynamite Entertainment, it follows the eponymous team of vigilantes as they combat superpowered individuals who abuse their abilities.
The show is a satirical take on the superhero genre and showcases a world where superheroes are corporatized and controlled by companies. What happens when these superheroes step out of line and rub some boys the wrong way, is the story. 
Sometimes we include links to online retail stores and/or online campaigns. If you click on one and make a purchase we may receive a small commission. For more information, go here.