How To Fight Chapter 164: Seong Taehoon's Terror! Publication Date & Plot 
The situation of the missing girl is more complex than first appears. How To Fight Chapter 164 advises Hobin and Seong Taehoon to think everything through carefully before drawing any conclusions. Well, their staff has previously helped people escape unsafe situations by solving those instances. They must now follow suit. However, they are unaware of the connection between current missing girl case and their prior case. In the meanwhile, Seong will provide difficulties for them, making the case more difficult than previously. Read on to learn more.
Hobin and his gang will face difficulties with the 164th chapter. They are looking for a girl who has vanished and has been tortured by her kidnappers. Seong Taehoon, though, will manage them in some way. But before he could do anything, everything would change. Watch to see how Hobin handles it.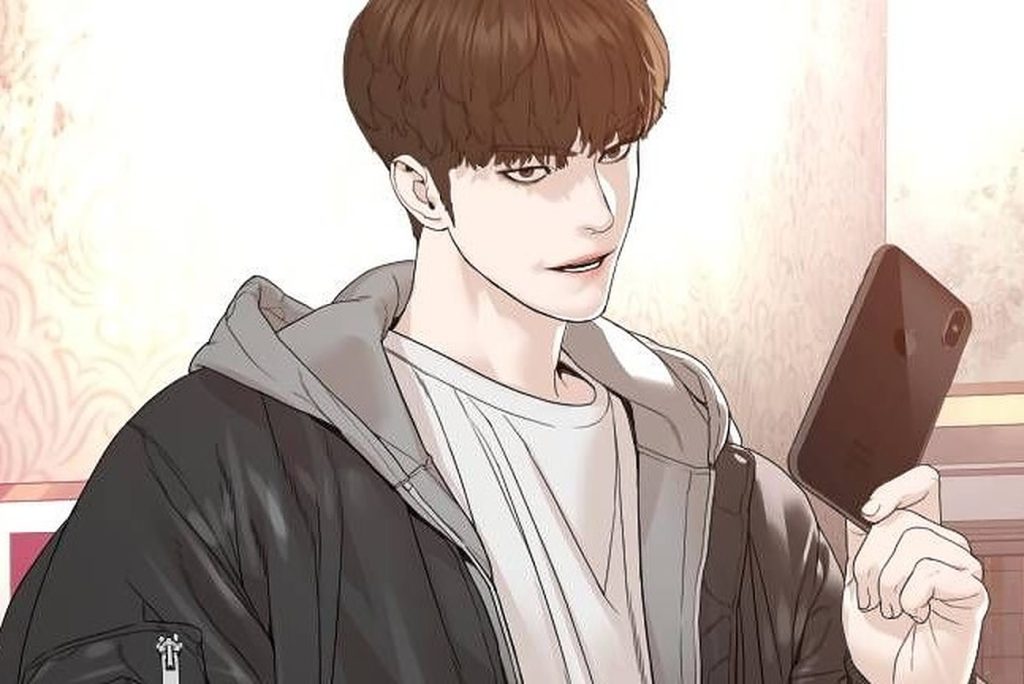 How To Fight Chapter 164: What Happens Next?
Seong will torture the father of another fugitive family in the future chapter to get the truth. He has to know what they are all hiding since he is aware of it. But when he finds out, he'll be shocked. The fugitive family appears to be only a front to recruit more young women for human trafficking. They sell the females to other organizations for their own use. Hobin plots his course of action after acquiring this knowledge.
Before they lose her, he must act as quickly as possible. As the father of one of the fleeing families, Seong will continue to engage in social interactions. He will discover the whereabouts of the missing girl. Hobin and Seong will go there soon to learn more. They will be unhappy to learn, however, that she has already been moved. Nobody will know about it, though. Hobin will now have the opportunity to spy on the squad.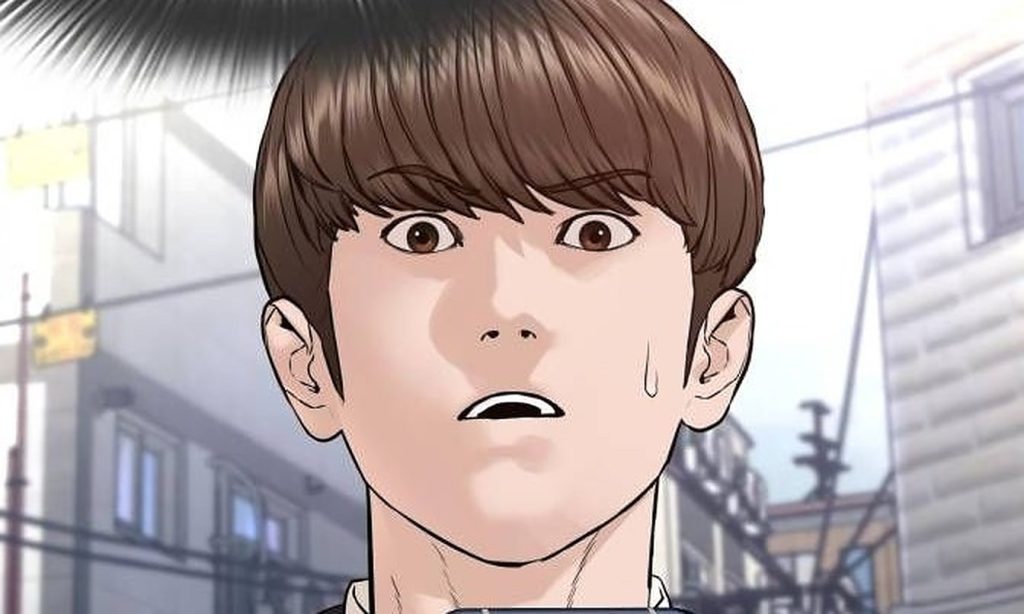 A Quick Summary!
Before contacting Hobin earlier in How To Fight Chapter 163, Seong Taehoon knocked the evading family father and his allies. He was tasked by Hobin to obtain the facts without engaging in physical conflict. He thus questioned the previous father about the missing girl when everyone awoke. But first, he requested him to fetch some refreshments before entering the fugitive family. Seong attempted to elicit information from the other family members in the meanwhile. Later, however, the former father advised him to show up to the appointment with the father, which would be tomorrow.
Seong went to see Hobin first before agreeing to take part in the meeting. Hobin encouraged him to avoid conflict with the other parents since they were eager to find that girl. He thought she had been traumatized. Everyone at the meeting the following day brought up the new father. They were interested to learn how this occurred. Seong soon astonished everyone by showing up. He discovered at the meeting that they were only paws and that someone else was in control of everything. He once again kicked everyone except for the person to get the facts in order to find out the truth.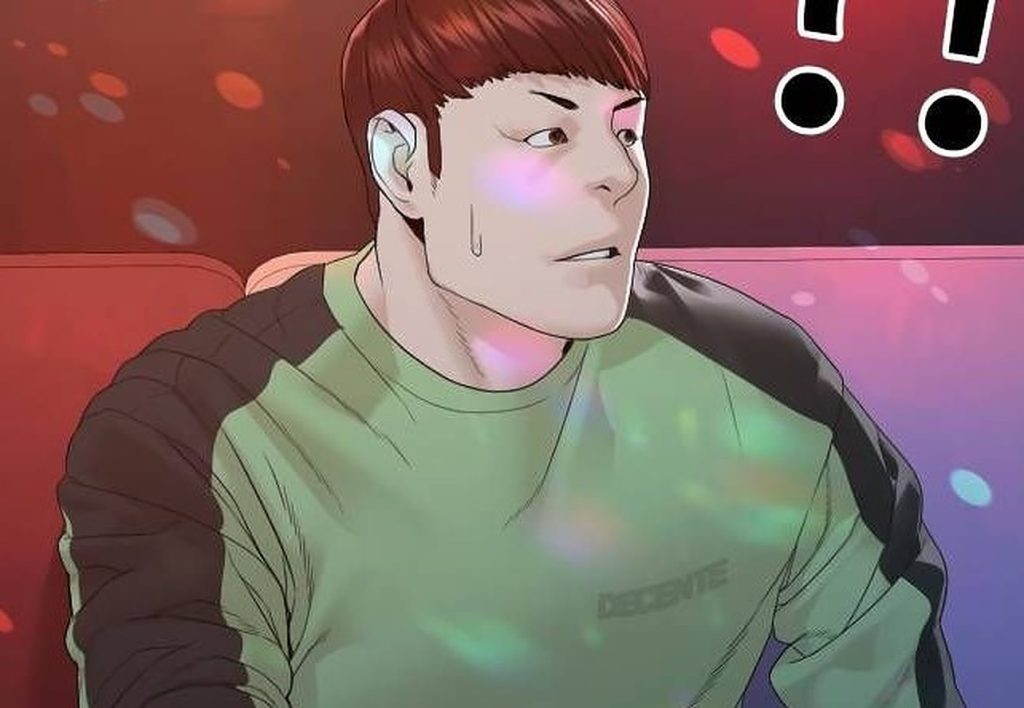 How To Fight Chapter 164: Publication Date
Seong and Hobin will find themselves on the verge of breaking as the case continues to turn. On January 7, 2023, How To Fight Chapter 164 will be available. You may watch it on the Kakao and Naver Webtoon sites.