How To Fight Chapter 166: Story Turns Darker! What's Next? Publication Date & Plot
The audience was completely unprepared for the dramatic turn that this manhwa took. How To Fight has been centered on the criminal organization and those who are working to expose it from the show's inception. To everyone's surprise, the turn in the tale was an exciting one. The organ trafficking organization and its connection to the ultimate criminal lord will be revealed in How to Fight Chapter 166. How curious are you? Read on then.
In the 166th chapter, Seong's life will take a significant turn. He may currently feel up to dealing with this criminal group, but he is heading straight into a trap. Further, the mafia leader is preoccupied with this errant enterprise, which will cause issues for Seong and his crew. Okay, so let's see how this plays out.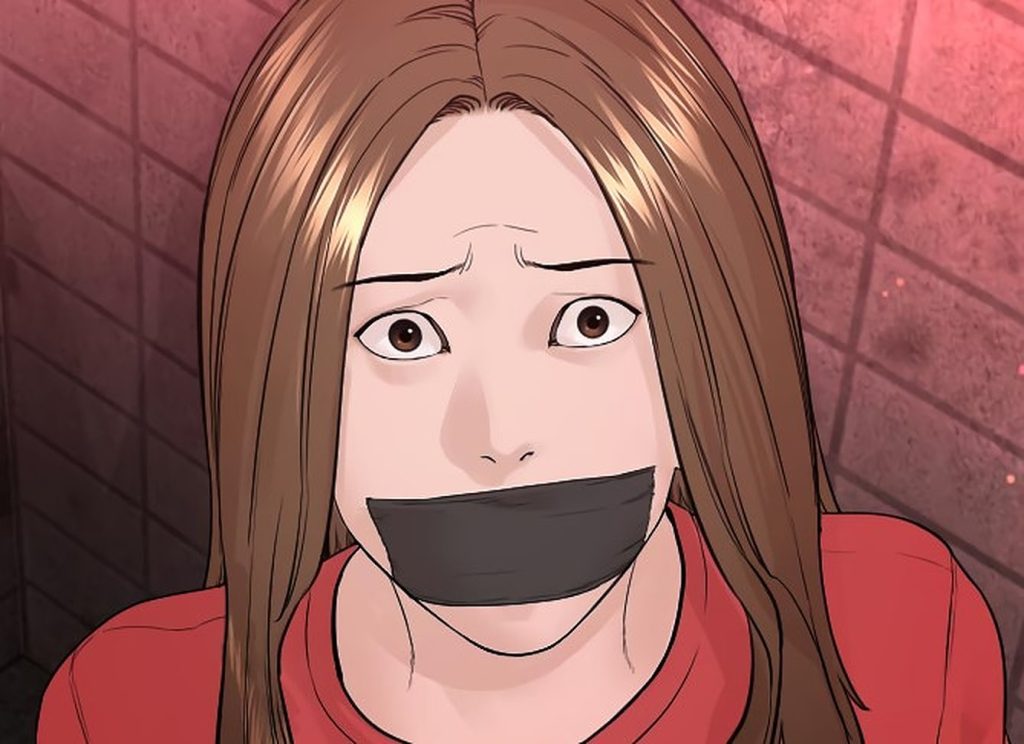 How To Fight Chapter 166: What Happens Next?
As the helpless youngsters are taken to the slaughterhouse, the tone of the next section will get darker. It implies that rescuing them is a long shot at best. But in the previous chapter's final few pages, Seong approaches the spot where Yuna has been hiding. Thus, in this latest installment of How to Fight, Chapter 166, Seong will employ every available strategy to eliminate that agent. He'll give the agent a swift kick to free Yuna and the other females, who are trying to escape.
Nonetheless, it won't be a breeze. The reason for this is that the business cannot afford to lose any employees. That's why they're going to embark on a quest for him: to teach him a lesson. Nonetheless, Seong will first engage in a tough combat. When you consider his prowess in battle, it's easy to imagine him kicking, hitting, and tracking down his adversary. In addition, the absentee mother could not care about protecting Yuna. Perhaps she is the one running things behind the scenes and will soon let the organization's leader in on the secret.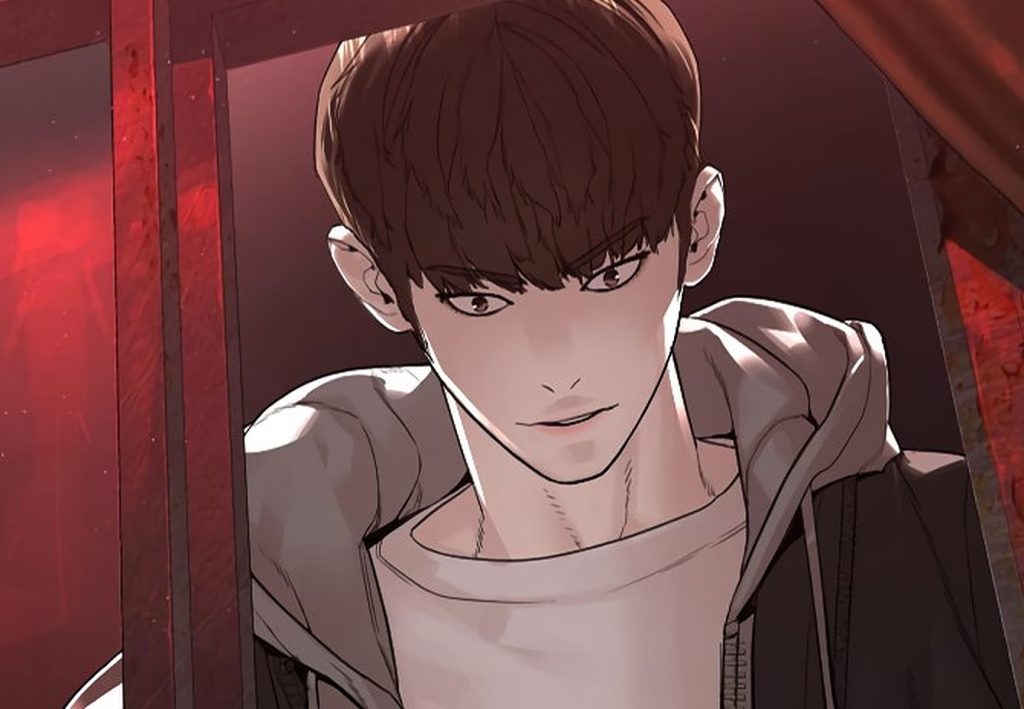 A Quick Summary!
Seong Taehoon thought Joo Min-Seon was responsible for Yuna's disappearance in How to Fight Chapter 165. In his mind, she had to be covering up something, and he suspected that the mom was involved as well. Joo, however, attempted to conceal the situation. She tried to run, but Seong followed her every move. Joo eventually disclosed that she and her family were involved in an unlawful trade involving the sale of lost and abandoned children. But fam's mother appeared really taken aback by this revelation. Soon Joo decided to aid Seong in his search for Yuna because she saw the danger the illicit trade posed to Yuna.
Quickly, we cut to Seo Haesoo's house. His superior, Lee Jin-ho, showed up to talk about a new business deal. He mentioned that he had heard of a new initiative spearheaded by a group that helps homeless and runaway youth. They prey on vulnerable runaways for the sake of organ trafficking. But Seo informed him that he was familiar with the company and had dispatched an operative to investigate its financials. Later, the scene shifts to Yuna, who tries to flee but discovers that the people surrounding her are only acting kind because they want to buy their organs. So what? Yuna's chances of evading capture were slim when she wasn't picked as the one.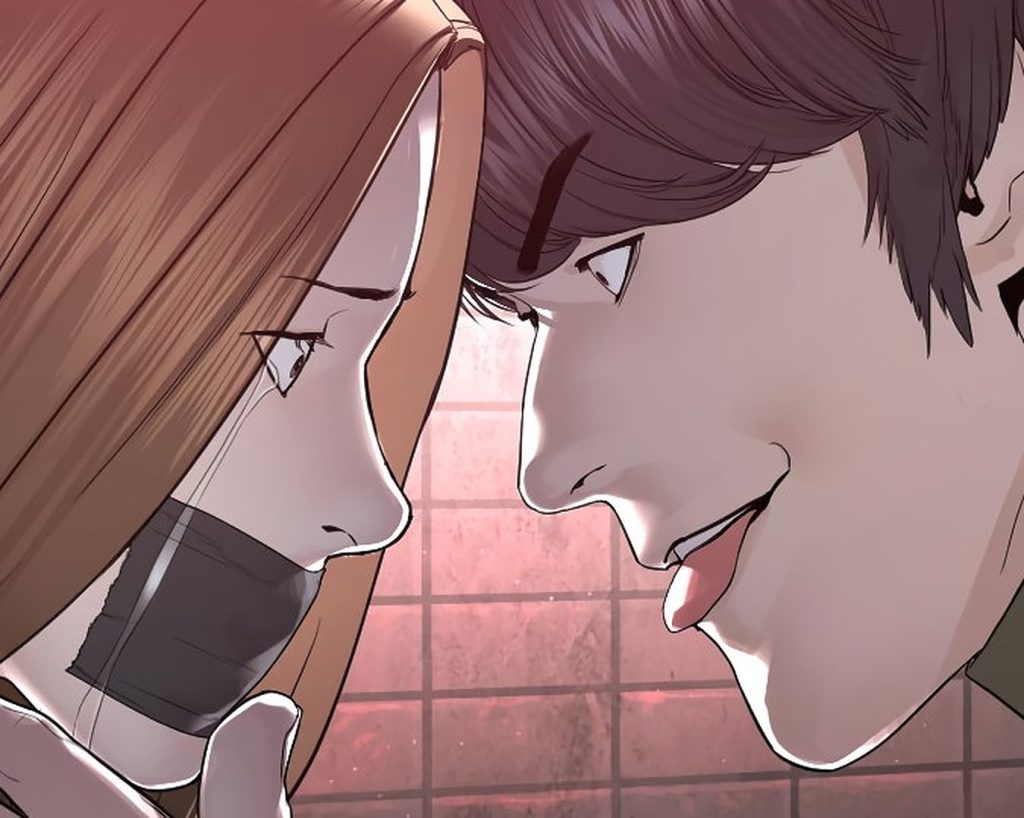 How To Fight Chapter 166: Publication Date
This is a fascinating turn for the manhwa, as it appears that Seong can no longer go back on his word. What chance does he have of rescuing Yuna from the hands of the underground group? The information is covered in How to Fight Chapter 166, which will be released on January 24, 2023. You may find it on the Naver Webtoon and Kakao page.