In One Month, The First Slam Dunk Movie Made 6.7 Billion Yen.
In the 32 days since its debut in Japan, the anime film The First Slam Dunk, based on Takehiko Inoue's Slam Dunk basketball manga, has grossed 6.7 billion yen and sold more than 4.61 million tickets.
This is the fifth straight weekend that the film has opened at the top of the box office charts.
On its opening weekend, The First Slam Dunk earned 1,295,808,780 yen from ticket sales of over 847,000.
On its opening day in Japan, December 3, 2022, the film played in 40 IMAX theaters across the country and 34 Dolby Atmos theaters. From December 10 on, the film was shown in Dolby Cinemas.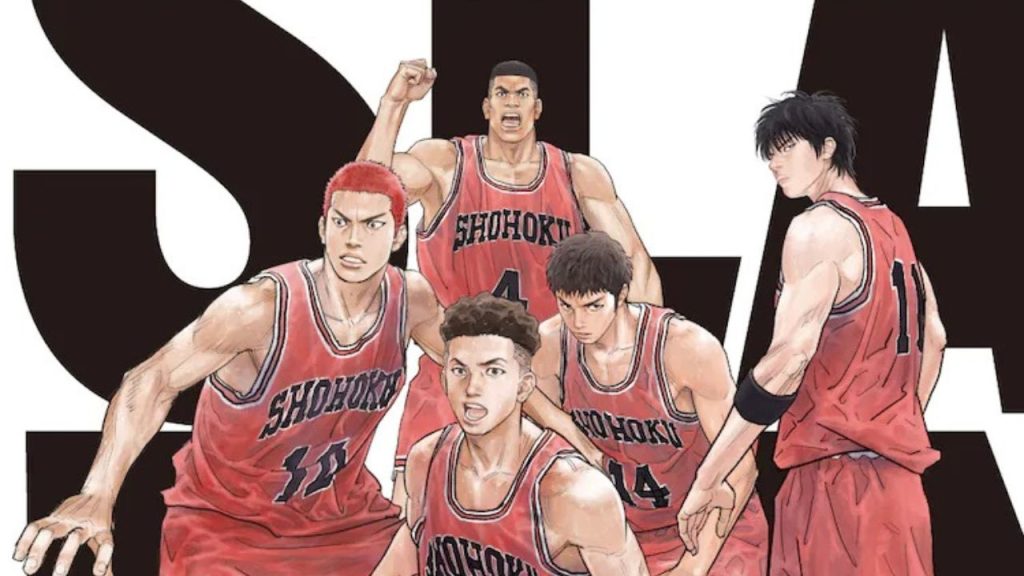 Toei Animation, where the film was produced, hired manga artist Inoue to direct the film. Not only did he star in the film, he also wrote the script. Yasuyuki Ebara designed the characters and served as the film's chief animation director; Katsuhiko Kitada, Naoki Miyahara, Toshio Ohashi, and Yu Kamatani oversaw the film's technical aspects.
Daiki Nakazawa was in charge of the computer graphics (CG), Yuta Ogura was in charge of producing the CG, and Kazuo Ogura was in charge of the artwork (also on staff). Yota Tsuruoka and Koji Kasamatsu co-directed the film's sound effects.
Slam Dunk
From 1990 to 1996, Shueisha published a total of 31 volumes of Takehiko Inoue's manga Slam Dunk in their weekly Shonen Jump magazine.
Hanamichi Sakuragi, a high school student, is the protagonist of this story. He develops romantic feelings for Haruko, a young woman who shares his passion for basketball.
He takes an interest in the sport, challenges the team captain to a game, and comes out on top.