Both the text and the artwork in Jujutsu Kaisen were created by Gege Akutami. Yuji Itadori, a high school student who doesn't quite fit in but finds solace in his involvement with the school's Occult Club, is the protagonist of this fantastic manga. When Yuji opens the door, a curse—a malevolent spirit—swallows everything.
In this post, we will cover everything associated with Jujutsu Kaisen Chapter 215.
Jujutsu Kaisen Chapter 215: Date Of Publication
In issue 14 of Shueisha's Shonen Jump, you can read chapter 215 of the Jujutsu Kaisen manga. On March 6, 2023, at midnight JST, the next chapter will be made available.
These are some of the time zones where publications are produced:
Pacific Standard Time: 7 am, Sunday, March 5
Central European Time: 4 pm, Sunday, March 5
Indian Standard Time: 8:30 pm, Sunday, March 5
Philippine Standard Time: 11 pm, Sunday, March 5
Australia Central Standard Time: 12:30 am, Monday, March 6
Read this: Tokyo Revengers Season 2 Episode 9 Release Date, Spoilers, and Other Information
Jujutsu Kaisen Chapter 214: Summary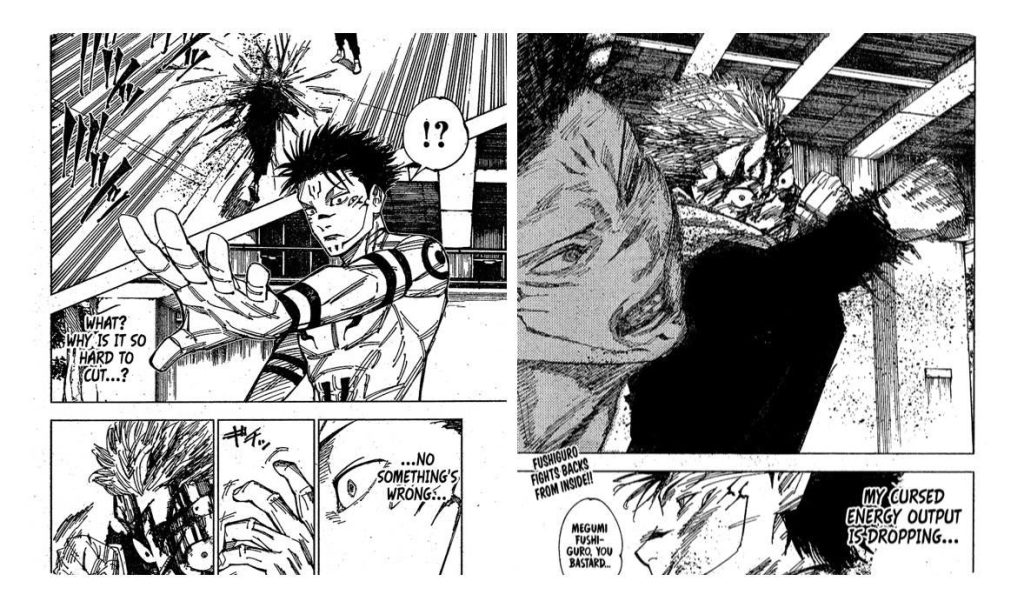 Sukuna severed Hana Kurusu's arm, fatally wounded her, and then threw her off a cliff. A horrified Yuji, who had miraculously survived the attack in the previous chapter, launched an assault on Sukuna. The former's demonstration of his formidable strength astounded Sukuna.
Large pieces of concrete were thrown by Yuji, who appeared unfazed by the Curse's presence. Sukuna recalled Yuji's biological parents and remarked that Kenjaku was willing to do anything to further his plans. After insulting Yuji verbally, Sukuna finally resorted to using his Cleave on him.
In spite of the attack slicing his skin, Yuji kept on moving forward. Sukuna was mystified by Yuji's apparent toughness, but then he realized that Yuji's lack of physical prowess was to blame for his lackluster technique.
Because of his own Cursed Energy's frighteningly low output, Yuji was able to punch him and his fingers froze. This was because Megumi's gradual return to consciousness made it difficult for Sukuna to aid Yuji.
Jujutsu Kaisen Chapter 215: Spoilers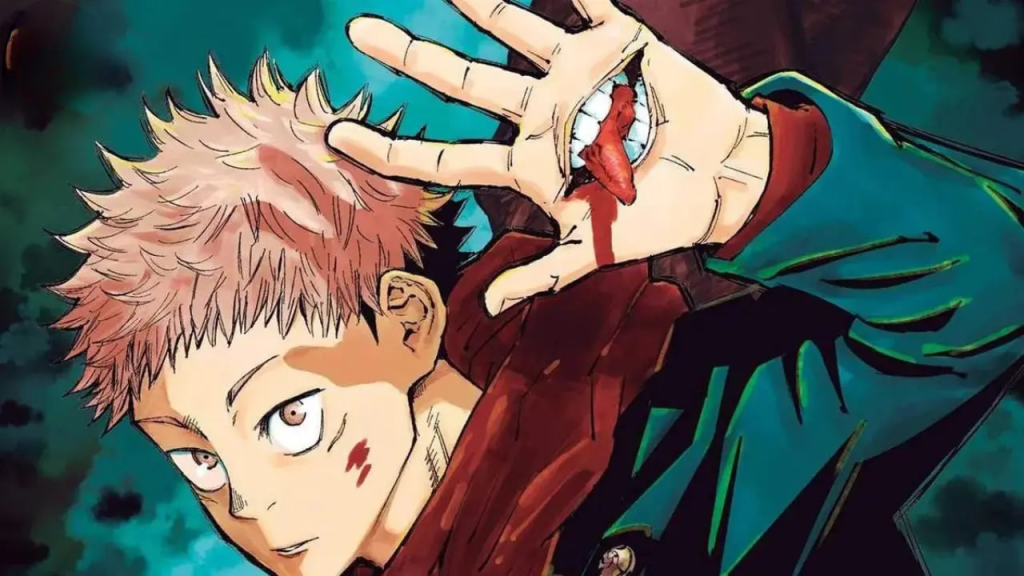 Megumi Fushiguro is expected to make her return in chapter 215 of Jujutsu Kaisen. This chapter could depict Sukuna and Megumi's first encounter and subsequent conversation within the latter's inner domain. To facilitate this meeting, Sukuna may employ Megumi's unfinished Chimera Shadow Garden; in doing so, the chapter may introduce a fully realized version of the property.
The peak of the conflict between Yuji and Sukuna will also be displayed. Sukuna suggested in the previous episode that there may be more mystery surrounding Yuji's birth and existence than Akutami has so far alluded to. Very little is revealed about Yuji's past, especially in comparison to that of the deuteragonist Megumi, despite his status as the series' protagonist.
Read this: Jujutsu Kaisen Chapter 214 Release Date, Spoilers, and Other Information
Where to read?
It will be read by people all over the world on Manga Plus and the Shonen Jump section of the official Viz media websites.