Kaina Of The Great Snow Sea Chapter 1 Reveals World of Snow This Winter? Release Date & Plot and Other Information
The winter of 2023 will be memorable for the appearance of Kaina of the Great Snow Sea. Anxiety has been building among viewers since the show's anime debut. However, Episode 1 of Kaina of the Great Snow Sea is about to drop, and it has been met with a lot of anticipation because of the show's impressive trailer and promotional materials. Hiroaki Ando is the anime's director. And the anime is a celebration of Polygon Pictures' 40th year in business. To that end, I've compiled every piece of information you could possibly want about this forthcoming anime.
It all started with a manga, and now there's an anime based on it. Tsutomu Nihei is the show's creator. Additionally, Itoe Takemoto is in charge of the series' visuals. Nihei, the mangaka, also authored the popular manga Blame! and the graphic novel Knights of Sidonia. Given the success of the source material and the excitement they promised, it's safe to assume that this anime will deliver. A preview of the first four episodes of the anime was shown at the 2022 Crunchyroll Expo. The anticipation of the first episode among fans is palpable. So, if you want to learn more about this anime, read on!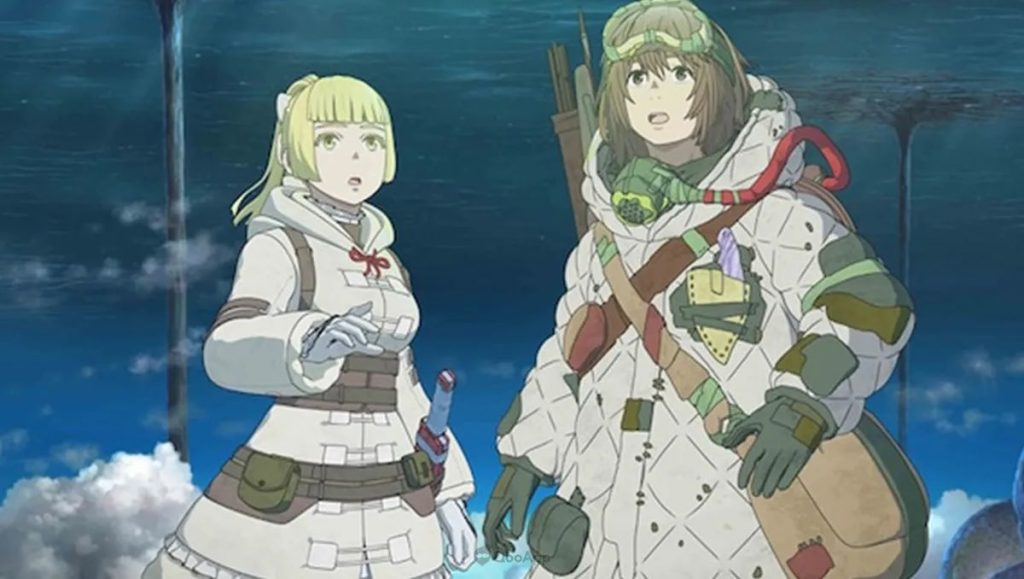 Kaina Of The Great Snow Sea Episode 1: What To Expect In Chapter 1?
In the first episode, the anime explores how people are managing to keep going despite the harsh conditions they've been placed in. The episode will focus on the small nations at the trees' roots and the villages at their tops. It will be fascinating to observe how the villages and nations function without knowledge of each other's existence.
The episode could also feature the introduction of a princess from a snowy, island nation who flies to the top of a tree. At some point, she may meet a young man from the last surviving village in space.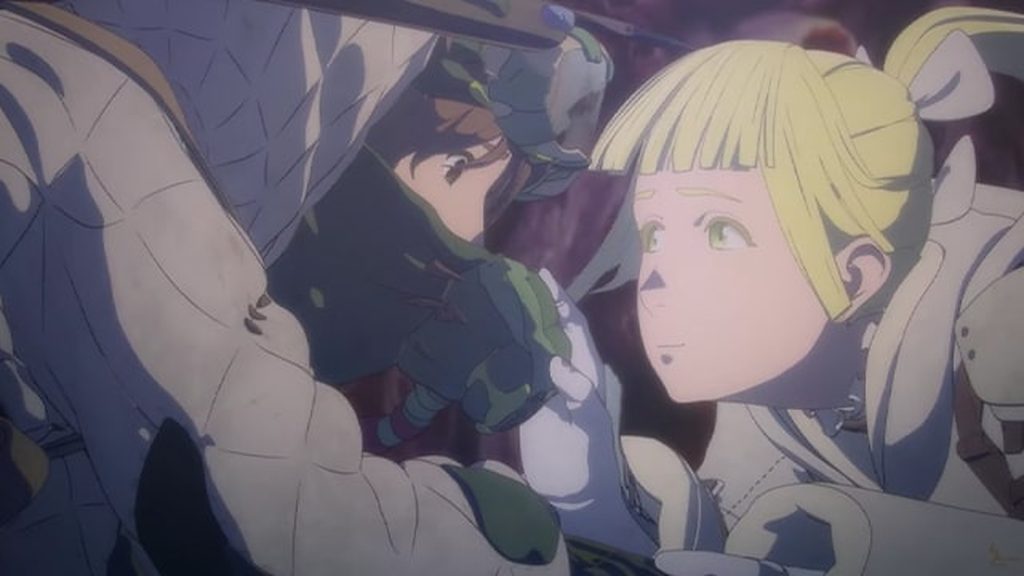 What Is Plot?
The Great Snow Sea is slowly enveloping the world, and the anime is a "boy-meets-girl high fantasy" set in this world. Alluding to an infinite expanse of snow, "The Great Snow Sea" is a fitting name for this phenomenon. The protagonists of this tale are Kaina, a tree dweller also known as Tenmaku, and Liliha, a princess from the land of Atland. As they enter the complex political and military conflict between their two nations, the anime follows them on their journey together.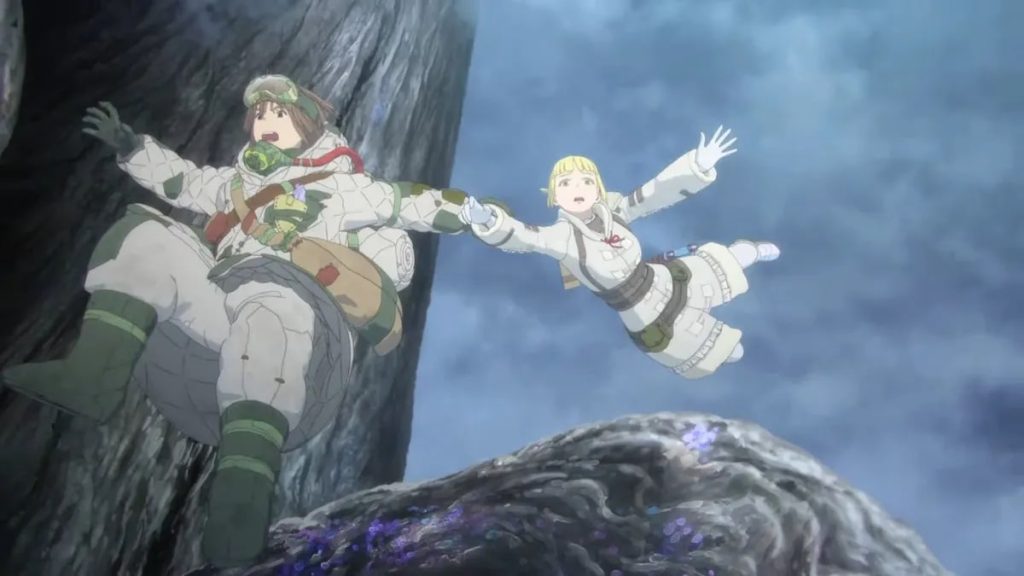 Kaina of the Great Snow Sea Chapter 1: Date of Publication
On January 11, 2023, the first episode of the anime will premiere. The anime is available for streaming on Crunchyroll for anyone outside of Asia who wants to watch it. Just how pumped are you for this anime? If you have any thoughts or suggestions, please leave them in the comments section.