Meet the Elite Elf Squad in the New Teaser of 'Eminence in Shadow'
The Eminence in Shadow anime's plot can be summarized as the tale of a chuunibyou getting lucky. Cid is a hyper-imaginative kid who loves to make himself look more important than he is.
After waking up in an isekai world, he realizes that he can finally redo everything to achieve his ultimate goal: to be the mastermind behind some huge plot. As the anime progresses, you will slowly realize that Cid's luck is a little too good.
The Eminence in Shadow anime will be released in October 2022. In its latest trailer, you will get a taste of Cid's subordinates, who have no idea that their master is just delusional.
Cid has a team of super-beautiful women who act on his orders to demolish evil from society. Little do they know that they are just getting ordered by a whimsical guy.
Two such subordinates have been teased in the new video. Beta is the second in command and loves writing her own fan fiction on "The Shadow" (Cid). Gamma is the third in the order and has superior intelligence.
Beta, Gamma, and five other members form the elite Seven Shades in the Shadow Garden organization.
READ:
'The Eminence in Shadow' Anime Reveals Teaser for Combat Elf, Alpha
Now you must be wondering how such an organization was formed if Cid was just a whimsical kid. Everything started as a game when Cid said he wanted to defeat a dark cult. As it turns out, the cult actually exists.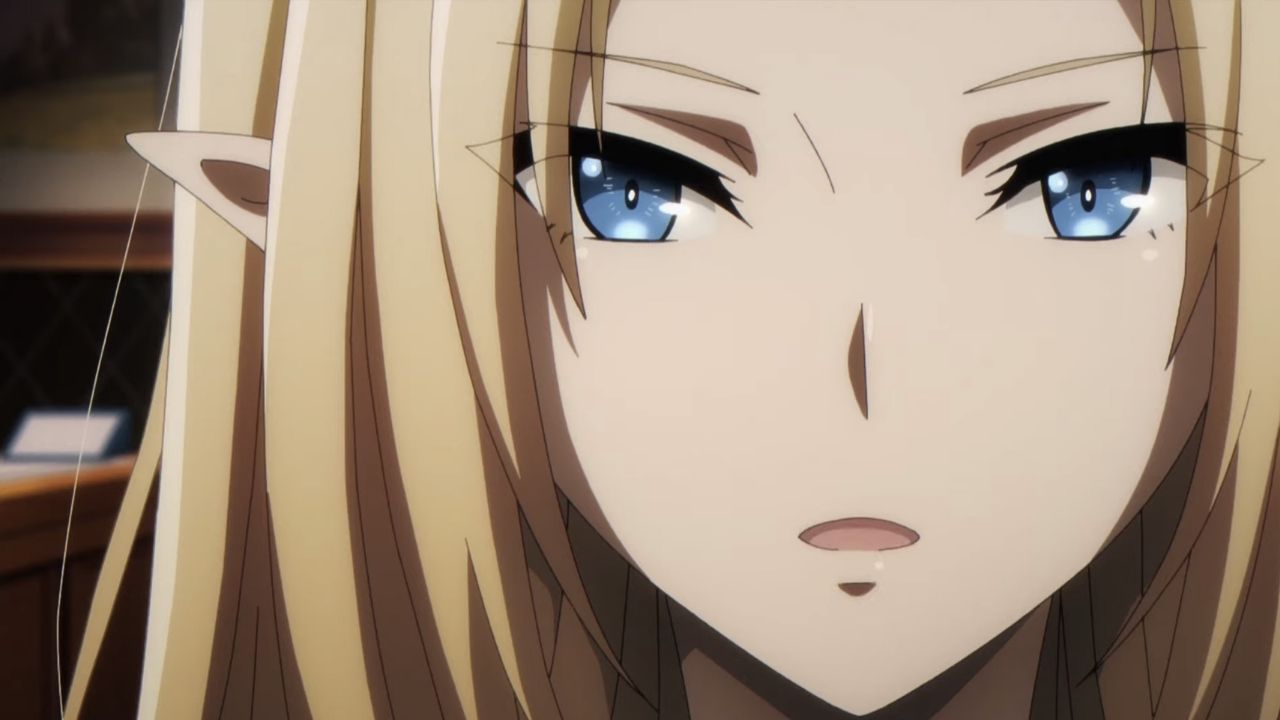 Can this delusional protagonist defeat a full-fledged gang of villains?
About The Eminence in Shadow
The Eminence in Shadow, a manga by Daisuke Aizawa, started serialization in 2018. It is scheduled to receive an anime in October 2022.
Cid, the protagonist, is obsessed with becoming a hidden mastermind. Being reincarnated in an isekai world gives him the chance to act on his wishes and build up his power beyond the notice of people.
After rescuing an elf, he forms a squad who are supposed to fight the Diabolos cult which is just a figment of his imagination. However, the cult turns out to be true and now he actually has an enemy to face.
Source: Official Website
Sometimes we include links to online retail stores and/or online campaigns. If you click on one and make a purchase we may receive a small commission. For more information, go here.