Mortal Kombat 1 Nintendo Switch Version leaves Players Horrified
Mortal Kombat 1 was recently launched for players worldwide. The Xbox version managed a score of 88 and the PlayStation 5 version trailed behind at 86. Although some have described it as 'the best Mortal Kombat ever', the same cannot be said for its Nintendo Switch version.
Fans have responded to the abysmal graphics, poor quality and technical problems of Mortal Kombat 1 on Nintendo Switch. According to reports, the game has frame rate issues, resolution dips, input and timing problems leading to performance drops, missing gameplay content, broken Invasion mode, long loading times and unresponsive game menus.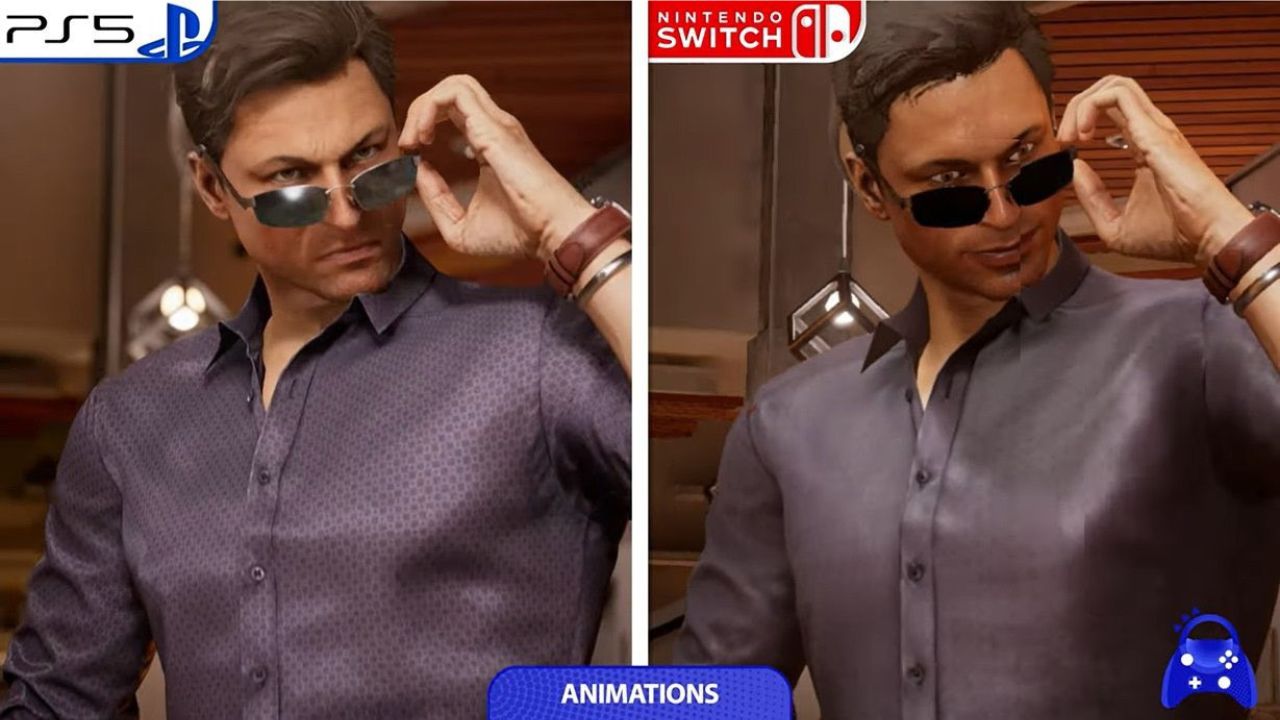 Mortal Kombat 1 does not have a Metacritic score at the moment. However, Nintendo Life gave it a rating of 4 stars out of 10 which is pretty bad to say the least.
Fans have taken to social media to share the horrifying images from the game. Many have pointed out that the characters have a 'dead from inside' vibe dispersing from their appearance.
Mortal Kombat 1 retails for $70 on Switch. Several players collectively agreed that this price is not worth what the game is offering. Given the negative and dissatisfied response, it only makes sense to ask for a refund from the developers. However, it is unlikely that the team will give in to players' requests. Hopefully, there will be some action to make up for it.
Other than the Switch fiasco, Mortal Kombat 1 has been performing well on Xbox, PlayStation 5, and even PC. It seems like the developers were careful not to reveal too much of the actual gameplay on Nintendo Switch prior to its launch. This brings up the question: why even make such a game in the first place?
READ:
Mortal Kombat 1 patch announced ahead of full release to fix bugs
About Mortal Kombat 1
Developer NetherRealm Studios has officially revealed Mortal Kombat 1, the next chapter in its long-running fighting game series, which was released on September 19th. It takes on that name, rather than the expected Mortal Kombat 12 name, because–as previous teasers hinted at–Mortal Kombat 1 is a sort-of-reboot of the series and takes place in the New Era timeline established by Liu Kang after he ascended to godhood in 2019's Mortal Kombat 11.
Sometimes we include links to online retail stores and/or online campaigns. If you click on one and make a purchase we may receive a small commission. For more information, go here.