Things are getting close to climax as All Might will be using his one last attack in My Hero Academia Chapter 398. We also see Deku and Shigaraki in this chapter.
In the previous chapter, we saw that All Might was mocking All for One by saying that he feels bad for beating a young guy despite being 50 years old. He said to himself that he will use All for one's hate to his advantage and continued mocking. He further said that All for one is no demon lord and even a common man can fight him. All for one was angry after hearing that and then made an attack using various quirks that caused a huge explosion.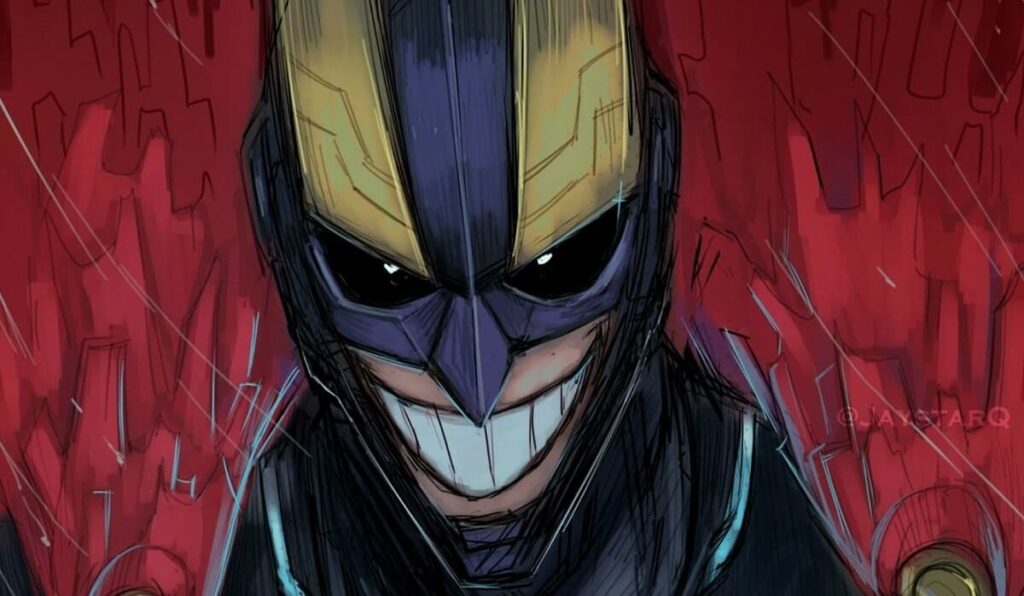 This sent All Might flying but it looked like All Might was succeeding in what he planned. We then saw that All Might was fine and was protected by a shield. He moved along with the thing he planned. Hercules informed All Might that the armor is damaged on various parts but All Might asked him to activate "support mode" on maximum capacity. All for one also started trash-talking and called All Might garbage.
He then said All Might can not defeat him using his toys. All Might remembered the time when he told Deku the same thing about how many pro heroes got defeated because they relied too much on support items. We then saw the time he met Nana for the first time and she asked if he was going to fight all those villains with a metal pipe. Then he moved ahead with another attack.
My Hero Academia Chapter 398 Release Date
My Hero Academia 398 is scheduled to be released this upcoming Sunday 27th August 2023. The chapter will be in this week's Weekly Shonen Jump issue along with other Weekly Shonen Jump titles. You can visit our homepage if you read other WSJ mangas too.
Also Read
(Stain is Back) Boku no My Hero Academia Chapter 326 Raw Scans, Spoilers, Release Date
| | |
| --- | --- |
| My Hero Academia Chapter 398 Release Date | 27th August 2023 |
| My Hero Academia Chapter 398 Raw Scans Release | 23rd August 2023 |
My Hero Academia Chapter 398 Raw Scans
My Hero Academia Chapter 398 Raw Scans have been released. The chapter shows the past events of All Might and how he wanted to become the a symbol of peace.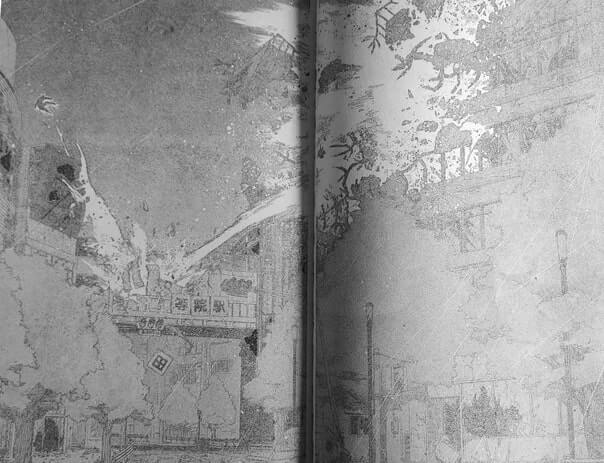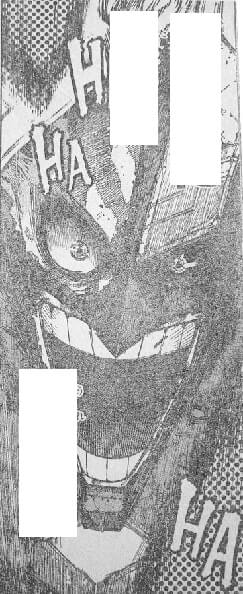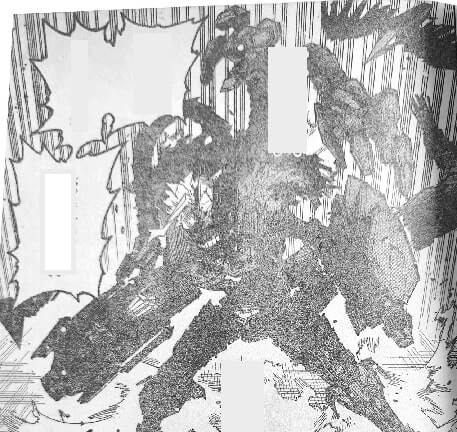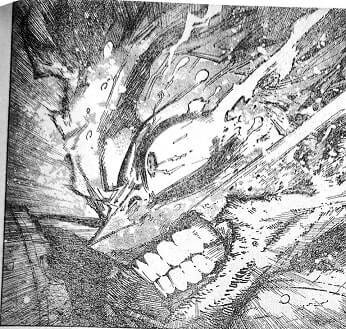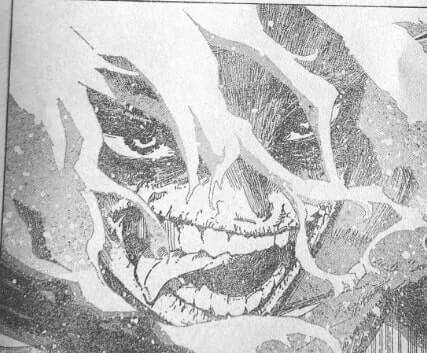 My Hero Academia Chapter 398 Spoilers
Chapter Title – Toshinori Yagi Rising Origin
The chapter starts with a panel of young Toshinori asking to become Nana's disciple.
Back to the present, a new item comes out of All Might's car and pierces All for One.
This weapon inserts a strong acid into his body.
All Might then make fun of All for One who took damage because of the acid.
Back in the past, Toshinori asked Nana to accept him. She says she can't because he's quirkless.
He says that his family was killed, she says the same but also tells him that she can't help him with his revenge.
He then talks about his goal and how he wants to become a symbol of peace.
Nana asks why he decided to do this even though he has no power and he says that normal people are busy protecting themselves, so he has to do it.
All Might and All for One crash into Tatooin station. [The very first chapter]
They keep flying and the cops say they're close to U.A, but All for One has taken a detour to chase All Might.
All Might is lying on the top of the building where Deku asked him if he could become a hero.
He has broken ribs, and damage all over and his respiratory organs are malfunctioning.
All for One arrives at the building and All Might notices that he has gotten a little younger.
All for One had to use several quirks to remove the acid from his body which caused damage.
All Might thinks that the more damage he takes the younger he will get.
There are many flashbacks where All Might is laughing like crazy.
He tells Hercules to send all the remaining items at once and keeps laughing.
He says that he can play a role and help everyone. As he says this one of All Might's eyes becomes "normal", without the shadows.
He then prepares to attack with everything he has and activates "Ingenium" and "Uravity" to boost his mobility.
The second last page shows Deku thinking 'All Might' and the last page shows All Might thinking 'Young Midoriya'.
Chapter ends.
Also Read
[Toga's Death?] My Hero Academia Chapter 395 Spoilers, Raw Scans, Release Date
Where to read Boku no My Hero Academia 398?
There are two official ways to read manga for free. You can read it on Viz Media's official website or Shueisha Japan's official Manga Plus mobile website and app. These sources provide the latest chapters of your favorite manga available for free. For reading the complete manga you will have to pay.
These are the available details for Boku no My Hero Academia Chapter 398 now and if we receive any more information then we will update this article as soon as possible. You can also follow us on Facebook and Twitter for more updates about MHA 398 spoilers.