My Home Hero's First Promo Video Teases The Start Of The Story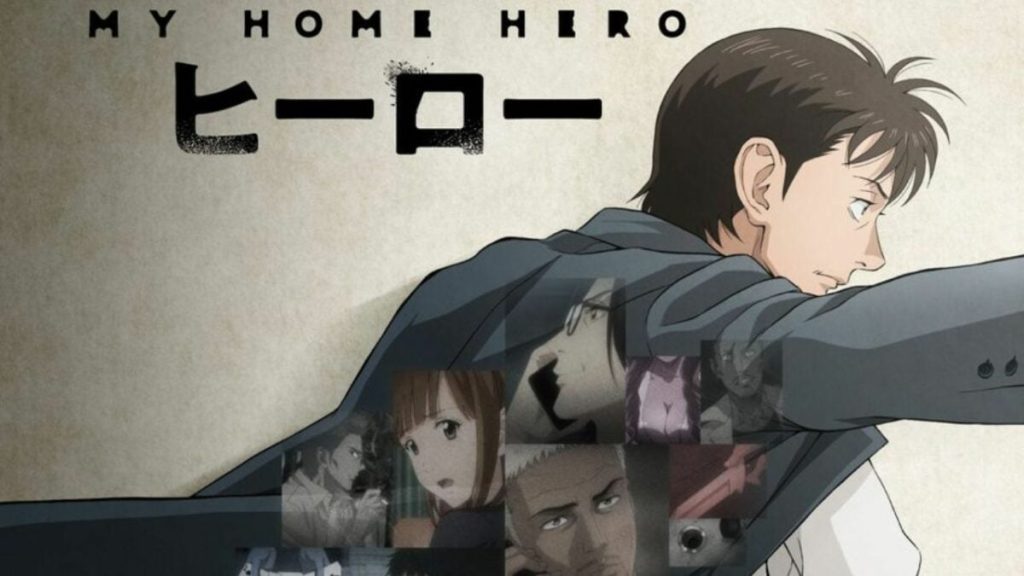 Tetsuo Tosu, the protagonist of My Home Hero, is an extreme but genuine depiction of the extent to which parents will go to protect their children.
The criminal manga about a father who kills those who hurt his daughter is excellent. In light of the high quality of the manga, an anime adaptation was quickly planned for broadcast.
Now, over five months after the announcement, we have our first glimpse at the animation.
The first promotional trailer for the upcoming "My House Hero" anime has been released on the show's official website, and it centers on the home invasion that serves as the show's prologue.
At the beginning, Tetsuo surprises Nobuto Matori, the violent lover of his daughter Reika. Tetsuo learns that Nobuto is part of a criminal organization, has killed previous lovers, and is extremely abusive to Reika.
Tetsuo murders Nobuto so that he can't mistreat Reika any further, saving his daughter from danger. Kasen, Tetsuo's wife, offers to help him hide the body, and the two of them start cooperating to protect their family and Reika.
The website has also released details on the opening and closing themes for the anime. Song of Love" by Chiai Fujikawa serves as the opening theme, while Dizzy Sunfist's "Decided" serves as the ending theme.
This story is a spot-on depiction of the extreme measures parents will go to protect their children. In addition to displaying positive family values, the novel is a well-written thriller that fans of crime and suspense will appreciate greatly.
More details on the release, scheduled for April 2023, will be available soon.
My Home Hero
Naoki Yamakawa and Masashi Asaki created the manga series My Home Hero. This appeared in the May 2017 issue of Weekly Young Magazine, marking its debut.
The protagonist of the show is Tetsuo, a 47-year-old man who has never been convicted of a crime. He is devoted to his tsundere daughter, Reika.
Tetsuo finds out that Reika is in an abusive relationship and that her lover has murder on his mind once she leaves. He makes the split-second decision to go against his calm demeanor and do whatever it takes to safeguard his loved ones.