New 'Records Of Ragnarok II' Anime Trailer From Warner Bros
The horrifying conditions that haunt humanity have frequently been demonstrated, and this is particularly evident in Netflix's "Record of Ragnarok." The gods are tired of dealing with humanity as a whole because of man's propensity for evil and his limited capacity for good.
However, one Valkyrie, Brunhilde (Laura Post), decides she wants to witness humankind fight for the right to survive rather than completely annihilating them. To find out whether the human race has what it takes to survive—or perish—in the Battle of Ragnarok, 13 of humanity's best contenders must square off against the pantheon of gods.
Warner Bros. debuted a brand-new trailer for "Record of Ragnarok II" during its appearance at Anime Expo on Sunday. The conflict between Buddha and Zerofuku is the main subject of the new trailer. The opening theme tune from Minami's "Rude, Loose Dance" is also featured in the new PV.
[YouTube: Record of Ragnarok II | Official Trailer #3 | Netflix]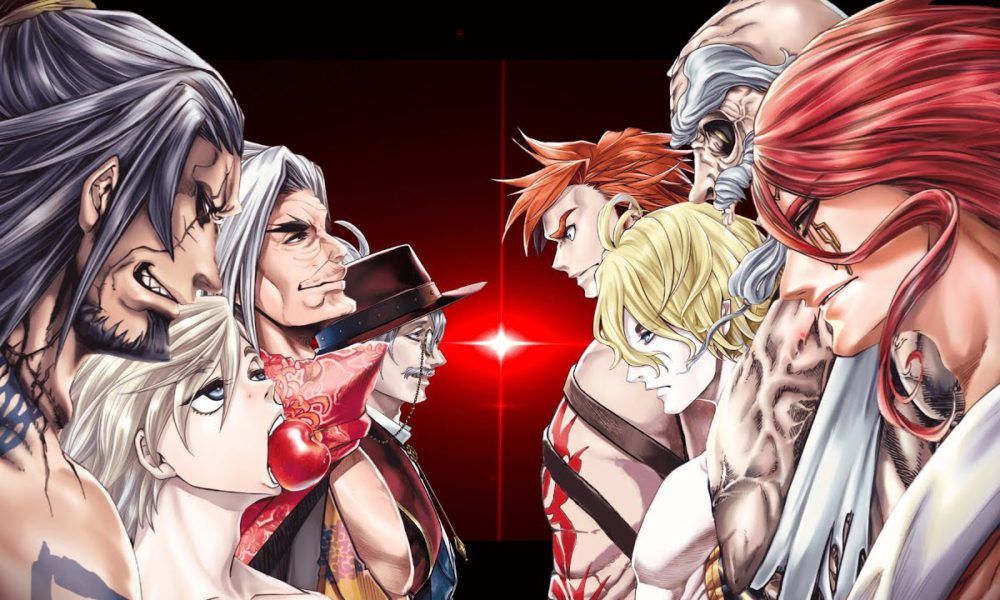 On July 12, Netflix will begin broadcasting episodes 11 through 15 of "Record of Ragnarok" season 2. The following new actors have joined the cast of the next episodes:
| | | |
| --- | --- | --- |
| Character | Cast | Other Works |
| Buddha | Yūichi Nakamura | Shido (BLUELOCK) |
| Zerofuku | Ayumu Murase | Menel (Faraway Paladin) |
The primary team will also be back to direct the second season, which will be co-produced by Graphinica and Yumeta Company. The key players are as follows:
| | | |
| --- | --- | --- |
| Position | Staff | Other Work |
| Director | Masao Okubo | Onegai My Melody Yū & Ai |
| Series Composer | Kazuyuki Fudeyasu, Yuka Yamada | Black Butler |
| Character Designer | Masaki Saito | Slam Dunk |
| Music Composer | Yasuharu Takanashi | Boruto: Naruto Next Generations |
Now is the moment to see the first episode of "Records of Ragnarok" if you haven't already. If you appreciate intricate classical animation, outrageous and extravagant brawls, and fights over the fate of all humanity, Ragnarok has a lot to offer.
About Record Of Ragnarok
The seinen manga Record of Ragnarok (Shuumatsu no Valkyrie) was written by FUKUI Takumi. Since 2017, it has been serialized in Monthly Comic Zenon.
It is up to the gods to determine whether or not to preserve humankind. The divine entities come to the conclusion that humanity should be exterminated.Whatever the case, everything changes when a lone Valkyrie suggests allowing the divine beings and mankind to engage in a final war.
This suggests that Humanity can support itself and carry on living. According to the plan, 13 gods and 13 famous people, each with a valkyrie by their side, will engage in a one-on-one battle to determine whether humankind survives or perishes.