New Teaser, Cast, Release Date, and More Information for the Make My Day Anime
Netflix premiered their new horror anime series, "Exception," during Geeked Week. Now, the media mammoth has announced Make My Da, an anime film that clearly takes inspiration from John Carpenter's The Thing. In comparison to romance, comedy, and especially shonen, the number of horror anime series has been relatively small. However, if the upcoming shows on Netflix are any indication, more creators are getting into more scary stories. There isn't much information available about the Make My Day anime on Netflix other than the announcement and a single image. Learn everything you require to know about this topic right here.
It is clear that the streaming service is attempting to differentiate itself by specializing in a subset of anime themes. A story by Yasuo Ohtagaki served as inspiration for the film Make My Day. The author of the popular science fiction manga Mobile Suit Gundam: Thunderbolt and Moonlight Mile. Netflix describes it as a "must-see sci-fi epic" and gives props to the film's international cast and crew. The Netflix show Make My Day is an anime, the streaming service has confirmed. In spite of earlier claims, this is not an animated film.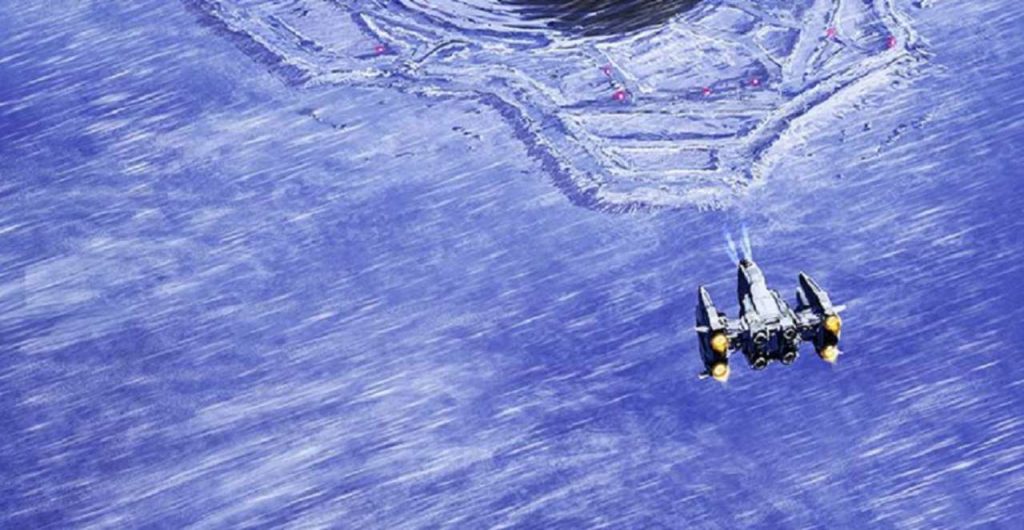 One of the original series coming to Netflix in 2023 is Make My Day, written by Yasuo Othagaki, the renowned mangaka. This commercial film is a great way to get out of here if that's where you're headed. Series director Makoto Honda worked on it at Taiwanese 3D CGI studio 5 Inc. Shoji Kawamori and Kiyotaka Oshiyama are responsible for its design. Each episode's score was composed by Kensuke Ushio. The first episode of Make My Day, an upcoming science fiction horror anime, will soon be available on Netflix. And a brand new teaser video for the show has been released on the streaming service.
Make My Day Anime: Plots!
In Yasuo Ohtagaki's epic survival science fiction series, people fight an unknown alien life form on a frozen planet. The official summary of the story goes like this: Coldfoot is covered in snow and ice, but it has a very valuable energy source called sig. At first glance, the planet might look like a place where there is no crime and everyone is happy. In reality, though, prisoners are forced to do sig mining work that is hard on their backs. Jim, who works at a juvenile jail, rushes to the scene of a terrible mine accident. When he gets there, he sees a strange animal attacking the people there.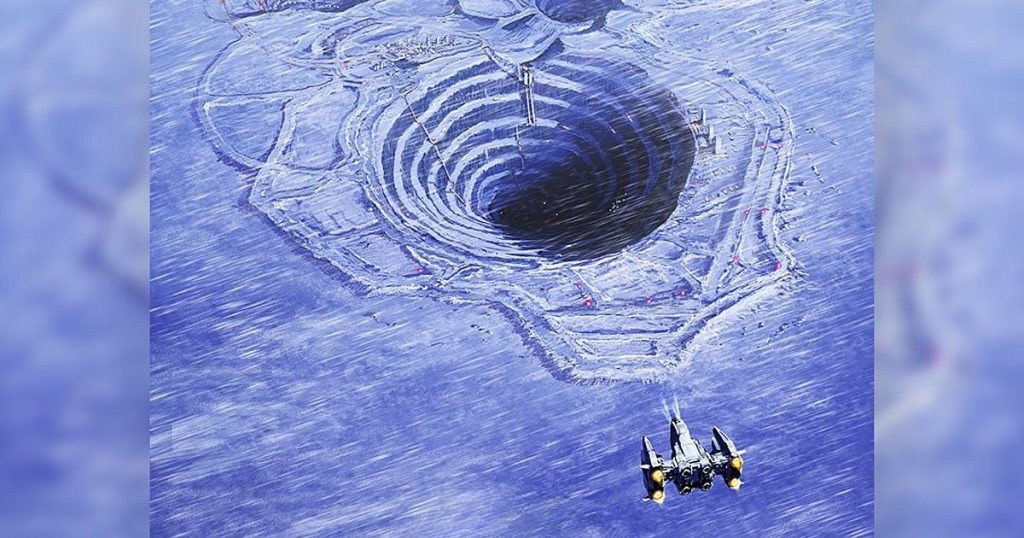 Make My Day: Release Date
Anime series Make My Day will debut on Netflix on February 2, 2023, as teased in a new English dub trailer. As a preview of horrors to come in the anime universe, it's terrifying in its own right. But it'll show up in a variety of Netflix libraries around the world, each with its own language and subtitle options. The tone of the anime is very military, so those interested in dark themes will enjoy it. Finally, stay tuned to The Anime Daily for further developments in this regard.