One Piece Episode 1051: The Pirate King's Fist! Plot and Date of Release
Even though the Skull Dome has become known for its chaos, Luffy and Yamato see a sign of hope. On the rooftop battlefield, they have met each other. It was a thrilling moment. Fans of One Piece all over the world got chills when they heard it. It wasn't just a bunch of old friends getting together. But it's a sign of how close the two warriors have grown to be. So, that's all you need to know about the release date and plot of One Piece Episode 1051!
In the next episode of One Piece, Yamato and Luffy will be working together to stop the Kaido. They will also be joined by Momonosuke. But he has his own reasons for wanting to get rid of Kaido. He has shown over and over that he is a strong fighter and an important member of the Straw Hat crew. So read on to find out everything you need to know!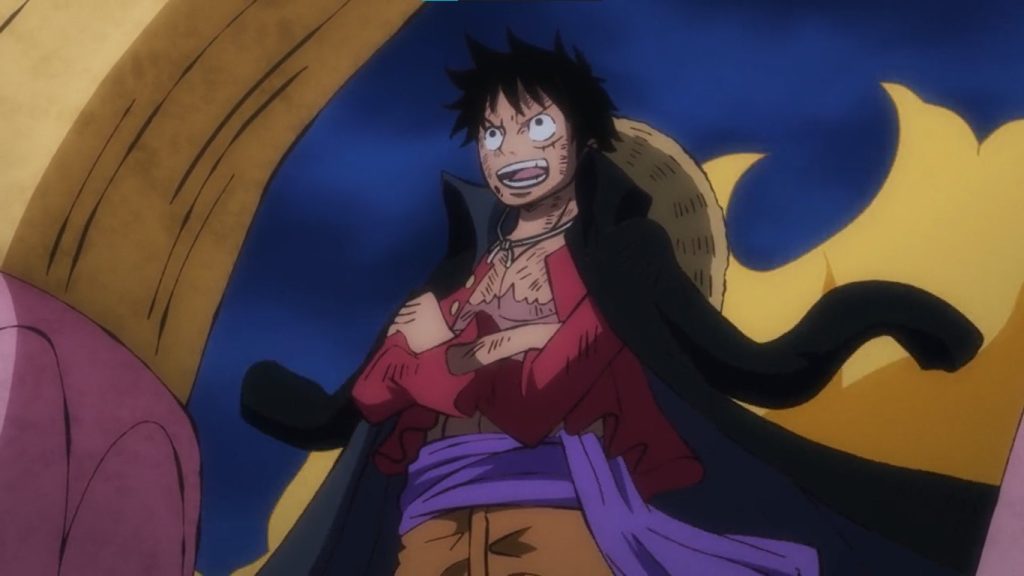 One Piece Episode 1051: What'll Happen Next?
"A Legend All Over Again!" is the name of One Piece Episode 1051. The Sky Roars with Luffy's Fist. In Episode 1051 of One Piece, Luffy and Momonosuke will fight the powerful Kaido. Zoro and Sanj will also fight against the Queen and King in their own ways. Fans will get to see both of these exciting matches in the same episode. There are also hints that Orochi Kurozumi will be back.
This gives the episode another level of excitement. In Episode 1051, Luffy and Momonosuke's relationship will keep getting better. Luffy wants to get Momonosuke to stop being afraid. Based on what we know about Luffy from the show so far, he will tell the future Shogun in Wano how important it is to be strong and not let fear control his actions. There are going to be so many exciting battles. So, this is sure to be one of the best episodes!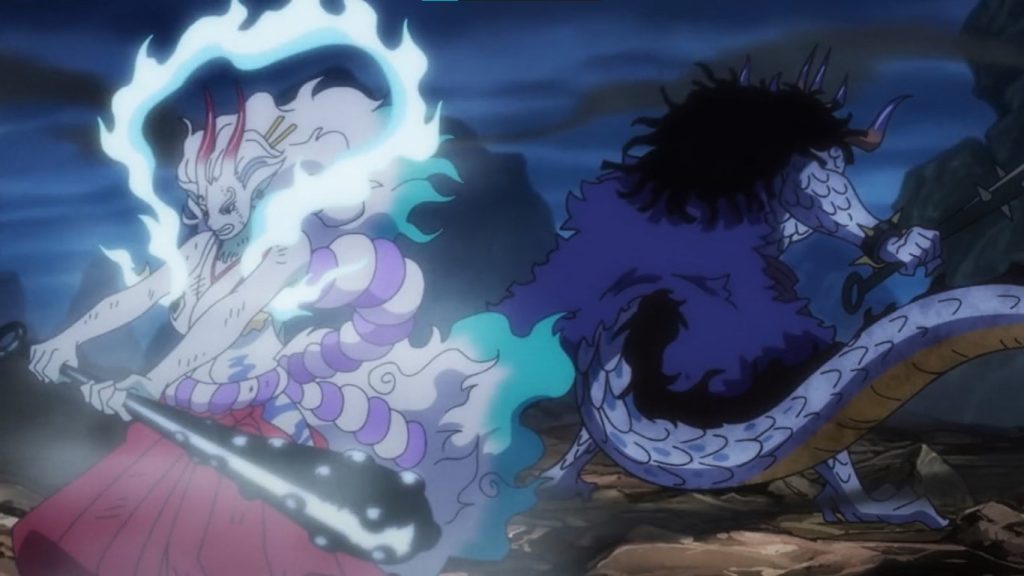 A Quick Summary!
Two Dragons Face Off! was the title of Episode 1050 of One Piece. Momonosuke's Doggedness! Story begins with Luffy expressing appreciation to Yamato for protecting them from Kaido. Momonosuke and Yamato had just taken a breather from their fierce battle when Kaido appeared in his dragon form. Kaido couldn't believe his eyes when he saw Luffy was still alive. Not knowing Momonosuke, he inquired as to his identity.
Following this, Momonosuke introduced himself and stated his intention to ascend to the position of Shogun in Wano. Next, we saw the Mink tribe having a tough time of it in the battle. The Minks' energy was low, and the clouds the dragons had made prevented them from transforming into their Sulong forms. A fight broke out between Inuarashi and Nekomamushi and Jack and Perosepro.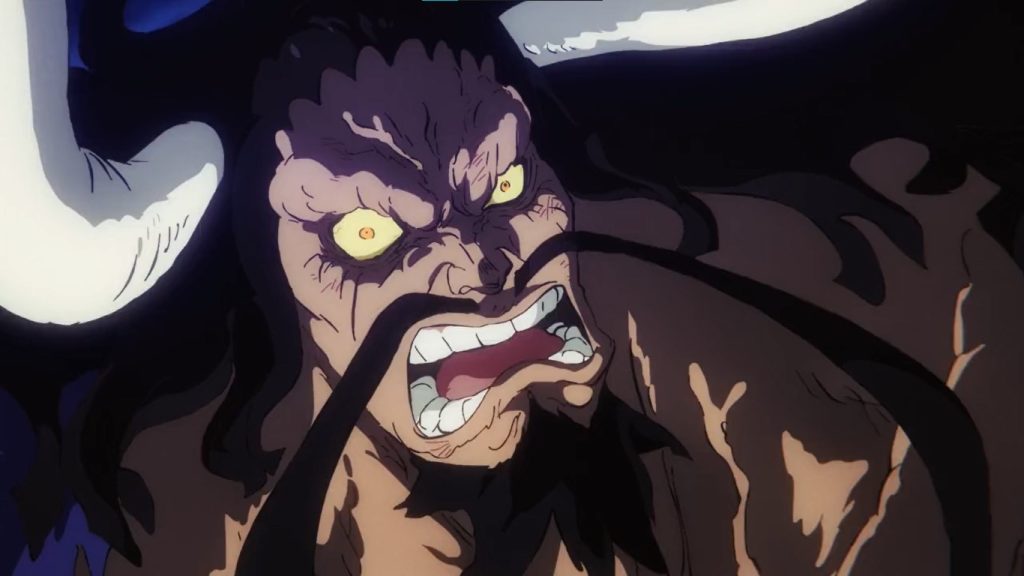 However, they were all too exhausted to offer any assistance. Luffy and Momonosuke had returned to the roof of the Skull Dome to continue their battle with Kaido. Momonosuke had no idea how to defend himself from Kaido's fireballs, so he was just dodging them. Momonosuke overcame his fear and bit Kaido after being encouraged to do so by Luffy, who reminded him of the sacrifices his parents had made. At the end of the episode, Momonosuke bit Kaido. After biting such a formidable pirate as Kaido, Luffy reassured him that he had nothing to worry about.
One Piece Episode 1051: Date of Release
There is no pause in distribution. This means that the release date for One Piece 1051 will be February 12, 2023. For those who are interested, the most recent episode is now available on Crunchyroll. You should revisit our site for further updates, though. In the meantime, keep reading Orianime!