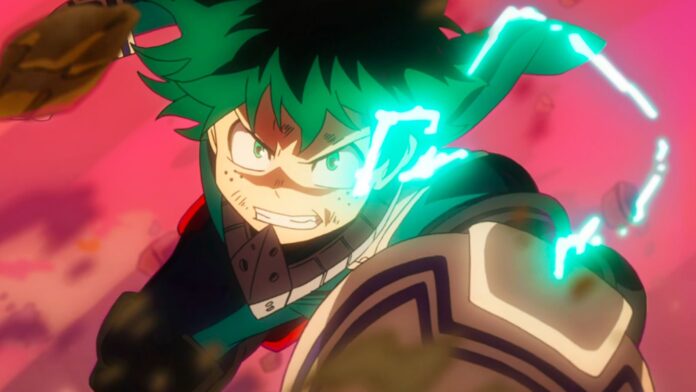 In recent years, anime has been increasingly popular all throughout the world, especially in Spanish-speaking regions. No longer is it difficult to locate a streaming service on which to see anime with Spanish subs. The need for Spanish dubs of anime has been recognized by a wide variety of streaming platforms.
As a result, you won't have to spend hundreds of dollars on a VHS collection or settle with pirated, unofficial versions of new episodes with subtitles written by fans who added their own twists to the translation.
For this article, we researched and compiled a list of the top streaming services that offer Spanish subs for anime. However, Latino TV networks are the best choice for a really immersive Spanish-language streaming experience. Let's just jump right in.
1. Funimation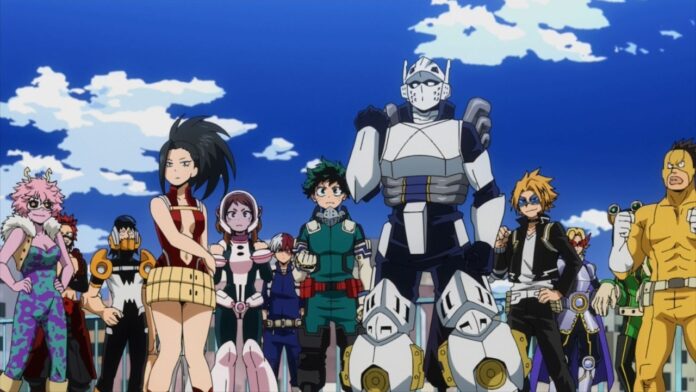 Anime on Funimation with Spanish subs is available to paying subscribers. Furthermore, it dubs anime just two weeks after their Japanese debut, so you won't have to wait too long for updated subtitles. If you prefer watching anime on the go, you may download a free app from Funimation that provides all the same features.
One of the nicest things about this site is that it provides access to a number of anime programs that are unavailable on Crunchyroll. More than a thousand hours of fun may be accessed through its user interface. Even with the free, ad-supported version of the app, you can watch episodes like My Hero Academia and Attack on Titan.
2. Crunchyroll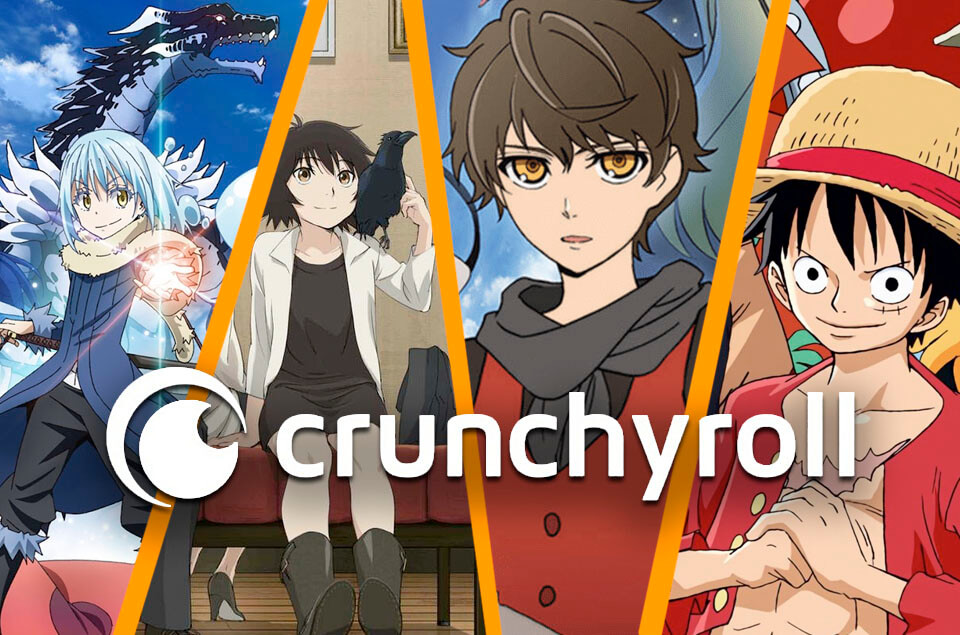 As of this writing, Crunchyroll seems to be the greatest place to watch anime with Spanish subtitles. For anime aficionados, this site has a lengthy list of catalogs because it has the greatest collection of anime available through a streaming service. Shows like My Hero Academia and Mob Psycho 100, as well as classics like Naruto and Dragon Ball, are available here.
While we are unable to alter the audio, we are offering free subtitle translations into Spanish, including a Latin American-focused version. However, a premium membership to Crunchyroll is far more affordable than one to Funimation. If you have a premium account, you may change the language of the dialogue in a number of anime series to Spanish.
3. Netflix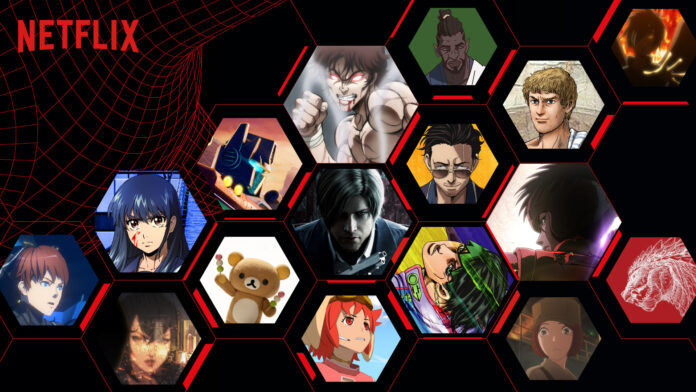 When considering a streaming service, Netflix is the obvious choice. The Spanish-speaking community has created a number of original anime series throughout the years, many of which are available with Spanish subs. Most people already have a Netflix account or know someone who does, so there's no need to shell out any additional cash to watch anime in Spanish.
Some anime series only allow Japanese and English audio and subtitles, however there is no ability to filter anime by Spanish dubbing or subtitles. However, Spanish subtitles are available for a wide variety of currently airing and critically acclaimed anime.
4. HIDIVE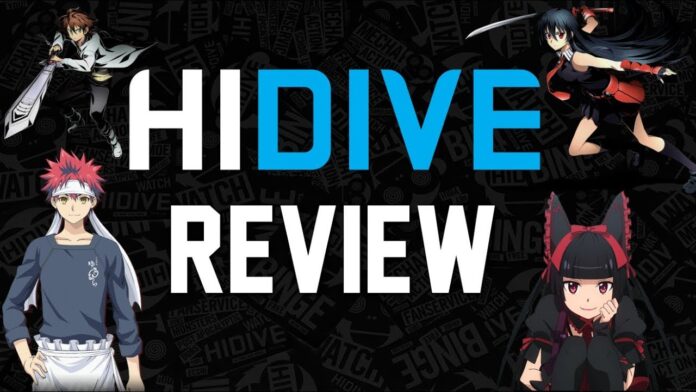 Although HIDIVE's library of Spanish-language anime is rather less in comparison to other sites, you may filter the listings based on the languages that are provided. Like many other streaming services, you need a membership in order to watch anime here. Still, you may test it out for free before committing to a full purchase.
HIDIVE stands out among streaming services because of its huge library of classic and shoujo (targeted at adolescent females) anime. Even while it lacks mainstream hits like Hunter x Hunter or Dragon Ball, it does have some noteworthy shows like Patlabor, Hideaki Anno's first masterwork, and the Gunbuster.
5. Amazon Prime Video
When looking for a place to watch anime in Spanish dub, Amazon Prime Video is another great alternative. In other words, you just need one account to utilize this software across all your devices. However, there is no free material available, so unlike other Spanish anime streaming applications, you will need to pay up for the premium plan straight away.
After signing up, you'll get access to a wide variety of anime shows, like Dororo and Cardcaptor Sakura. There is a large collection of anime there, so you may watch some cartoons and have a good time.
Conclusion
The Spanish-speaking anime fanbase has a limited number of options when it comes to internet streaming services. Thankfully, there has never been a better time to enjoy anime. There are a ton of great anime shows available on various streaming platforms. This post was written with the intention of guiding you to the finest website where you can watch anime with Spanish subtitles.