'One Piece' Takes a 4-Week Break for Eiichiro Oda's Surgery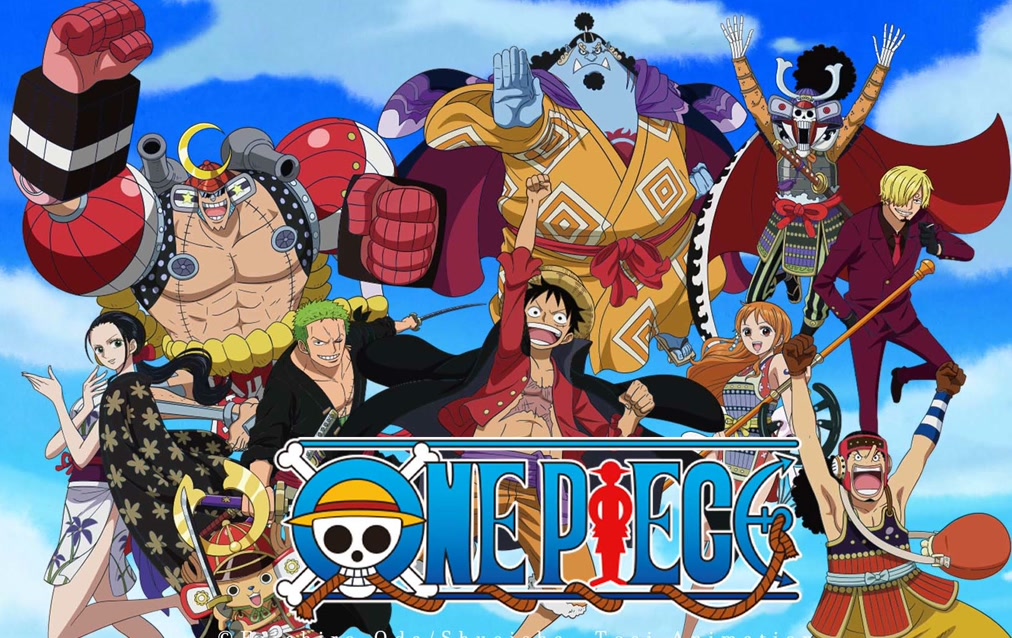 Fans of One Piece will be disappointed to learn that Eiichiro Oda's most popular series will be the next to go on hiatus, just as the plot reaches a magnificent finale.
Due to health reasons, the next episode will not be released for some time. However, Oda can use this break to rest and recover.
The manga will be on hiatus for four issues (June 19– July 10) of Weekly Shonen Jump as Eiichiro Oda recovers from astigmatism surgery. The news was shared on the canonical manga site. The manga's 33rd issue is scheduled for release on July 18. On June 12, the 28th issue will still feature the comic.
Reportedly concerned that his severe astigmatism was affecting his work, Oda has decided to have it repaired. He requested time off with his editor, and they granted him the request.
When One Piece returned from its final long break in June 2022, as scheduled, Shueisha provided fans with additional material in the form of the Road To Laugh Tale specials, which were a veritable gold mine of information.
There may not be any new material released, but now is still a great time to go through the current arc again in preparation for the show's comeback. It's regrettable that the series has to be placed on hold for a while, but the well-being of the mangaka is always first.
One Piece
Japanese mangaka Eiichiro Oda created and draws One Piece. Since the 22nd of July, 1997, it has been serialized in Shueisha's Weekly Shnen Jump.
Gol D. Roger is the Pirate King since he owns everything in this universe. At the top of the tower of execution, he uttered his final words: "My treasures?" I'll give it to you if you really want it. Have a look around; I dropped everything off there. The words "follow your dreams" inspired many to set sail for the Grand Line in quest of One Piece. A new era had begun!
Like many other aspiring world-famous pirates, young Monkey D. Luffy sets sail towards the Grand Line in search of One Piece. Along for the ride will be a motley crew that includes a swordsman, marksman, navigator, cook, doctor, archaeologist, and cyborg-shipwright.