Oshi no Ko Manga Sales Doubled After its Anime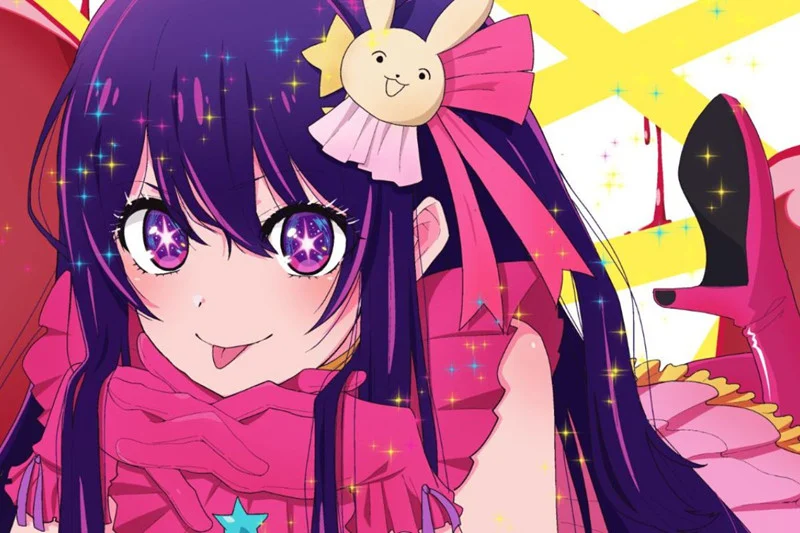 Oshi no Ko has made waves in the anime industry ever since it first aired on television. The series' premiere caused waves, and now fans can't wait for more, making it an absolute must-watch among anime in 2023. Everyone is now looking at Oshi no Ko.
Oshi No Ko's rapid ascent to fame can be attributed to the fact that the first episode almost entirely covers the prologue. It's easy to see why manga is so popular; fans can't wait a week for the next chapter.
On May 31, Shueisha announced that the manga Oshi no Ko by Aka Akasaka and Mengo Yokoyari had sold over 9 million copies. The announcement, however, did not specify whether or not this remarkable number included digital copies.
Before the March premiere of the anime series based on the manga, an estimated 4.5 million copies had already been distributed. In less than two months following the debut of the anime, the manga saw a doubling of its print run.
Even before the anime adaptation, Oshi no Ko was a huge hit with readers. In 2021, the manga won the top prize at the seventh annual Next Manga Awards, a major accomplishment for any manga. And that's not all; the manga has won a slew of other awards, including Best General Manga at the 46th annual Kodansha Manga Awards.
Oshi no Ko is one of the most popular anime of 2023, so now is a great time to start watching it if you haven't already.
Oshi no Ko
Mangaka Aka Akasaka and Mengo Yokoyari have created a series called Oshi no Ko, in which the protagonist investigates paranormal crimes. Since April 2020, it has been serialized in Shueisha's Weekly Young Jump, and in 2023, it was adapted into an anime.
In this tale, Dr. Goro is reborn as the son of his favorite idol, Ai. Ai gives him the name Aquamarine and calls his sister, who is also a reincarnation of a hospital patient, Ruby. Ai is later murdered by the same stalker that killed Goro. While Aquamarine vows vengeance on the stalker responsible for his mother's death, Ruby decides to follow in her footsteps and become a famous singer like her.