Oshi no Ko- Spring's Most Popular Anime, Returns for Season 2
The spring 2023 anime "Oshi no Ko" has taken the world by storm, outshining the return of fan-favorite shows like "Demon Slayer" for new seasons.
'Oshi no Ko' has definitely captivated viewers with its amazing animation, soundtrack, and overall dark and twisted tale, which tells the horrific story of a doctor resurrected as the son of his favorite idol. The first season may be finished, but the finale delivered some big news.
On Wednesday's eleventh episode, the television adaptation of the 'Oshi no Ko' manga by Aka Akasaka and Mengo Yokoyari announced that work on a second season had been greenlit.
The new season two promotional video is essentially a review of the entire series, right down to the specific scenes that made us cry or jump for joy.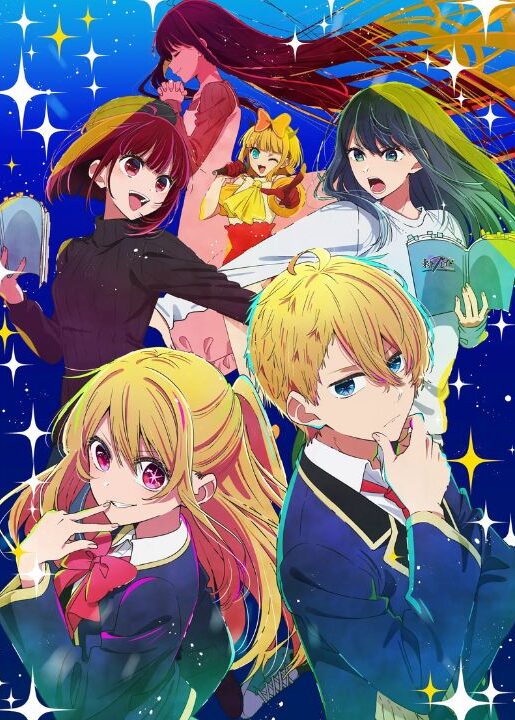 The first image from Season 2 provides a sneak peek at what we might expect. Akane and Arima, two actors who are serious about their careers, will be the show's main characters this season.
There has been no official word on whether or not the show's core creative team and cast will return for Season 2, but I have faith that they will, along with some fresh faces.
One of the most ambitious works, "Oshi no Ko" is a must-see because it exposes the grim reality of the entertainment industry through a hilariously dark humor.
Oshi no Ko
Mangaka Aka Akasaka and Mengo Yokoyari team up to create the supernatural crime-solving series Oshi no Ko. The serialization began in April 2020 in Shueisha's Weekly Young Jump, and an anime adaptation premiered in 2023.
In this tale, Dr. Goro is reborn as the son of his favorite idol, Ai. Ai gives him the name Aquamarine, while he gets a sibling named Ruby who is a reincarnation of a hospital patient. Ai is later murdered by the same stalker that killed Goro. While Aquamarine vows vengeance on his mother's stalker for her death, Ruby decides to follow in her famous mother's footsteps and become a star herself.