What follows is a complete guide to the former warlords of One Piece.
Buggy The Clown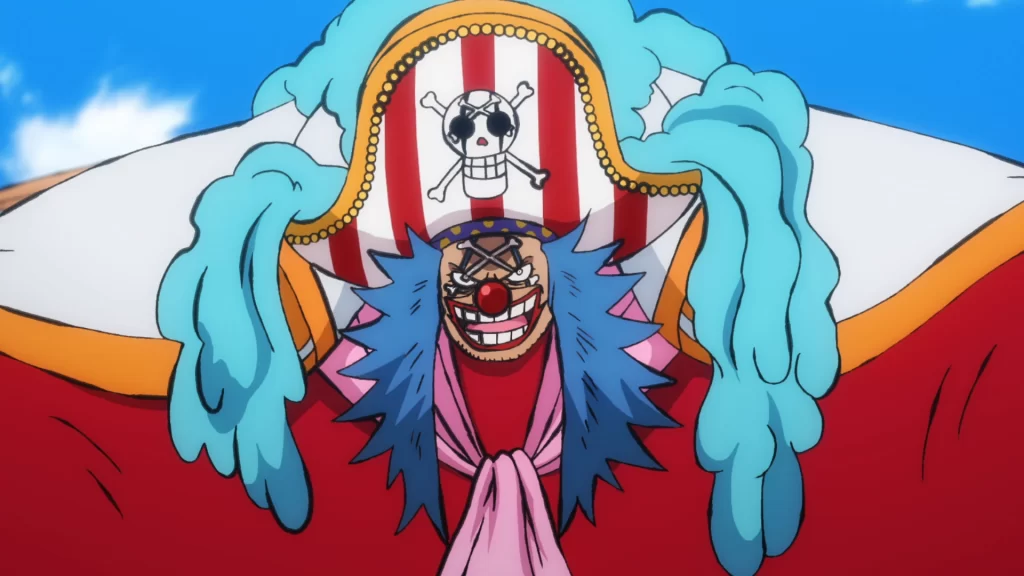 The Clown's ties to the Roger Pirates become clear after Buggy. He has been extended a formal invitation to join the Seven Warlords of the Sea. This is a huge boost to Buggy's reputation among his fellow pirates.
Despite the strength of his allies in the Warlord system, Buggy remains the system's weakest link. Hakin has never been seen in any of his on-screen appearances, and his Chop-Chop Fruit abilities are useless against stronger foes.
Bartholomew Kuma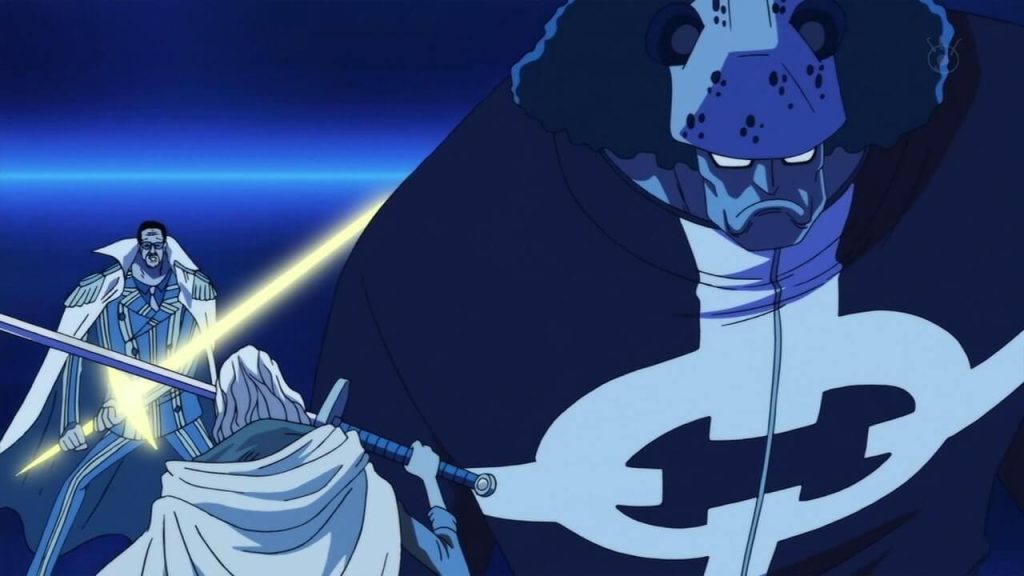 Bartholomew Kuma was the monarch of the Sorbet Kingdom and a revolutionary in the army of Monkey D. Dragon. He is currently a slave in Mary Geoise for the Celestial Dragons, who are owned by the World Government.
Among the Devil Fruits, the Paw-Paw Fruit is among the most practical and adaptable. That fact alone makes Kuma a dangerous adversary. Kuma was abused to the point where he is a shadow of his former self by the World Government.
Crocodile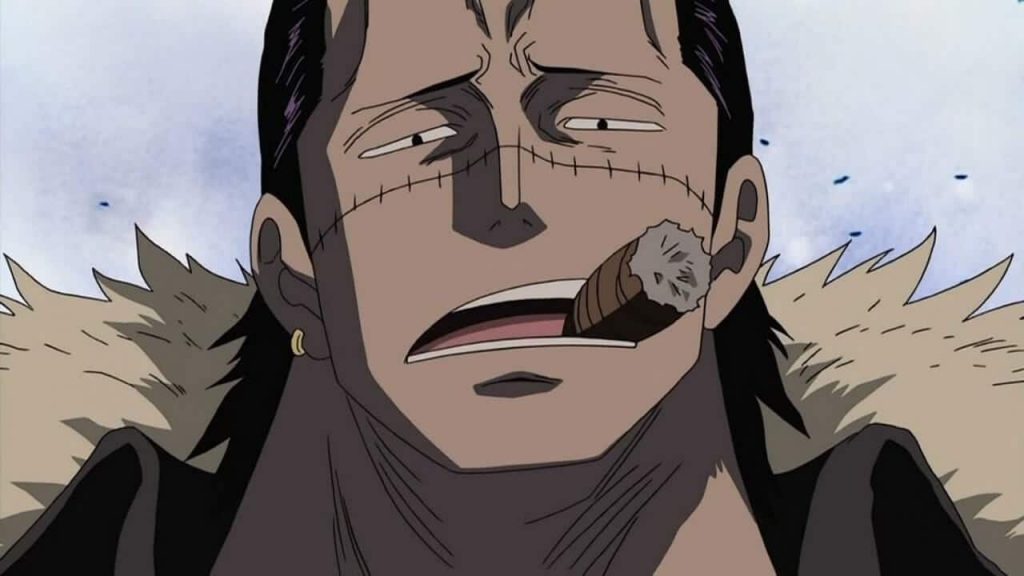 Crocodile sailed to the New World as a young pirate. He dared Whitebeard, the most sought pirate in the world. Whitebeard was far stronger than Crocodile, the future Warlord, had anticipated.
Despite Monkey D. Luffy's ultimate victory, the Straw Hat Pirates' chances of victory were much diminished before they learned of Crocodile's vulnerability to water. Assuming he picked up a few tips and tactics during his time in Impel Down, the former commander of Baroque Works can do some serious damage with the help of the Sand-Sand Fruit.
Boa Hancock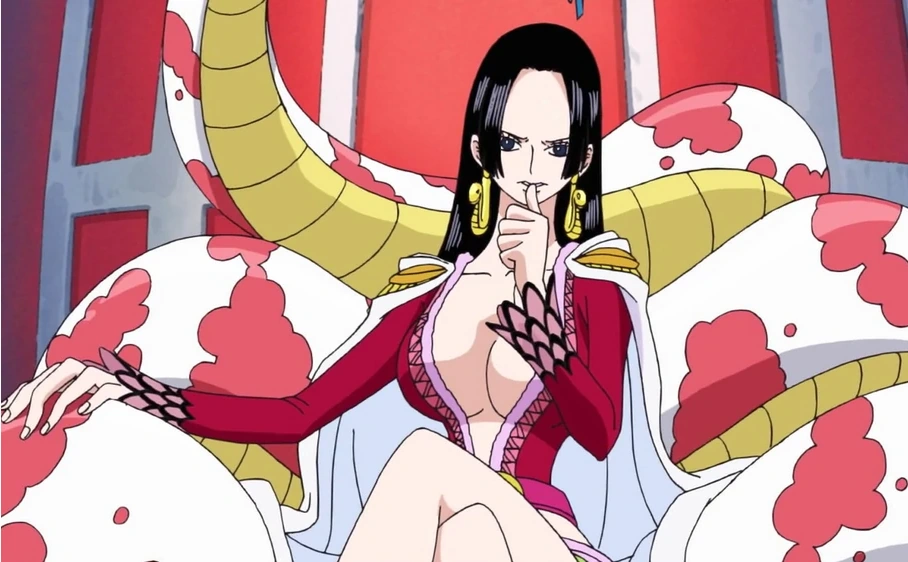 Boa Hancock is the current monarch of Amazon Lilly and captain of the Kuja Pirates. He was a slave of the Celestial Dragons in the past. Boa Hancock is a strong and beautiful woman who can destroy entire armies with a single glance using her Love-Love Devil Fruit.
Boa Hancock is not only stunning to look at, but she is also a talented Haki user. It makes it so she can fight pretty much anyone in the series. She's bound to be pivotal in the series' grand finale. If the Haki of her Conqueror is any indicator, Hancock will be a driving force in the coming conflict against the World Government.
Jinbei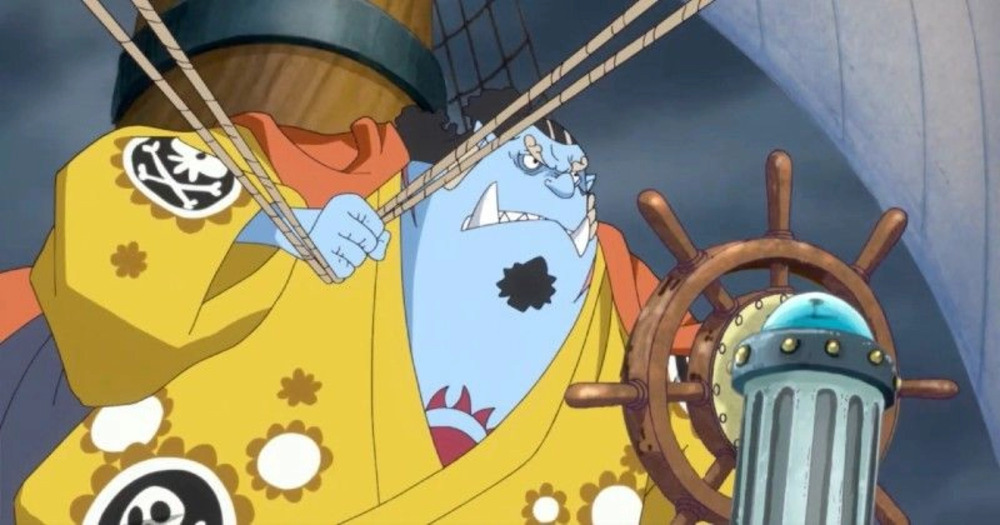 Because of all that he has given up for his people and his allies, Jinbei is rightfully considered the most revered Fish-Man in history. When Fisher Tiger died, Jinbei took over as commander of the Sun Pirates and rose up the ranks to become their Warlord.
Big Mom is an Emperor of the Sea, and when Jinbei and she fought, the Fish-Man withstood Big Mom's formidable Haki and Devil Fruit abilities. Even without his triumphs over notable figures like Who's Who, this fact alone attests to his strength and proves that he can hold his own against the best fighters in the New World.