In Chapter 388 of My Hero Academia, Rei has arrived to save her kid, and Natsu and Fuyumi have come along for the ride. Except for Shoto, every member of the Todoroki clan is currently airborne. If you want to know more, check out the spoilers below.
Geten and Compress were last seen having a conversation in a prison cell in the previous chapter. According to Geten, the Himura family has thick blood and was once prestigious, but its luster has since faded. Plus, they all married cousins and died out. Redestro raised Geten, a Himura like himself.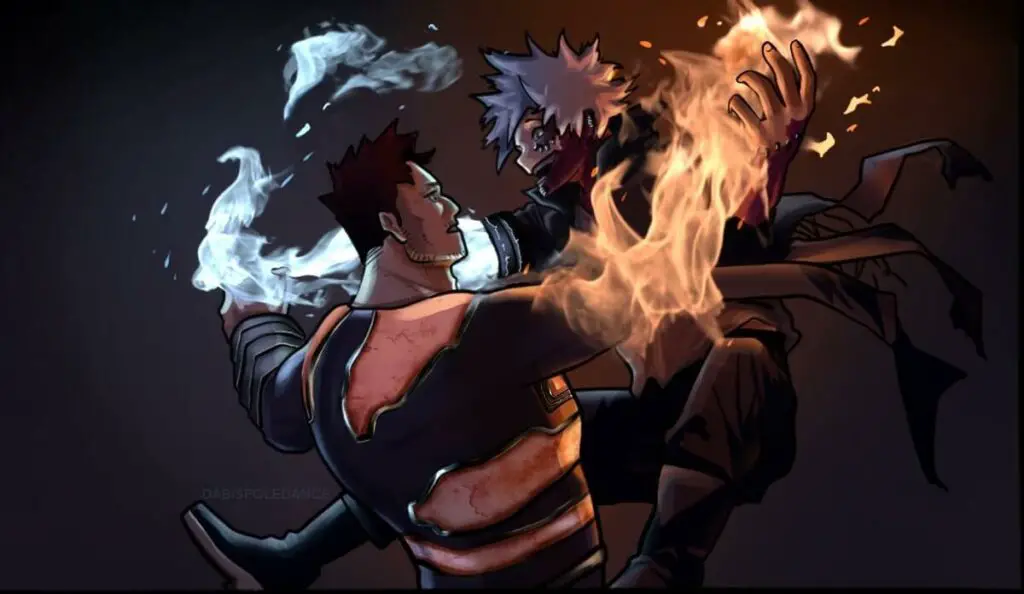 Geten continued by saying that the complexity of this quirk's evolution has led to the point where the user isn't always aware of his own abilities. Then Geten prompted Compress to share his background story. After so much hard battling, Endeavour and Dabi were only 800 meters from Gunga. His brain was also failing him.
The two were having a conversation when Dabi yelled, "Look what I can do now", and he turned to see Kid Toya. After getting punched, he begged Dabi to extinguish the flame pillars, but Dabi had similarly lost his faculties and was not paying attention. As Endeavor pondered how Dabi had managed to stay alive in such a scorching environment, he realized that Dabi had now reached his breaking point.
Then, due to Rei's oddity, we witnessed ice erupting from Dabi's chest. After giving the situation some thought, Endevur concluded that it was his fault. This is the price he must pay for his inability to look after Toya. After deciding he could not bear to see his son perish alone, he picked up Dabi and took to the air. Rei then walked over to them, ice in hand, and applied it to Dabi.
My Hero Academia Chapter 388 Publication Date
The release of My Hero Academia Chapter 388 is scheduled for this coming Sunday, May 14th, 2023. This week's issue of Weekly Shonen Jump will have the chapter along with other titles. If you're interested in reading more WSJ manga, you can check out our homepage.
| | |
| --- | --- |
| My Hero Academia Chapter 388 Publication Date | 14th May 2023 |
| My Hero Academia Chapter 388 Raw Scans Release | 10th May 2023 |
My Hero Academia Chapter 388 Raw Scans
We now have access to the raw scans for Chapter 388 of My Hero Academia. In this chapter, we see the Todoroki family assemble in midair to develop a plan to rescue Toya.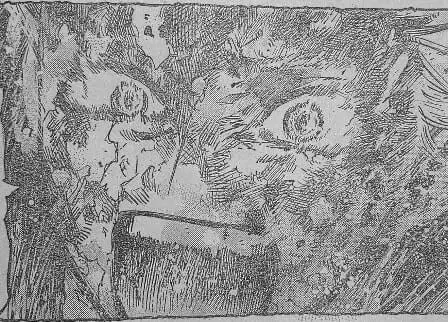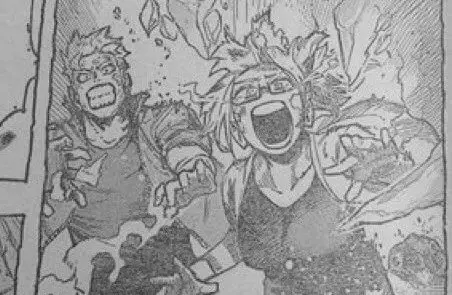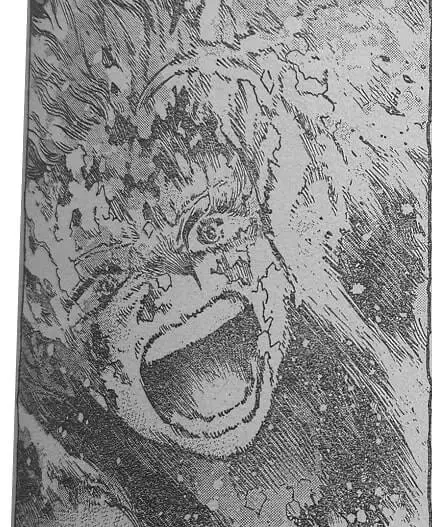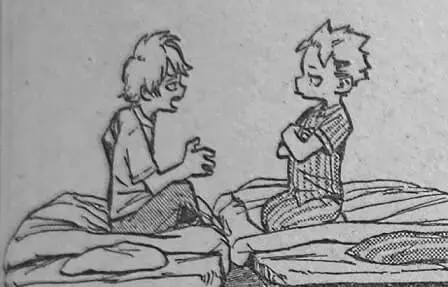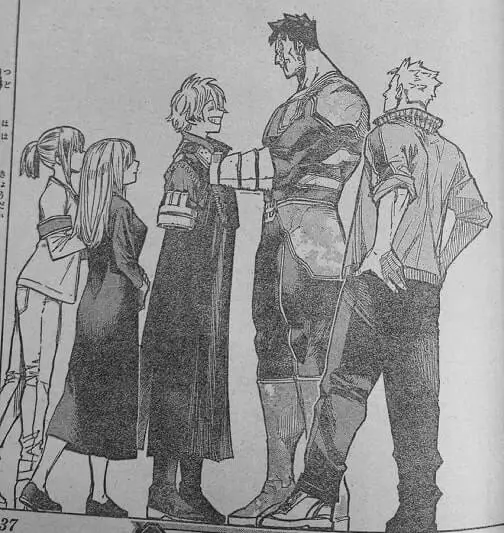 My Hero Academia Chapter 388 Spoilers
'Touya' is the name of this chapter.
At the beginning of the chapter, Kendo uses her bare hands to incapacitate the AFO spies.
When she realizes that the heroes have tampered with the system, she goes and tells them.
The heroes then begin bringing the remaining surface-dwellers back up.
UA robots are assisting in transporting people to secure areas.
The Todoroki family looks at Dabi despite the warnings that civilians should not.
Rei rides a robot and begs Natsu to keep his sister safe from harm.
Afterwards, she directs the robot to take her to the origin of the warmth. The memory lane is been closed.
The robot is currently molten from the heat. Rei is crying out "Toya" as her face explodes.
She uses her ice on herself and intends to use it on Toya, leading Endeavor to wonder if she is keeping herself alive.
If she keeps on like this, Endeavor warns her, she will die.
They will meet the same fate, according to Rei.
Dabi mutters, "Mooooom", and we can make out Natsu and Fuyumi in the background.
Natsu becomes sentimental, at which point he tells Toya to calm down, brother idiot.
As Toya's body tires, Endeavor worries that he will no longer be able to propel them.
Toya, as an adult, is shown wearing Dabi's jacket in a vision.

Where can you read Boku no My Hero Academia 388?
There are formally sanctioned free access points for manga reading. You can check it out over at the Viz Media website or download the official Manga Plus app from Shueisha Japan.Use these links to read the most recent chapters of your favorite manga for free. You'll have to fork up some cash to get access to the full manga.
All that we know about Boku no My Hero Academia Chapter 388 at the moment is what you see here; if anything changes, we'll be sure to let you know right away. Those interested in further spoilers for MHA 388 can follow us on Facebook and Twitter.