Staff Members Post Behind-The-Scenes Documentary On The Making Of "Oshi no Ko"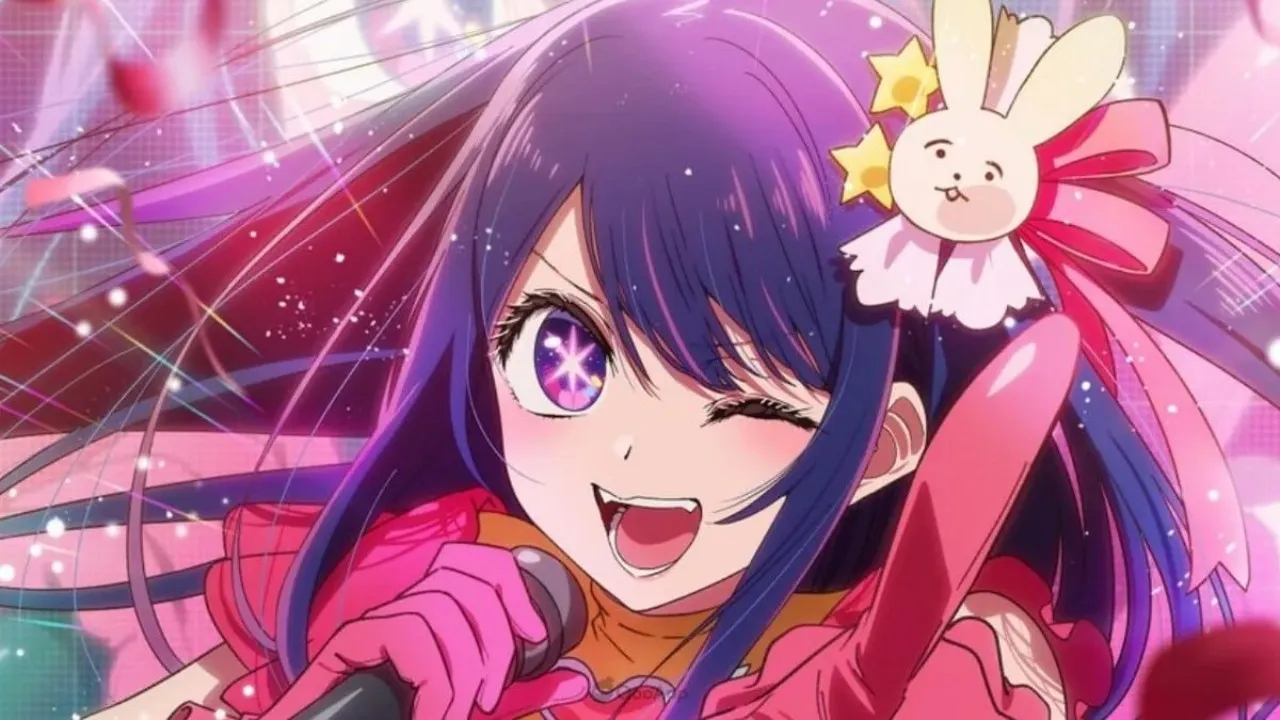 Let's be honest; at some point or another, we've all wanted to know more about the process of creating an anime and what goes into it. If you find yourself occasionally wondering about it, you're in for a treat.
Fans of the anime series Oshi no Ko couldn't stop raving about it after it first aired. Some have called it one of the most anticipated anime debuts of all time, while others have called it the best spring 2023 anime series. Thankfully, a new documentary detailing the making of the most popular anime, "Oshi no Ko", has been released.
On Wednesday, a making-of documentary for the Oshi no Ko anime was uploaded to the series' official YouTube channel. This is the pilot of a documentary series that will likely consist of multiple episodes; it has English subtitles.
Pre-production, the plot (called the "scenario" in the film), character design, and concept art are all covered in the pilot episode.
A general summary of the pre-production process is provided in the first episode of the Osho no Ko behind-the-scenes documentary series, but a few highlights stand out. Producer Shimpei Yamashita gives an interesting explanation for the first episode's length of 90 minutes.
They "didn't want to cut any important scenes and dialogues just to… fit the common anime format", Shimpei explains, adding that "all of us are big fans of the manga". Director Daisuke Hiramaki elaborated, saying that the intention all along was for the first volume to function as a self-contained episode.
Unfortunately, the video did not explain the "star eyes" that have become the anime's identifying feature, and fans were left wondering why. Hopefully, this often asked subject will be addressed and explained in upcoming episodes of either the regular anime series or the behind-the-scenes documentary.
Even though I had read the manga, I still sobbed my eyes out throughout the first episode.
Oshi no Ko
Manga author Aka Akasaka and artist Mengo Yokoyari team together for the supernatural crime-solving series Oshi no Ko. It has been running in Shueisha's Weekly Young Jump as a serial since April 2020, and an anime version of the story premiered in 2023.
Goro, a doctor, is reborn in the story as the child of Ai, his favorite idol. Ai gives both him and his identical twin sister, a reincarnation of a hospital patient, new names: Aquamarine and Ruby. The stalker who killed Goro is also the one who kills Ai. While Aquamarine vows vengeance on his mother's stalker for her death, Ruby decides to follow in her famous mother's footsteps and become a star herself.