Treasure hunting is a popular literary trope because it often involves the protagonist solving a mystery, learning the truth, and recovering valuable artifacts or historical documents that had been lost to time. Some of the best treasure-hunting anime are listed below.
Nanana's Buried Treasure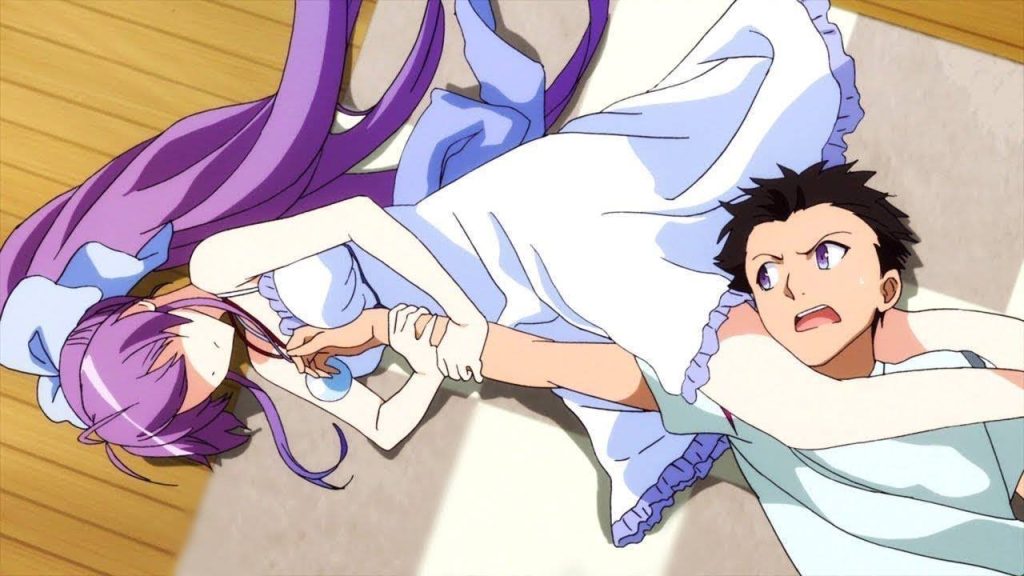 The Yama family disowned Juugo. He finds a comfortable room on the island of Nanae and chooses to go on the run. Except for the fact that the ghost of Nanana Ryugajo still haunts it. She was murdered almost a decade ago, and her murderer has still not been caught.
Before she passed away, Nanana amassed a vast collection of fascinating artifacts from around the world and concealed them in secret locations across the island. To identify the killer of Nanana, Juugo has decided to amass the valuables and put them to use.
Inuyasha
Kagome was an ordinary high school student when she fell down a well. Suddenly, she found herself in the Feudal age. But when she gets there, the half-demon Inuyasha escapes. Soon after, she learns that she is destined to become the keeper of the Shikon no Tama, a priceless spiritual jewel.
But a demon attacks, shattering the diamond into innumerable fragments that are then dispersed across the continents. Finding those shards is crucial to defeating the wicked demon Naraku, and it's up to Kagome, Inuyasha, and a few others.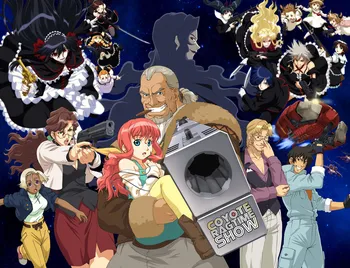 Mister is a Coyote, an outlaw from outer space who has spent the past year behind bars on a traffic violation. He breaks out of prison with the help of Bishop and Katana ten days before his term is over.
When the Coyote father abandons his daughter, Franka, in his care, he goes in search of her and the treasure he left behind while dodging police and robot killers.