Learn all there is to know about the top panels from the manga series, "Demon Slayer", right here.
The Infinity Castle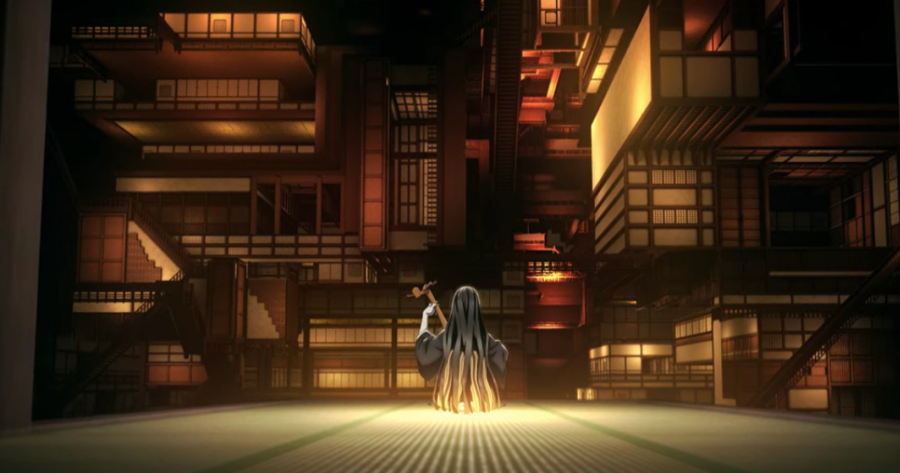 One of Muzan's followers uses a Demon Blood Art to create the Infinity Castle, which acts as Muzan's principal base of operations and a meeting place for him and the Upper Moons. There are steps that go nowhere and hallways upon hallways throughout the castle.
In one stretch, the manga reveals the castle's interior in nearly all its splendour, even down to its winding staircases and seemingly endless passageways. It demonstrates Gotouge's skill at creating scaled drawings of three-dimensional environments.
Zenitsu VS Kaigaku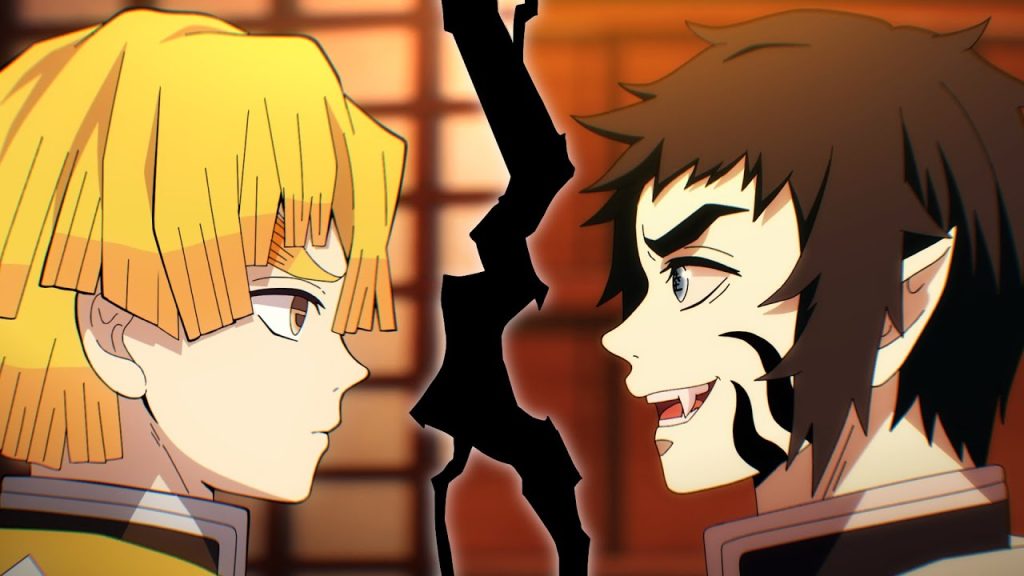 Many would describe Zenitsu as a "one-trick pony", referring to his limited range of abilities as a character and a combatant. He's a coward who faints from fear and a groveler who worships Nezuko, so he doesn't have much going for him. Then he killed his opponent with the one technique he had spent years perfecting under the guidance of the former Thunder Hashira.
Zenitsu's former teammate, Kaigaku, makes fun of him for being unproductive. And he brags that his decision to become a demon has helped him more than his years of studying to become a Demon Slayer ever did. Zenitsu pulls himself up by his own bootstraps and responds by developing and using a form of Thunder Breathing that is uniquely his own.
Full-Power Nezuko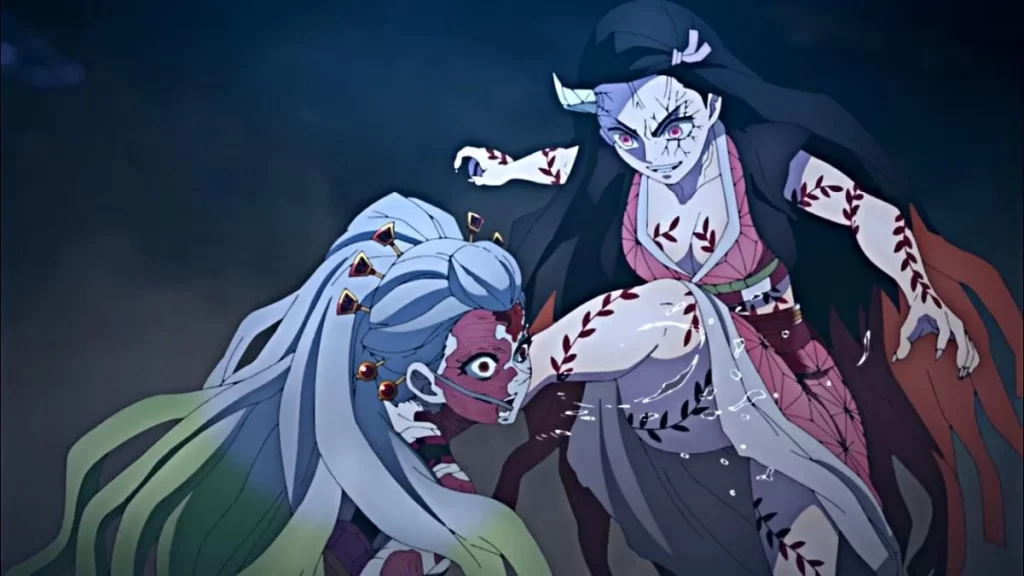 There were many twists and turns in store for readers in the Entertainment District Arc. The sight of Tanjiro's Demon Slayer mark, for example, or the revelation that more than one person can have the Upper Moon title. Nezuko's brief was a major learning experience from that sequence.
The panel that reveals her transformed appearance went viral for a number of reasons. However, the boost in strength that came with seeming physically older and more mature was far more significant. The manga hinted at this several times before when Nezuko was able to adjust her size.