TenPuru Anime Green Lit, Cast Informations Out, Publication Date & More
Anime with a love theme typically has a male with an interesting history and a troubled girl. However, TenPuru Anime: No One Can Live on Loneliness will soon get a television anime adaptation, which is good news for those searching for something new and exciting to watch. To add insult to injury, the protagonist is a monk who lives in a temple populated entirely by beautiful women. Having heard about it, you're curious as to when it'll be made accessible because it seems really interesting. What will happen, and who will play what roles, exactly? Now you know everything there is to know about the anime!
Temple is an ongoing manga series written and illustrated by Kimitake Yoshioka under the title TenPuru: No One Can Live on Loneliness. It was initially released online via Kodansha's Comic Days web service in September 2018. Kodansha has released a total of seven collections thus far. And it was revealed that this year will see the eighth volume hit Japanese book shelves.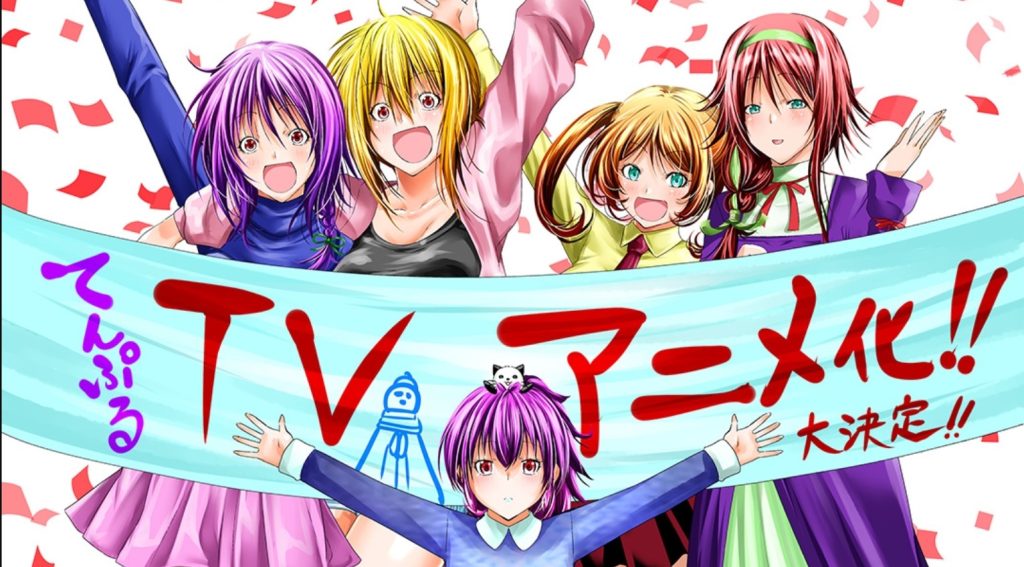 TenPuru Anime: Public Announcement!
Kodansha has announced that the Ecchi/Harem/Romantic Comedy Tenpuru manga will be made into an anime. The first promotional video was also announced. Release this year, or perhaps soon, is the word on the street. There was a website and an official account for the public to follow in conjunction with the anime adaptation of the TenPuru manga. The animation company GEKKOU will update these canonical outlets with new show information as it becomes available.
In addition, the first members of the voice cast for the upcoming television anime TenPuru were just announced on the show's official website. A visual picture including Yuzuki Aoba, Mia Christoph, Tsukuyo Aoba, Kurage Aoba, and Kagura Baldwin, as well as the staff members that worked on the series.
What Is The Story Of The Anime?
Akagami Akemitsu talks about how his father instilled in him the belief that success in life can't be achieved on one's own. The problem is that he's very insistent on doing it. A day will come when a lady appears to have his whole attention. He makes up his mind to eliminate his immediate environment by whatever means necessary. Ultimately, he decides to become a Buddhist monk and gives up all of his possessions. But things only become worse for him. Simply put, the woman he was attempting to avoid is attending the temple he visited.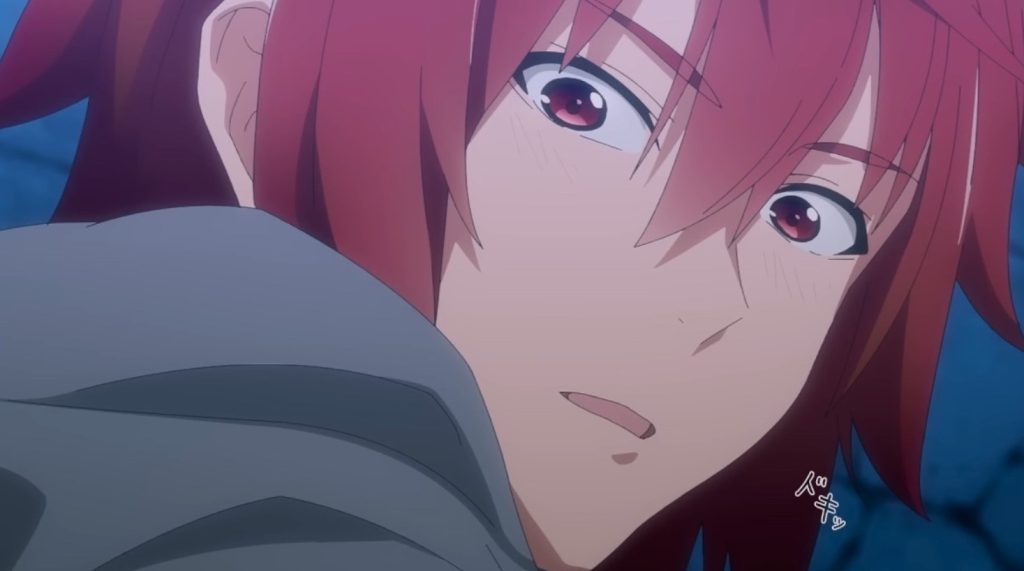 TenPuru Anime: Publication Date
Fans are pleased by the adaptation nonetheless, since it will add new material to the romantic comedy genre in anime. Regardless, it's evident from the picture that the anime will have several exciting sequences. No one has yet revealed the remaining members of the cast, the movie's theme song, or its release date. No concrete information on a release date has thus far been announced. Keep in touch with us for further information.