The Comedy Manga "16bit Sensation" Will Be Made Into An Anime.
Have you ever been put in a professional situation where you lacked the necessary experience to complete the task? Those who haven't should read 16bit Sensation by Tamiki Wakaki to see what happens to a person in that predicament.
The erotic themes and jokes in this manga, published in 2016, were a big hit with otakus. An anime adaptation of the series was a foregone conclusion, and that day has finally come.
With an illustration, Tamiki Wakaki confirmed that the 16bit Sensation manga would be adapted into an anime series. There will soon be announcements about the release date, the cast, and the crew.
The protagonist, Meiko Uehara, is a gifted artist and university student who, in 1992, gets a part-time job at a computer store. However, behind this storefront is a secret business that creates erotic bishoujo video games.
When the shop's employees suddenly leave, Uehara is promoted to sub-graphic artist and forced to create illustrations for mature audiences. The only catch is that Uehara has to make an erotic game despite the fact that she has never drawn R-18 graphics before.
The hilarious story of Uehara's hysterical exploration of the erotic gaming industry begins now.
The fact that the story was motivated by actual events is both endearing and entertaining. The story was based on Wakaki, Misato Mitsumi, and Tatsuki Amazuyu's time working together at AQUAPLUS.
Even though it has erotic undertones, the story is entertaining and clean. I'm anticipating hearing more about it from the franchise soon.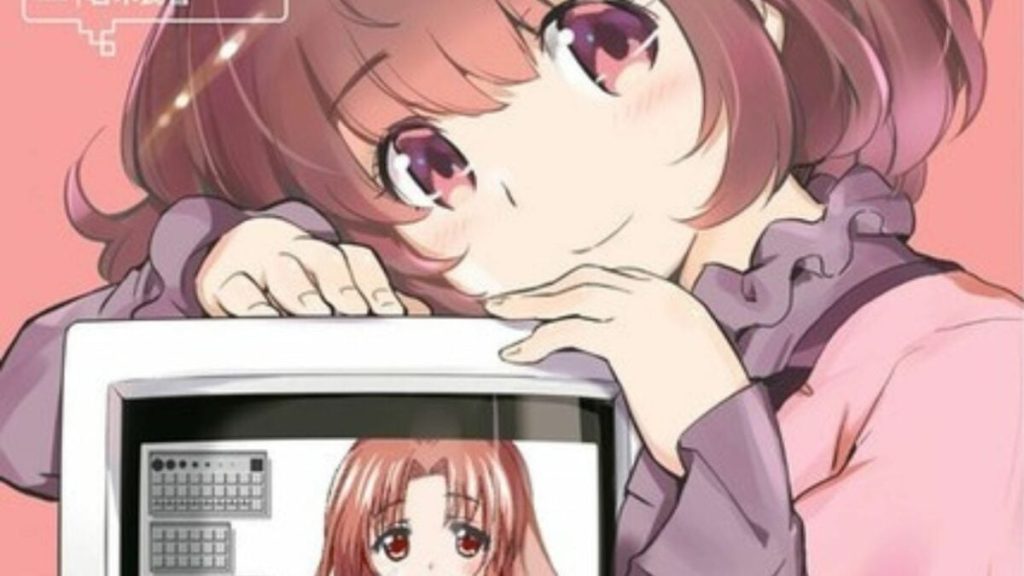 16bit Sensation
Misato Mitsumi, Tatsuki Amazuyu, and Tamiki Wakaki conceived of and Tamiki Wakaki illustrated the comedy manga 16bit Sensation: Watashi to Minna ga Tsukutta Bishjo Game.
The story follows Meiko Uehara, a gifted artist and college student in 1992. She initially works part-time at a PC store whose true identity is a cover for an erotic game studio.
Uehara becomes a sub-graphic artist after the rest of the staff suddenly leaves. The catch is that Uehara will have to make an erotic game despite having never drawn adult illustrations before.