'The Eminence in Shadow' Anime Reveals Teaser for Combat Elf, Alpha
The Eminence in Shadow might seem like an isekai where the hero has a righteous cause to protect society and a mighty villain to fight. Yet, the reality is quite different because the protagonist is the biggest chuunibyou I've ever seen.
His power is his delusional mind and his luck because even his most absurd fantasies somehow turn out to be true. Even a made-up story about an evil cult becomes true, which leads us to the beginning of this upcoming anime.
The Eminence in Shadow anime will be released in October 2022. Its latest trailer shows us the first follower of our chuuni hero, Alpha.
Alpha is a rescued elf who was dying from a mysterious curse. After being rescued by Cid, she pledged her life to him. Not knowing what to do with this over-motivated girl, Cid made up a story about a cult which they have to fight together.
Cut to three years later, he has already picked up seven recruits, and Alpha and her underlings have become a force to be reckoned with. Their goal? To destroy the Diabolos cult. The twist? This cult actually exists.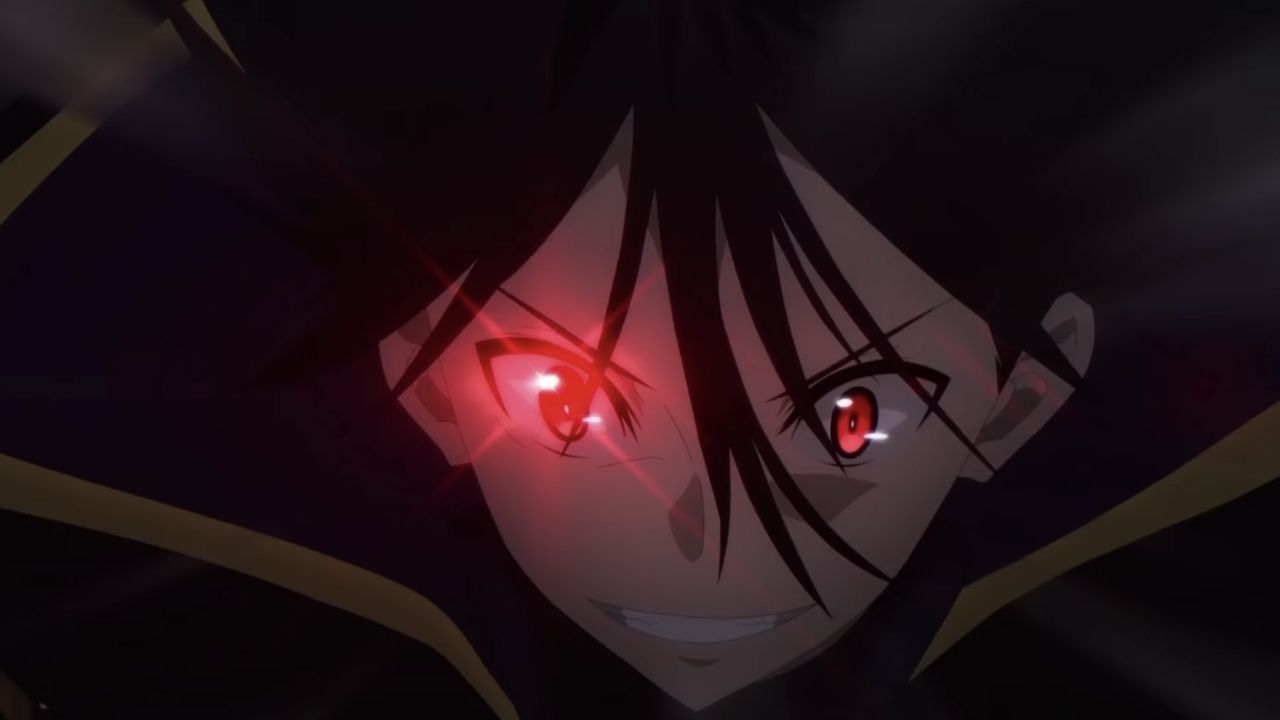 READ:
Go On A Fanciful And Hilarious Isekai Journey With The Eminence In Shadow Anime
Cid has always wanted to be a character who moves the world from the shadows and after being reincarnated he uses this new opportunity to the fullest. He names his group Eminence in Shadow, a very pretentious name for a team that has an imaginary villain.
In this upcoming anime, you can expect not only some seriously questionable choices of the hero but also a harem setup. So get ready for a superb action showdown that will give you trust issues.
About The Eminence in Shadow
The Eminence in Shadow, a manga by Daisuke Aizawa, started serialization in 2018. It is scheduled to receive an anime in October 2022.
Cid, the protagonist, is obsessed with becoming a hidden mastermind. Being reincarnated in an isekai world gives him the chance to act on his wishes and build up his power beyond the notice of people.
After rescuing an elf, he forms a squad who are supposed to fight the Diabolos cult which is just a figment of his imagination. However, the cult turns out to be true and now he actually has an enemy to face.
Source: Official Website
Sometimes we include links to online retail stores and/or online campaigns. If you click on one and make a purchase we may receive a small commission. For more information, go here.