The First Ghibli Film To Have A Simultaneous IMAX Release Is "How Do You Live?"
The first Ghibli film to have a simultaneous IMAX release will be Miyazaki's "How Do You Live?"
When a Studio Ghibli film is released, the entire globe seems to pause to watch it. The movies show us that there is beauty even in the most ordinary of experiences. The positive effect on our psyches is incredible.
We Miyazaki fans are constantly eagerly awaiting the announcement of his new works, and "How Do You Live?" was no exception. More information and updates about the upcoming theatrical release have been made available to us.
Hayao Miyazaki's next feature film, How Do You Live, will have its IMAX premiere on July 14 alongside its regular release in Japan, as announced by Studio Ghibli. In a first for Studio Ghibli, "How Do You Live" is also being released in IMAX theaters at the same time.
Studio Ghibli producer Toshio Suzuki has stated that there will be no pre-release trailers for the picture. There are no print or broadcast advertisements for the film.
It's a great approach to generate intrigue for the picture, and it's only feasible thanks to Ghibli's standing in the industry. Any other studio that tried to avoid trailers would eventually fail.
The original piece "How Do You Live" was created by Miyazaki. He did both the directing and the writing for the film. The studio has kept quiet about the film's voice actors and crew.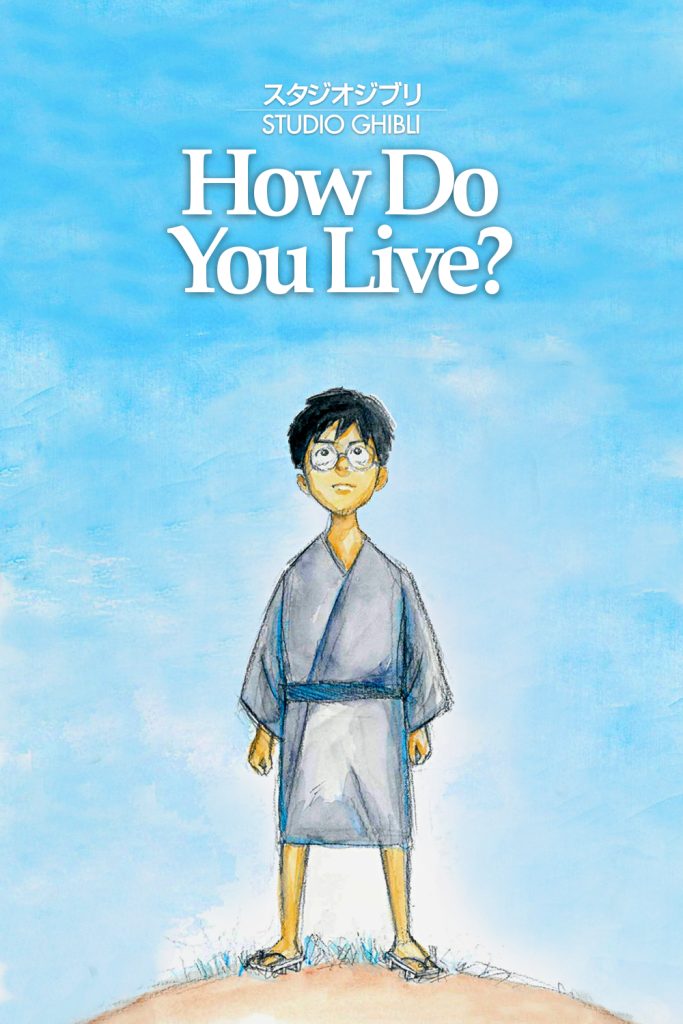 'How Do You Live?', a novel by Genzaburo Yoshino, appears to have served as the inspiration for Miyazaki's film. Fans can't wait for the film's debut because of the intrigue around it.
The protagonist, Copper, is a 15-year-old boy who has recently lost his father and is struggling to come to terms with the meaning of life. He has a lot of questions about the universe and everything in it.
He hops on his bike and sets off in search of the information he needs. The book has a hypnotic, otherworldly quality. And with Miyazaki at the helm, I have no doubt that the film will capture the enchantment of the book.
How Do You Live?
Hayao Miyazaki directed and wrote the animated feature How Do You Live? (Kimitachi wa D Ikiru ka). The plot was adapted from Genzaburo Yoshino's 1937 novel of the same name, which is also set in pre-war Japan.
Copper, a fifteen-year-old boy in Tokyo, watches millions of people a day and wonders about everything as he goes about his day in the novel. After his father passes away, he embarks on a quest for self-discovery and enlightenment in order to find the finest way to live.
Read more: How Do You Live?