Crunchyroll Now Streams the Sleeper Hit Anime Series "Me & Roboco"
Bondo Taira, a middle schooler in a future where many people use a robotic maid called an OrderMaid, is the protagonist of Me & Roboco. Bondo begs his family for permission to purchase a robot, and soon after, Roboco shows up at their house.
Roboco, on the other hand, is weaker than the other OrderMaids but more clumsy. Bondo and his family are placed in a wide range of predicaments as Roboco humorously fails to help them with routine tasks.
On July 4, Crunchyroll will begin streaming the first seven episodes of Shuhei Miyazaki's Me & Roboco (Boku to Roboko) television anime, as announced by Rakuten producer Tatsuya Manago at Crunchyroll's industry panel at Anime Expo. Every week, Crunchyroll will upload a brand new episode of the show.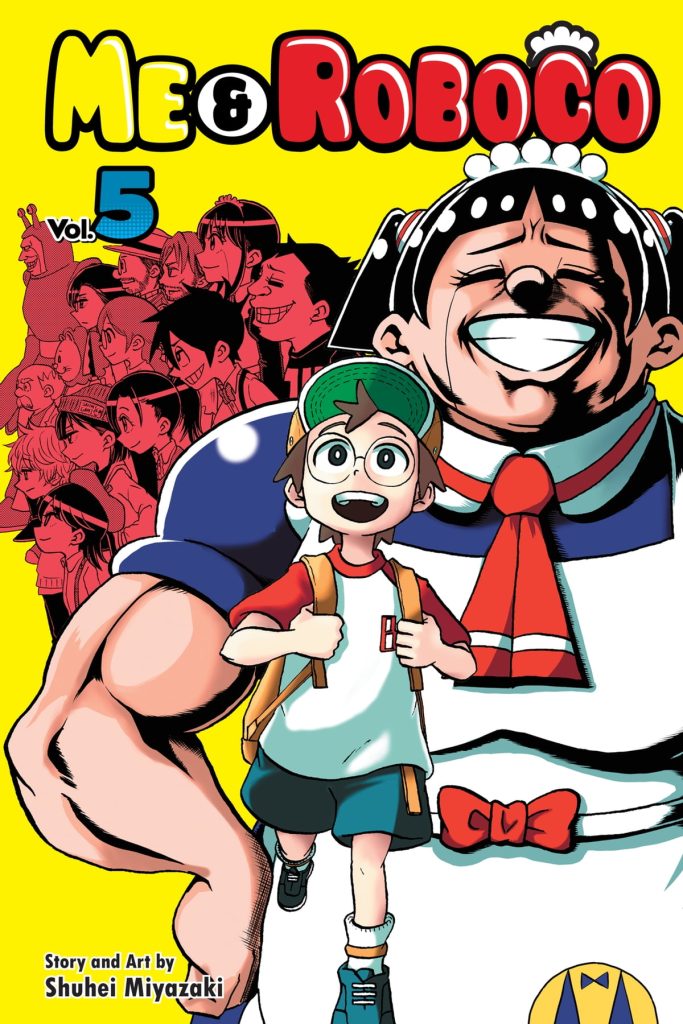 On December 4th, the TV animation debuted on TV Tokyo and its sister channels. There are five minutes between episodes. The anime film production is scheduled to debut in the upcoming winter of 2024.
The manga is also digitally published in English by Shueisha's MANGA Plus service and Viz Media. In addition, in October 2021, Viz Media started offering digital distribution of the collected volumes of the manga.
'Me & Roboco's inclusion to Crunchyroll is great news for the show's popularity, and if you're sick of intensely dramatic anime, then you should check out this lighthearted alternative.
Me & Roboco
In July of 2020, Shhei Miyazaki's Me & Roboco manga began serialization in the Weekly Shonen Jump magazine. Digital English editions of the manga are published by both MANGA Plus and Viz Media.
The story takes place in a futuristic Japan of unspecified year. The protagonist, Bondo, is the only one whose family doesn't have a robot maid. His housekeeper turns out to be a muscular woman who is good at breaking down trucks but terrible at doing chores.
Bondo's experiences with his superhumanly powerful and sensitive AI maid follow.
Read more: Me & Roboco